Thanks, we'll be in touch!
Feeling social? Let's connect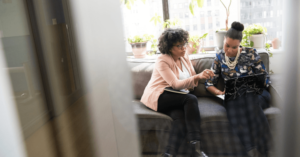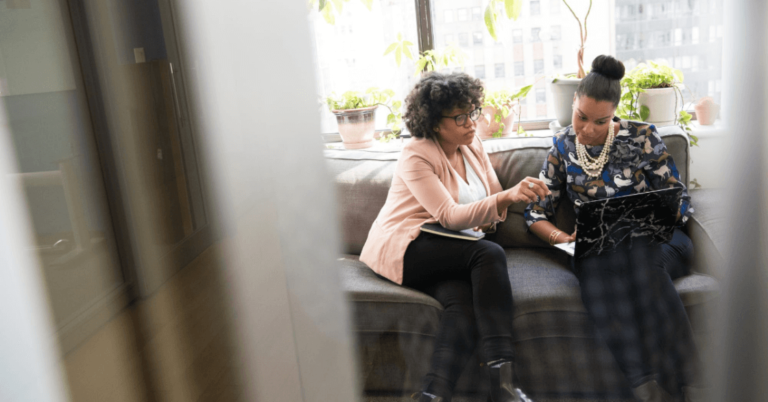 Blog
In the wake of dramatic budget and staffing cuts, B2B marketing and sales teams are under increasing pressure to prove their value. This article will help you sort out which digital marketing channels can help you achieve your awareness, pipeline, and revenue goals and deliver the best ROI.
Read More »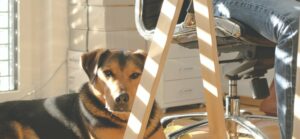 News
To help our fellow sales & marketing colleagues prioritize and focus their outreach to deliver pipeline, while conserving their restricted resources, we're providing free services to companies working directly on solving the COVID-19 crisis, and offering others free lists of financially healthy companies or ABM account enrichment with full financial health metrics.
Read More »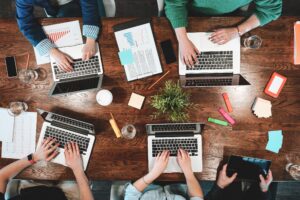 Case Studies
Learn how Elementum's Demand Marketing team increased audience coverage by an avg. of 24x and eliminated manual research using DealSignal, saving the team 10 hrs. per week.
Read More »