Thanks, we'll be in touch!
Feeling social? Let's connect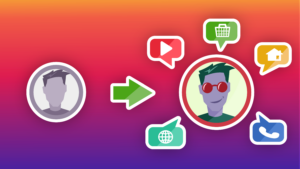 B2B
Discover the best lead enrichment software for your B2B business in 2023. Learn key pain-points to consider and why we think our top choice is perfect for you.
Read More »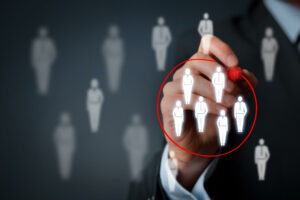 Blog
How do successful sales and marketing teams make important connections with large clients and land massive accounts? One tried-and-true strategy is account-based marketing (ABM). ABM uses a customized approach and finely-tuned personalization to target the high-value clients that your sales team is targeting and are in the market for your offerings. ABM strategies have been proven to work over and over again, but until recently they were out of reach for many marketers with limited resources.
Read More »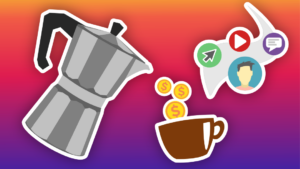 B2B
Generating useful leads that can be turned into sales fast can be a daunting task for marketers. In fact, according to a study published by
Read More »