Supercharge Your Revenue Engine
DealSignal provides fresh, accurate, verified B2B data that helps sales & marketing teams maximize their efficiency, performance and results. Precisely target the right buyers, personalize your outreach, increase email deliverability and drive more conversions.
"DealSignal provides us the precision targeting criteria we need, with extremely high match rates, outstanding accuracy, and fast turnarounds."
Mary Anne Berena
Marketing Manager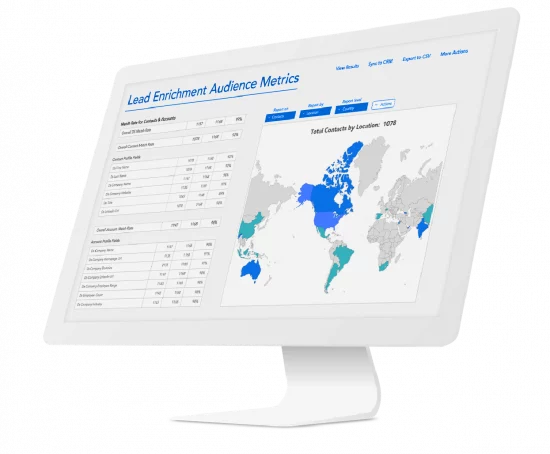 We help overworked sales and marketing professionals get the most accurate B2B data,
verified on demand, to fuel campaigns and sales outreach.
Outperform pipeline and revenue targets with DealSignal.
Trusted by leading high-growth companies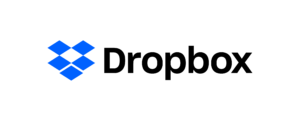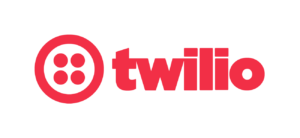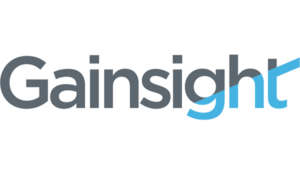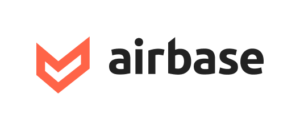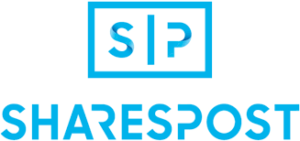 Fresh, accurate B2B data, at scale
The DealSignal platform provides access to 600M+ global companies and contacts with over 100 data points, including detailed account profiles, contact profiles, verified emails, corporate & direct phones, social URLs, and mailing addresses – all with 97%+ accuracy and a 100% data guarantee.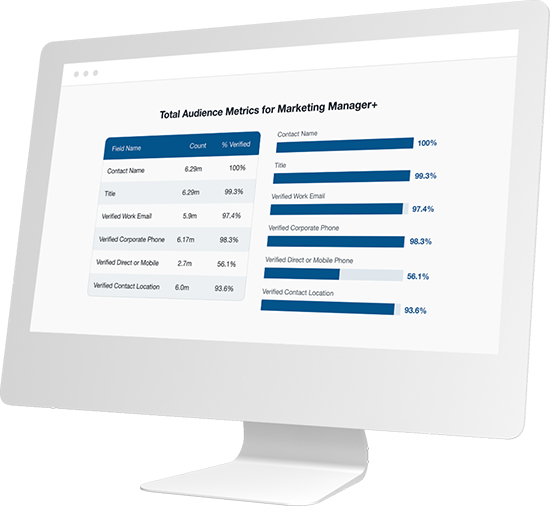 Enable high performance across your revenue teams
Drive ABM engagement
Deliver actionable leads
Increase conversion rates
Increase TAM coverage
Improve segmentation and
personalization
Improve data quality
Increase email deliverability
Stop wasting time on research
Triple your direct-dial hit rate
Get decision-maker lists
Build pipeline faster
Personalize your outreach
Drive more opportunities
Eliminate data decay
Reduce MAP costs & risk
Improve ABM targeting/engagement
Refresh CRM data, continuously
Drive higher conversion rates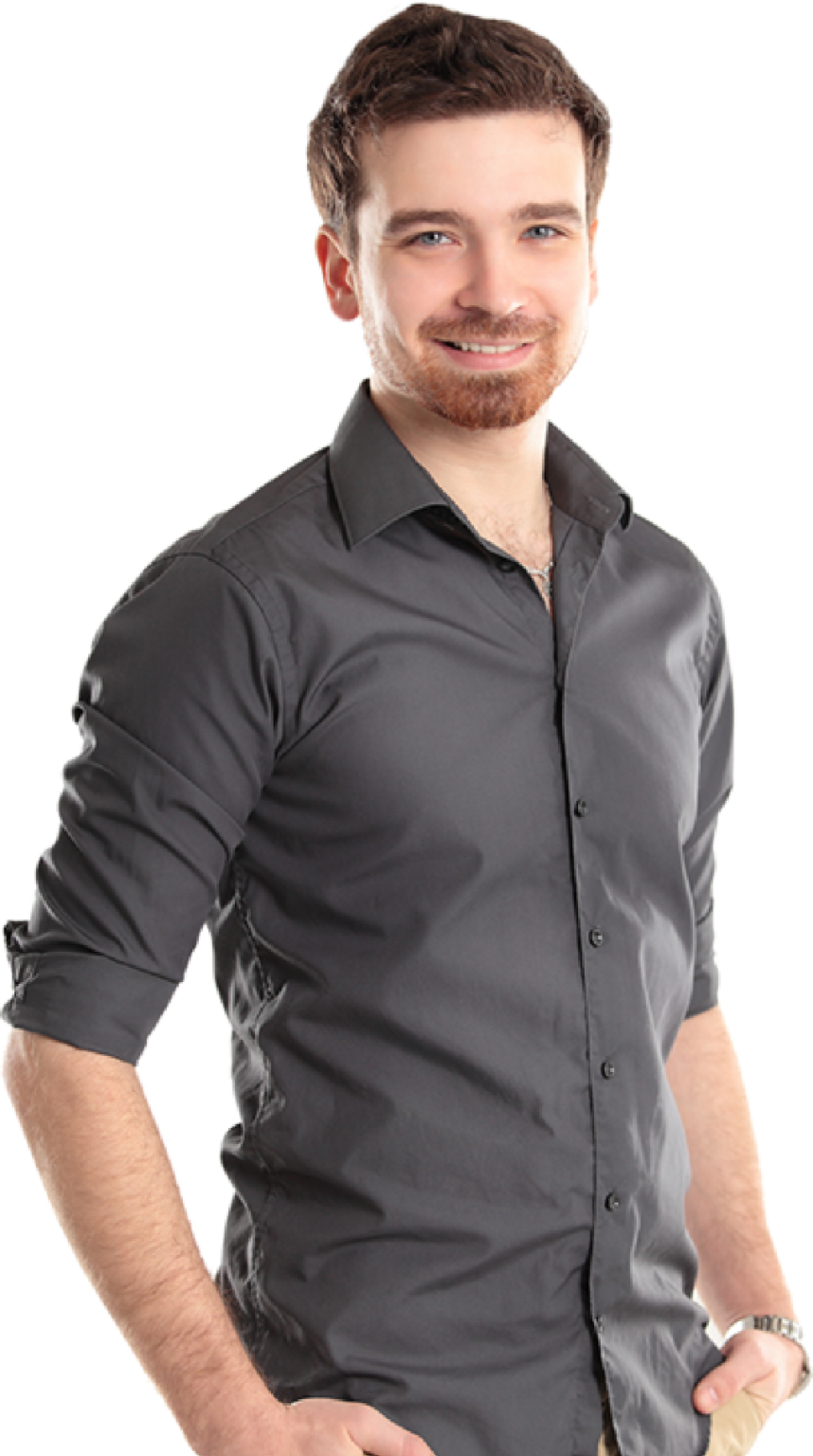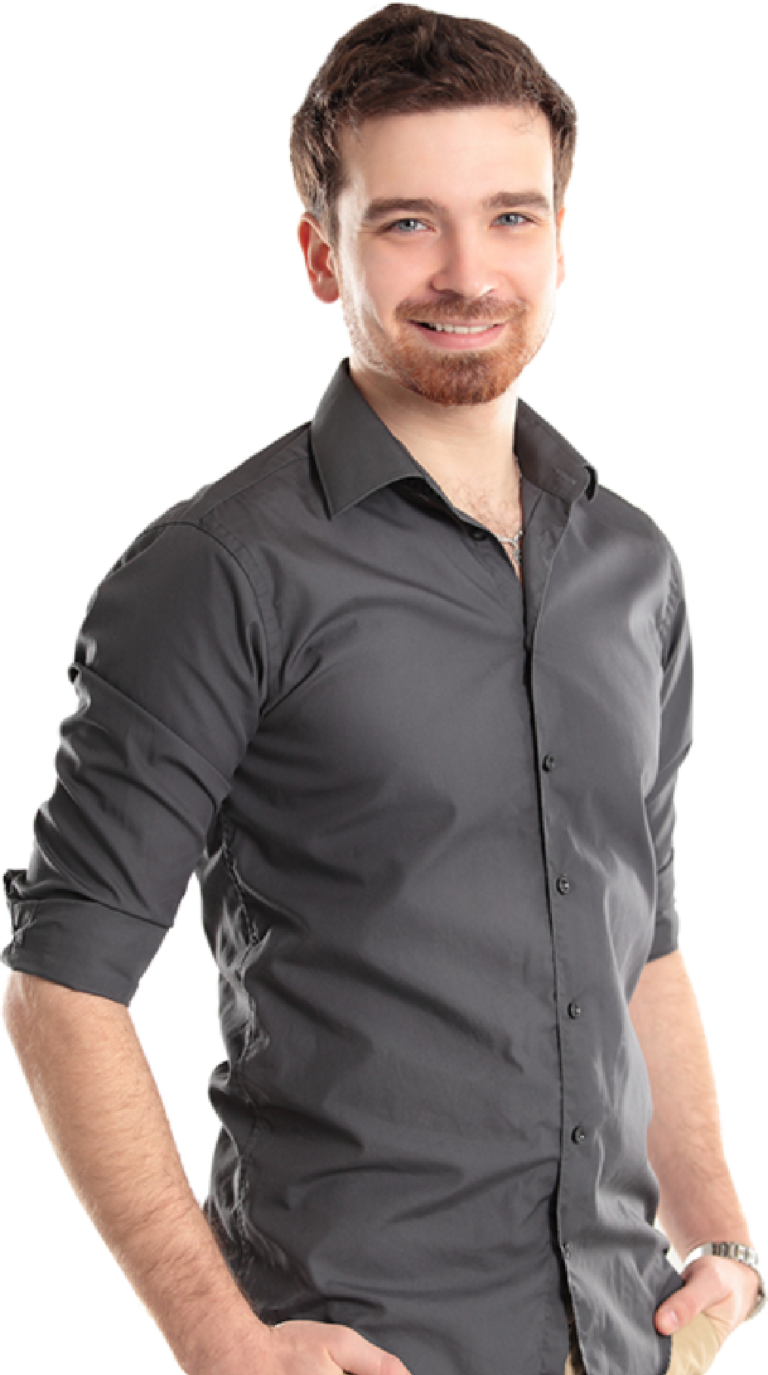 DealSignal delivers peace of mind
Seamlessly power your sales and marketing workflows with the highest quality data
I've tested every B2B data vendor, literally from A - Z, and DealSignal provides the best coverage and data quality, hands down.
Owais Farooqui
Demand Generation
Yahoo!/Verizon
DealSignal meets high expectations on contact volume, quality and email deliverability along with the fine-grained tuning needed to satisfy our advanced targeting methods.
Larry Stein
Principal Consultant
Technology Marketing Strategies
DealSignal consistently delivers 95%+ match rates and more accurate email and direct-dial phone numbers than any other vendor to-date, which is really key for our business development reps.
Jeremy Middleton
Sr. Director of Rev Operations & Digital Marketing
When we started working with DealSignal, we were able to get a lot more granular understanding of our TAMs and target personas—it was just a much more granular approach—and a lot better accuracy in terms of the filters and the quality of the data.
Kieron Brown
Marketing Manager
The quality DealSignal provides is close to perfect, so being able to rely on DealSignal to deliver fresh contacts or enrich ours with information that's really pertinent to our business is huge. It makes our outbound channel possible.
Sarah Strid
Sr. Manager of Demand Generation
We have been able to exponentially improve our audience coverage using DealSignal. Our average increase across all personas and industries was 24x—with some jobs as high as 50x, so we are able to keep our growing team fed with new potential customers to reach out to.
Mary Anne Berena
Demand Marketing Manager
With DealSignal, it feels like we're really getting value for what we're paying for. I've had experiences with other vendors where they don't stand behind their data. It's really great being able to work with an organization that stands behind what they're delivering.
Sarah Strid
Sr. Manager of Demand Generation
We tried the big-name data solutions, but no one can match the overall depth, breadth and quality of DealSignal because of their unique on-demand data verification process.
Jeremy Middleton
Sr. Director of Rev Operations & Digital Marketing
We were very impressed with the data quality and coverage that DealSignal delivered, particularly how well the contacts matched our target personas.
Elya Tagar
VP of Business Development
Diagnostic Robotics
Working with DealSignal has helped us boost our 'data usability' or basically sales-qualified leads from 5% of total leads generated to 95%—a 19x improvement.
Sarah Strid
Sr. Manager of Demand Generation
Take your performance to a higher level using the highest quality B2B data