Comprehensive, fresh & accurate data to power your sales & marketing performance
Data vendors have spent years and millions of dollars conditioning you to believe that database size is the only factor to consider when choosing a data platform.
What about data quality, accuracy, and depth of coverage? Shouldn't you be confident that the direct-dials and emails you're getting have actually been verified so your team doesn't waste time and money?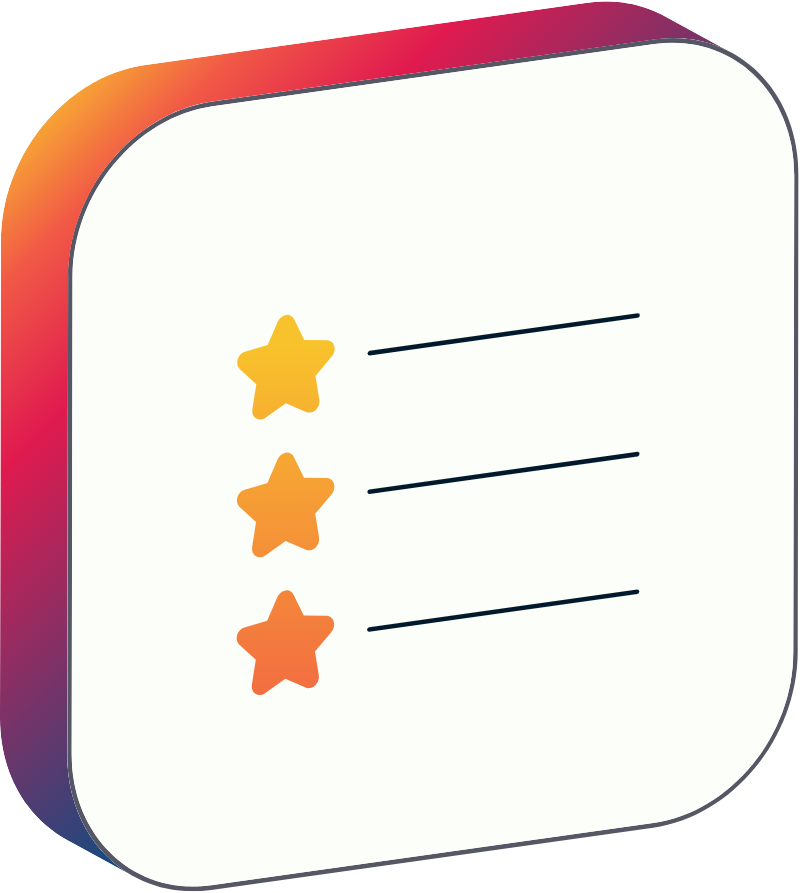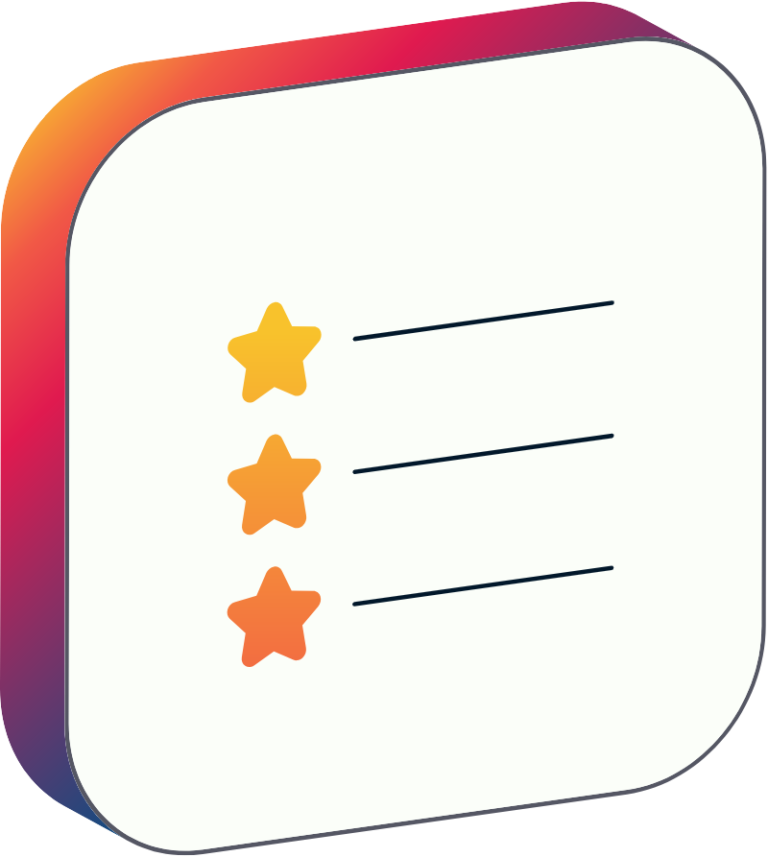 Get the best data to power your martech stack
Create more effective lead scoring, routing and segmentation, and optimize your MAP automations with deep personalization that drives more pipeline.
Run more effective ABM campaigns
Improve your ABM targeting, engagement and conversions. Enrich your accounts with intent, firmographics & technographics so you can prioritize in-market buyers and deliver personalized campaigns that drive results.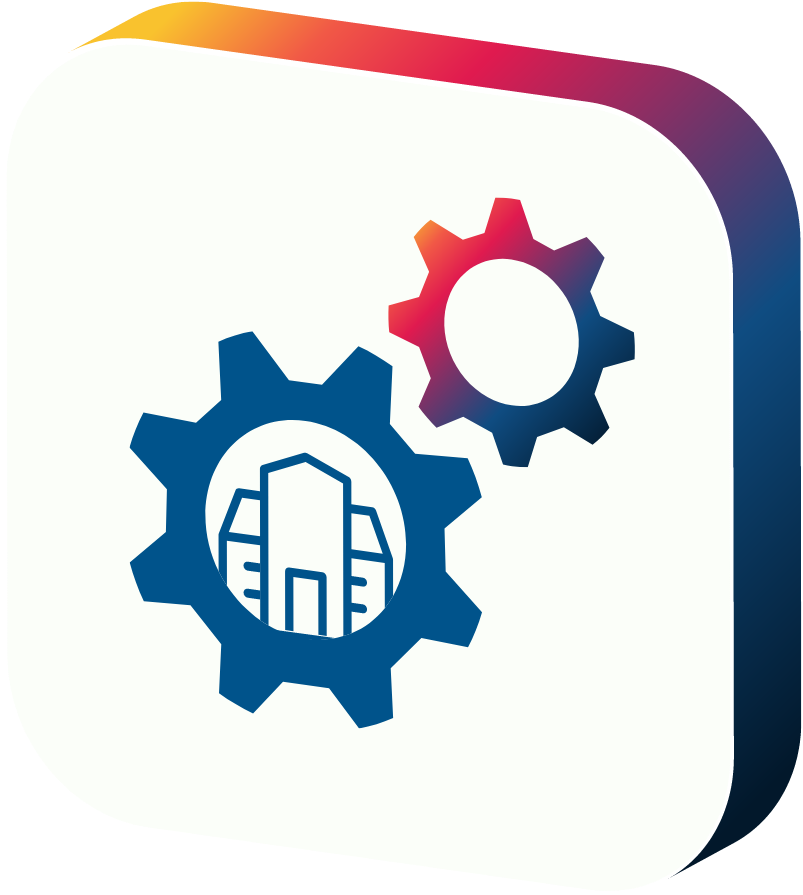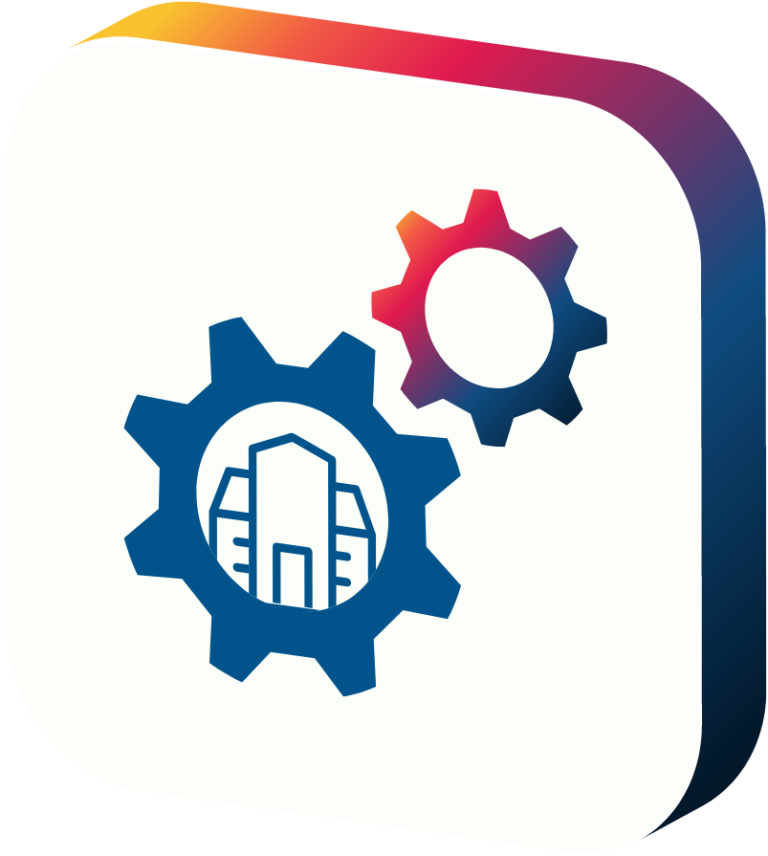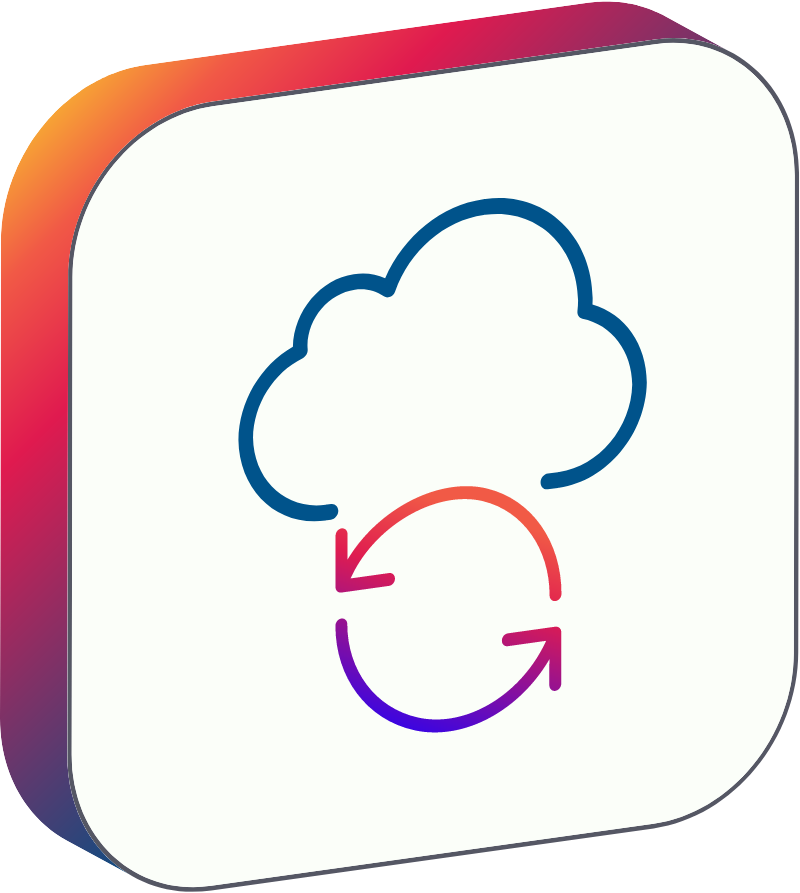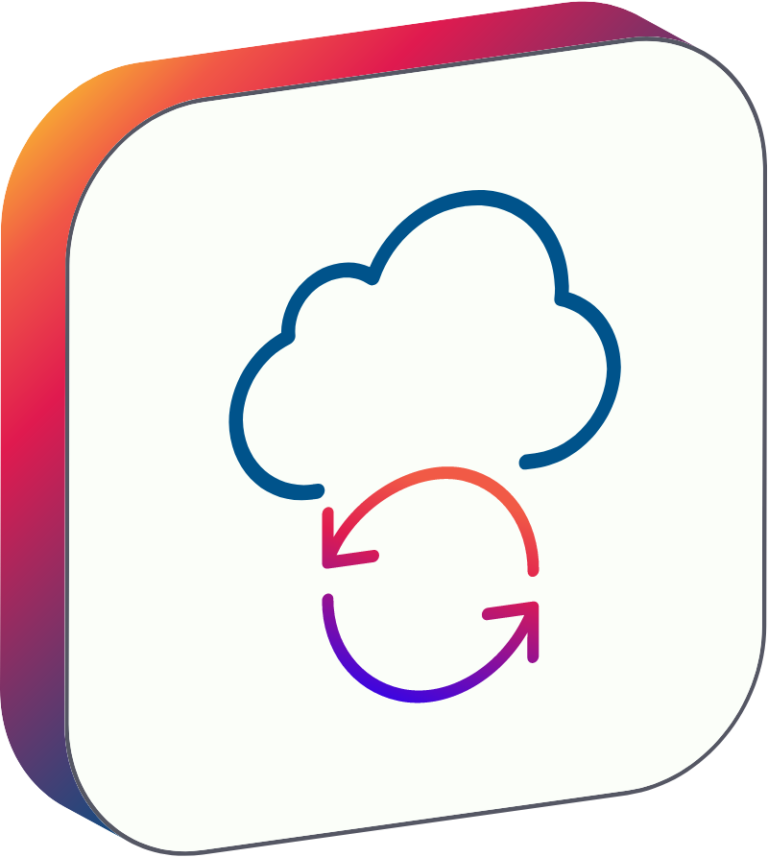 Avoid martech system degradation & CRM adoption issues
Data decays by ~3% per month, clogging your CRM and MAP, dragging down your conversion rates, and breeding mistrust. DealSignal can automatically refresh and reverify your contacts & accounts so you stay a step ahead – without hours of mind-numbing research or slogging through spreadsheets.
Reduce martech costs & risk by eliminating bad data
Obsolete contacts and bad data drive up the cost of your marketing automation platform and put your domain at risk. DealSignal can refresh and reverify your CRM/MAP data automatically, with plug & play integration, unparalleled coverage, and 97+% email accuracy.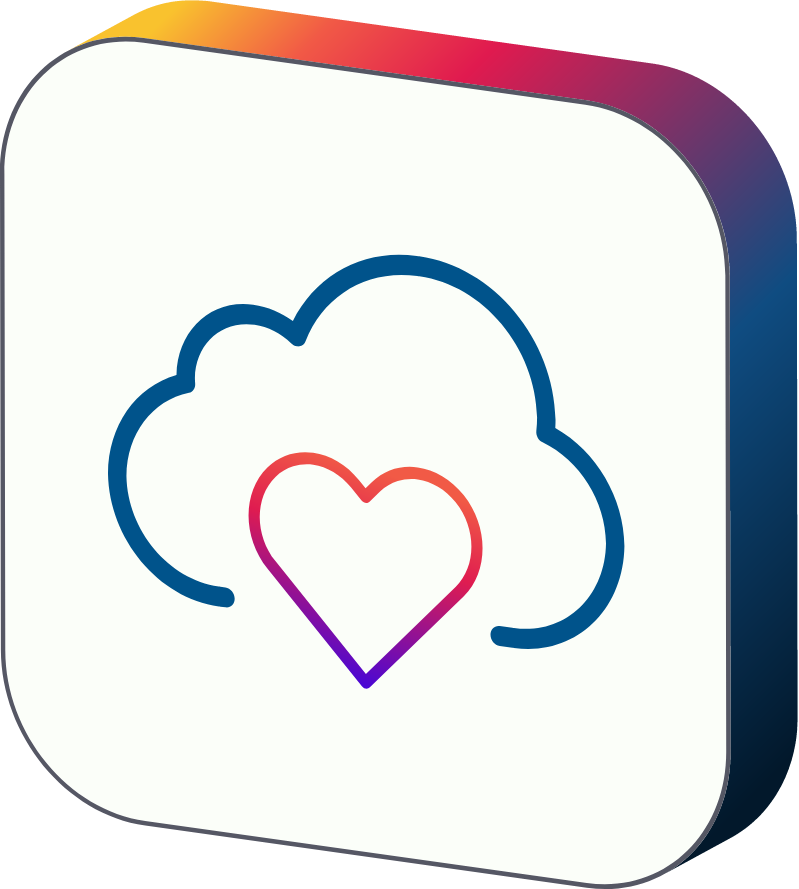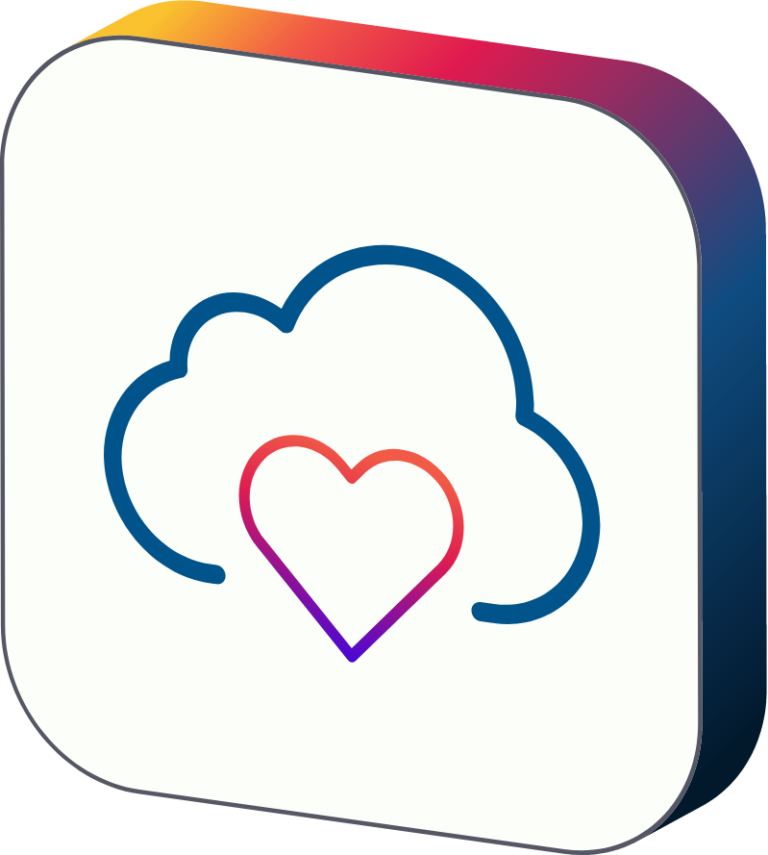 Easy sync to your martech and salestech platforms
Seamless integration with Salesforce CRM or easy upload to the platform of your choice via CSV.
"We have been able to exponentially improve our audience coverage using DealSignal. Our average increase across all personas and industries was 24x—with some jobs as high as 50x, so we are able to keep our growing team fed with new potential customers to reach out to."
Mary Anne Berena
Demand Marketing Manager
"DealSignal has been a game changer for our Sales & Marketing operations. We've integrated DealSignal with Salesforce, enriching leads in ABM Accounts and keeping our CRM data refreshed, with fine-grained controls over data hygiene."
David Lee
Sales Operations Director
MediaRadar
"To me, data quality is the most important thing, and the reason we're staying with DealSignal."
Mary Anne Berena
Demand Marketing Manager
"We really appreciate the concierge service from DealSignal, not only do they help our marketing team operate at a higher level, but they help us route and pursue leads in a timely manner."
Melissa Davies
Marketing Operations Manager
Take your performance to a higher level using the highest quality B2B data