Fuel high-performance demand gen
When marketing doesn't deliver demand gen and ABM programs that drive pipeline, sales puts on the pressure or creates shadow programs.
Fueling high-performance demand gen programs requires the best data. DealSignal is here to help you achieve your goals and keep bad data out of your way, for good.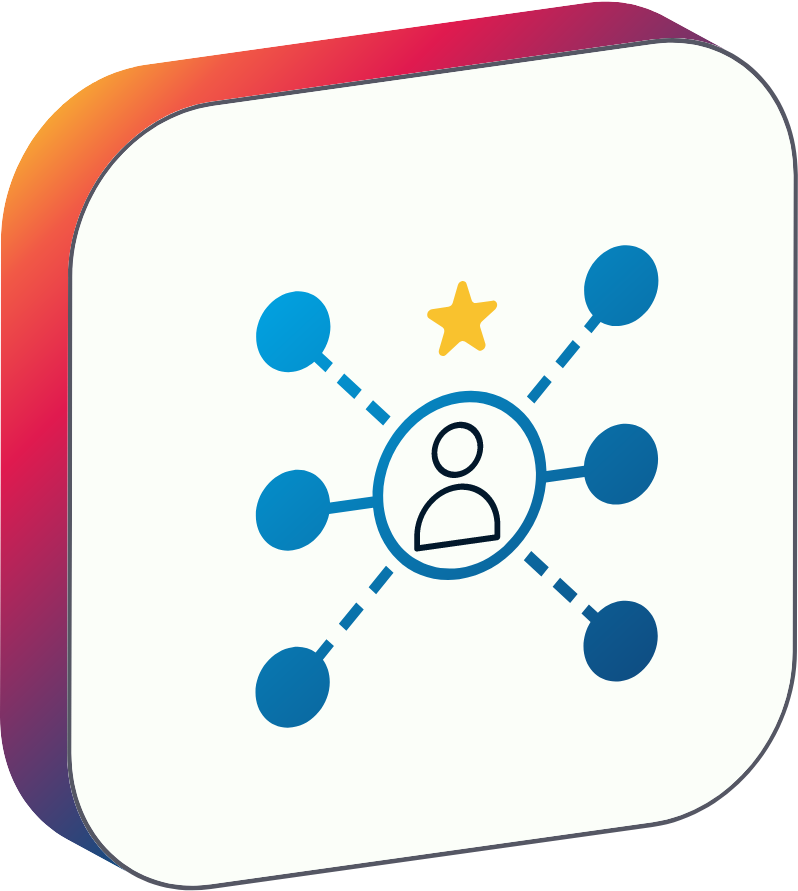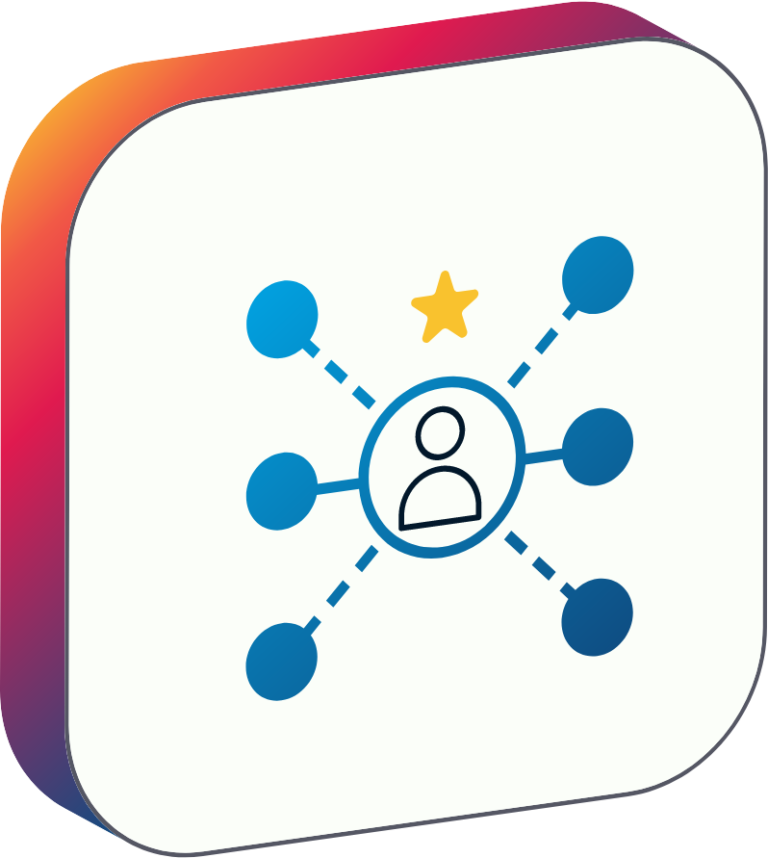 Deliver actionable leads to Sales
Create more effective lead scoring, routing and segmentation, and optimize your MAP automations with deep personalization that drives more pipeline.
Identify buying groups & drive ABM effectiveness
Find the people on key buying teams & increase ABM engagement by enriching your target account lists. Get contacts that precisely match your target persona(s), plus detailed contact details and account firmographics.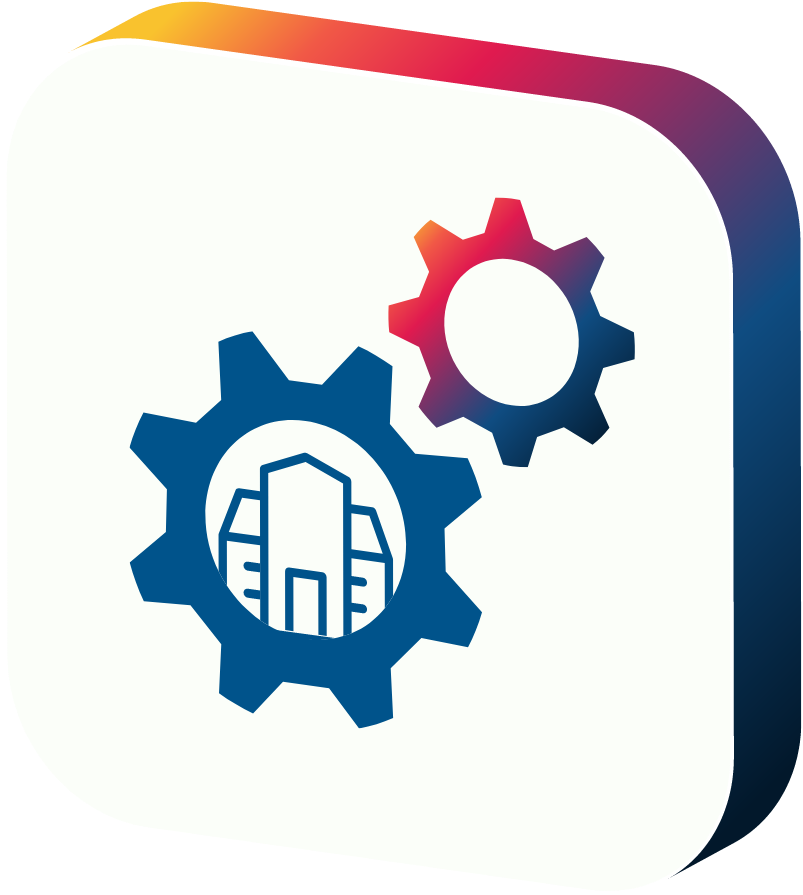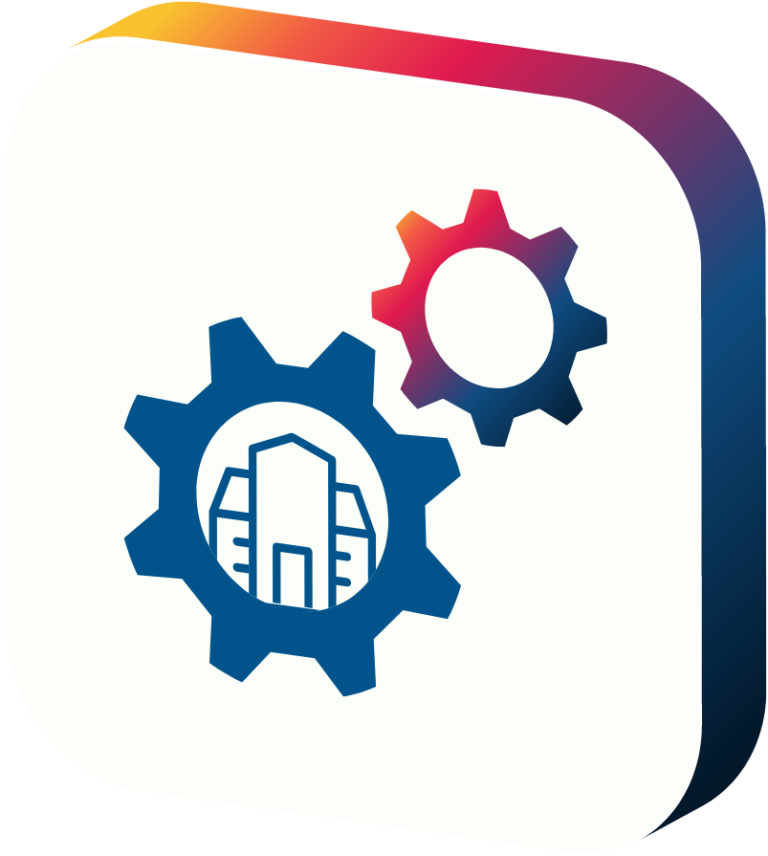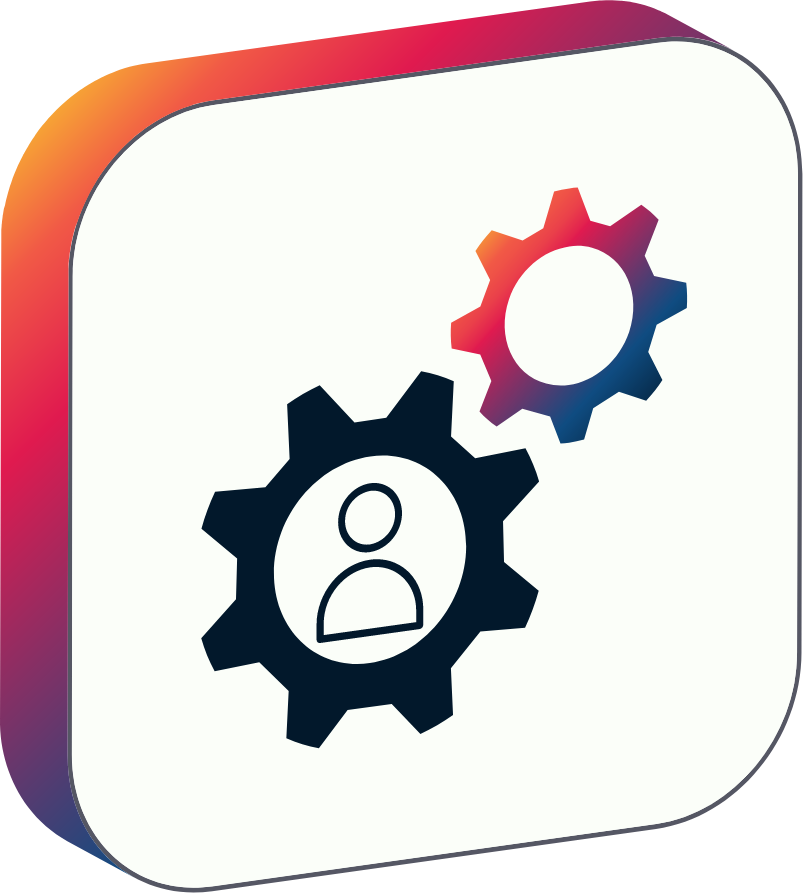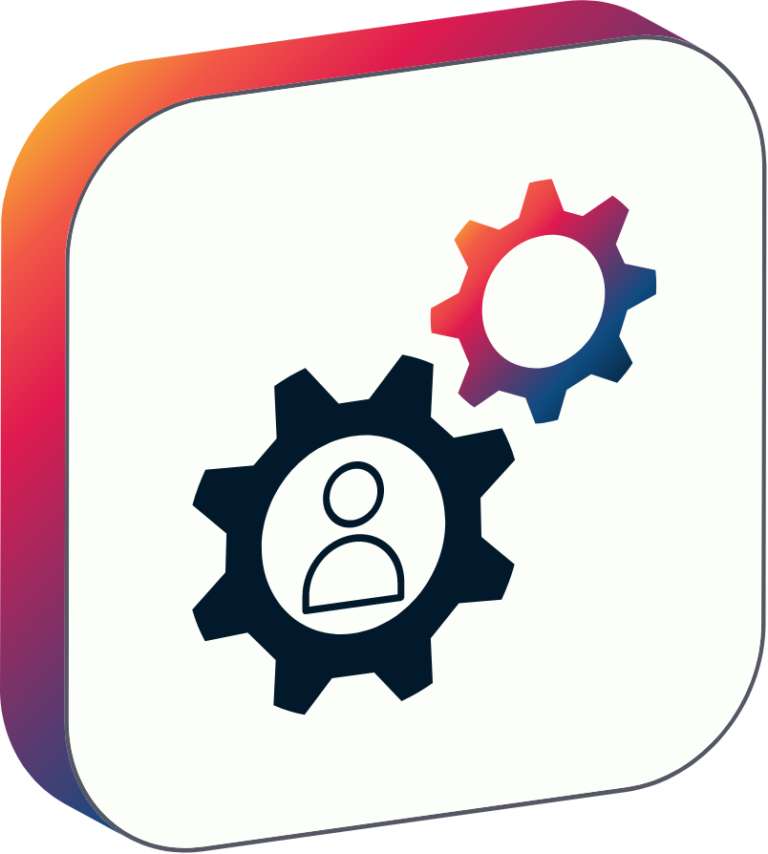 Build decision-maker lists for Sales & Marketing outreach
Fuel your outbound machine and build target lists for Sales & Marketing outreach. DealSignal data is automatically reverified every 30 days to ensure it's fresh & accurate. For A+ accuracy, you can choose to have it refreshed and reverified just before it's delivered to you.
Uncover hidden in-market buyers
Maximize conversions by prioritizing in-market buyers. DealSignal can enrich your inbound leads with intent data for more effective lead scoring and personalization and/or provide net-new target contacts at accounts showing purchase intent.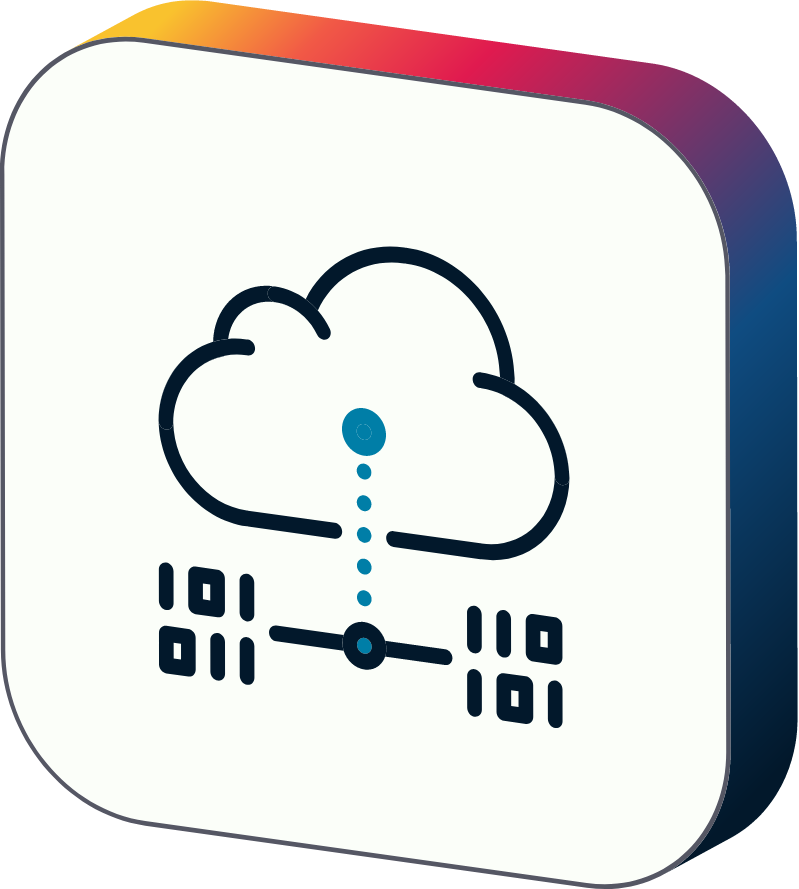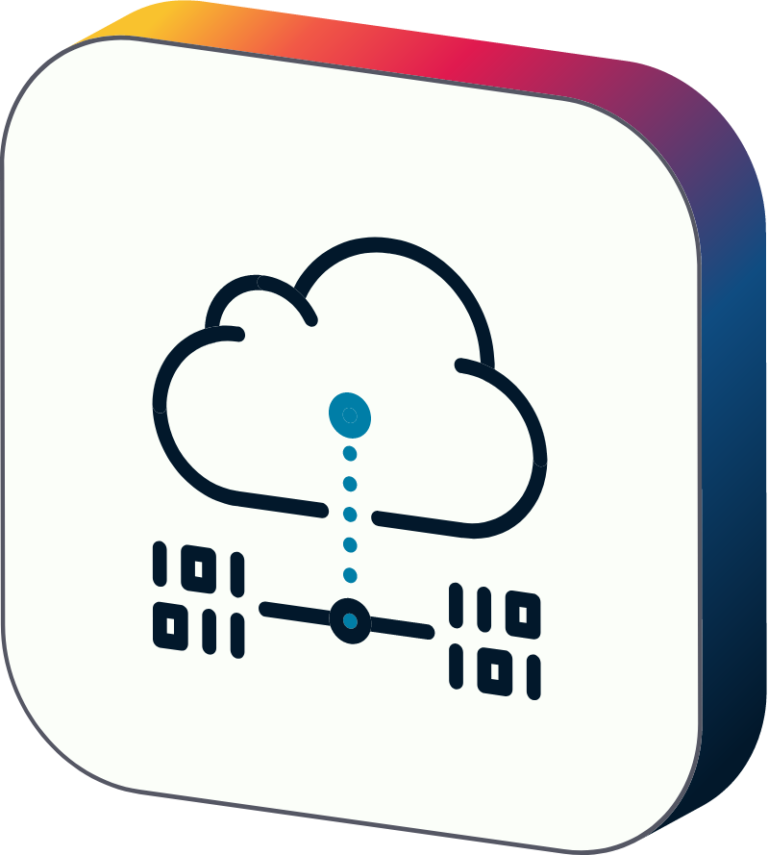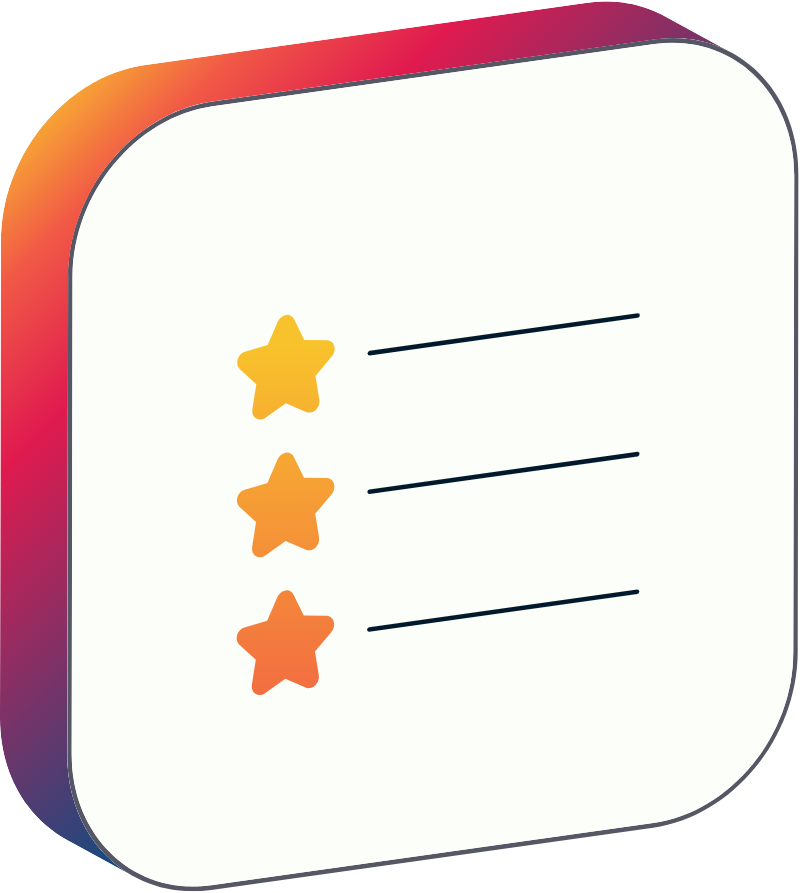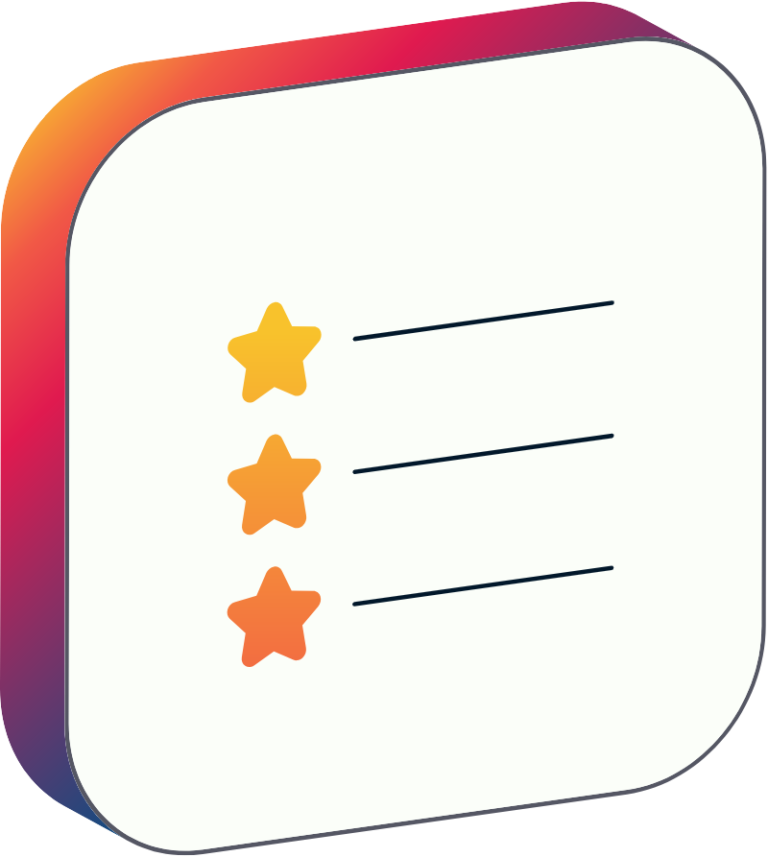 Drive more leads and engagement at virtual conferences and webinars + faster, more effective follow-up by automatically enriching your lists with complete, verified-accurate contact & account details.
Easy sync to your martech and salestech platforms
Seamless integration with Salesforce CRM or easy upload to the platform of your choice via CSV.
"The quality DealSignal provides is close to perfect, so being able to rely on DealSignal to deliver fresh contacts or enrich ours with information that's really pertinent to our business is huge. It makes our outbound channel possible."
Sarah Strid
Sr. Manager of Demand Generation
"We tried the big-name data solutions, but no one can match the overall depth, breadth and quality of DealSignal because of their unique on-demand data verification process."
Jeremy Middleton
Sr. Director of Rev Operations & Digital Marketing
"Working DealSignal has definitely helped us move more quickly and get results faster—we're more efficient. I'd estimate that we're saving at least 10 hours a week across the Demand Marketing team."
Mary Anne Berena
Demand Marketing Manager
"When we started working with DealSignal, we were able to get a lot more granular understanding of our TAMs and target personas—it was just a much more granular approach—and a lot better accuracy in terms of the filters and the quality of the data."
Kieron Brown
Marketing Manager
"Working with DealSignal has helped us boost our 'data usability' or basically sales-qualified leads from 5% of total leads generated to 95%—a 19x improvement."
Sarah Strid
Sr. Manager of Demand Generation
"I've tested every B2B data vendor, literally from A - Z, and DealSignal provides the best coverage and quality, hands down."
Owais Farooqui
Demand Generation
Yahoo!/Verizon
"DealSignal has helped us assess our Total Available Market, find the gaps, and help us fill in some large gaps in our audience data with the highest quality that I've seen."
Wynn White
CMO
FloQast
Take your performance to a higher level using the highest quality B2B data