Get complete, accurate contact & account data to drive ABM engagement
You sell to people, not faceless accounts. Run cost-effective, multichannel ABM plays that deliver results by building out your target list with contacts that fit your ideal buyer persona + get detailed, verified contact info and firmographics you need for precise targeting and effective personalization.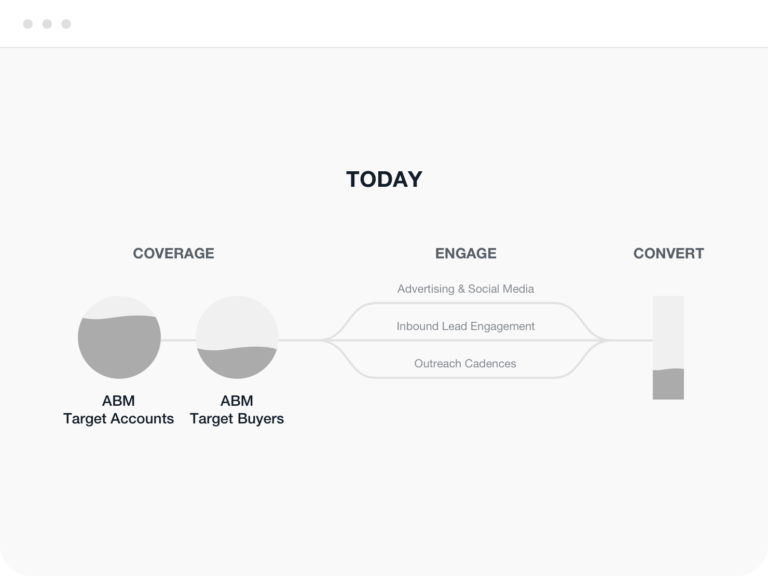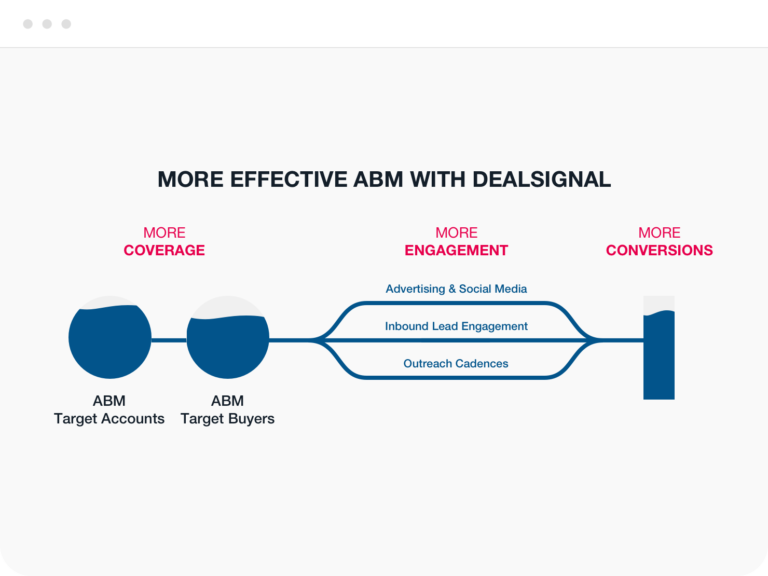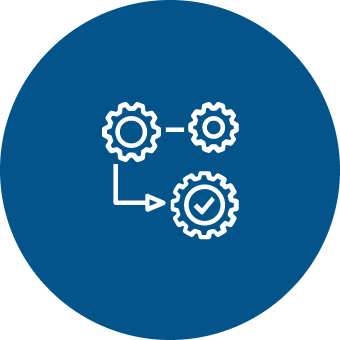 Run effective ABM programs
Get the volume of target contacts + validated contact info you need to execute successful multichannel, multi-touch campaigns.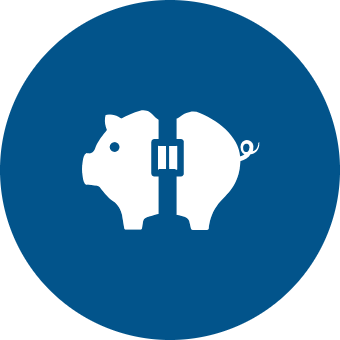 Cut your ABM ad spend
Stop overspending on broad, untargeted audiences that don't convert and achieve a higher ROI from your digital marketing.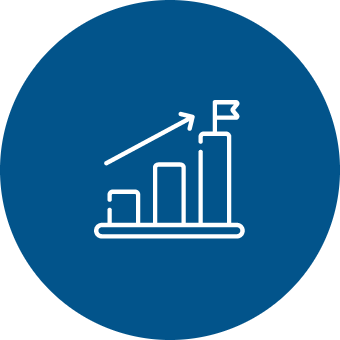 Scale ABM efficiently
Drive better ABM results at scale by laser focusing on your best target buyers at in-market accounts.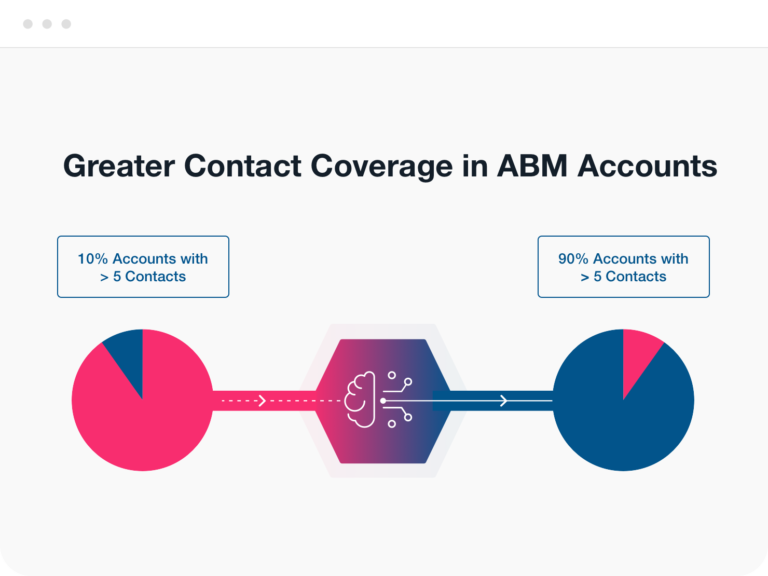 Get complete coverage of your ideal buyers in ABM accounts
When you don't have enough target contacts in your ABM accounts, you can't reach buying teams and drive engagement. DealSignal provides precise targeting options to deliver contacts that fit your exact target persona(s) at any size and type of company.
Get the highest quality contact info for multichannel, multi-touch ABM programs
Build out your ABM target lists with verified, accurate contacts + detailed contact profiles with all the data you need to power multichannel ABM and direct sales outreach—from direct-dials and mobile phones, to personal and work emails.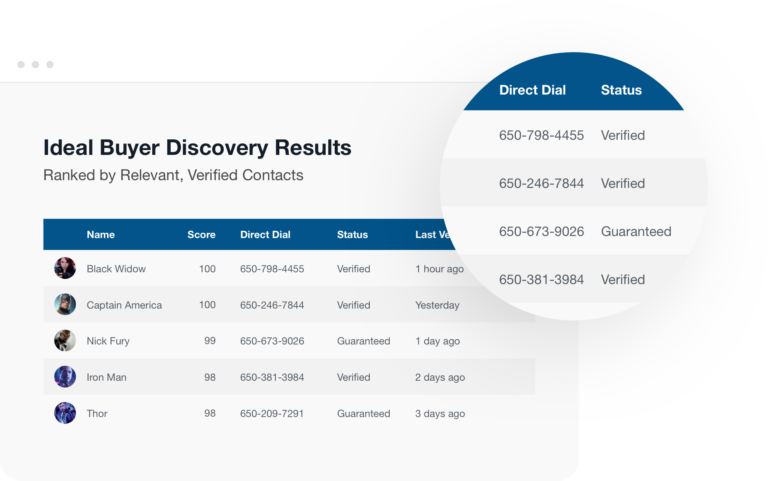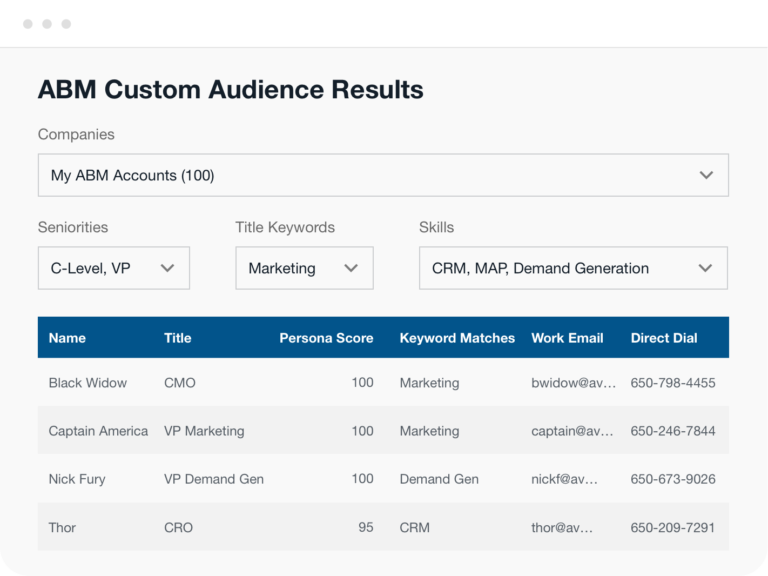 Run more efficient ABM campaigns & get more leads
Reign in your social media ad spend and forget generic targeting by department or function. Use DealSignal's granular persona filters to create precisely targeted custom audiences and laser focus your ads on targeted buying teams.
Don't miss out on accounts actively researching your category
Get a jump on your competitors and win more deals. Use intent and intent location data to identify buying teams at in-market accounts. Increase conversions by prioritizing ABM accounts/programs by intent and account fit scoring.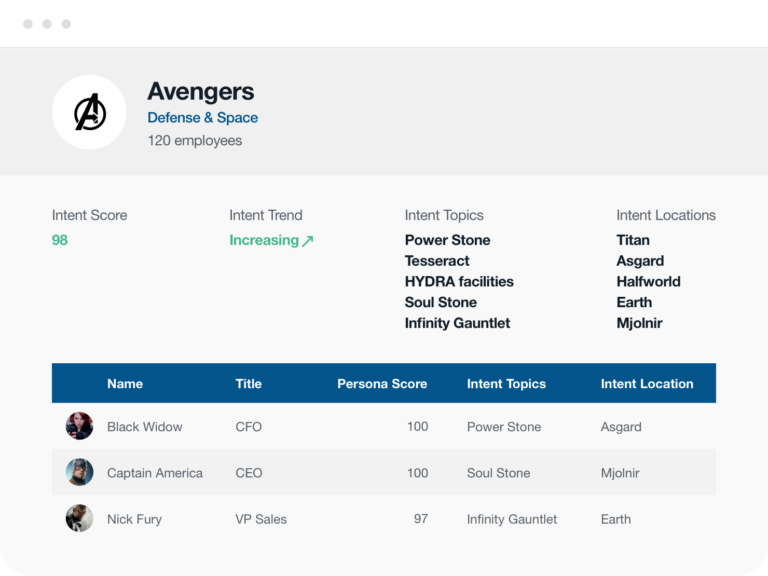 Easy integration with your tech stack
With seamless integrations and the flexibility of CSV uploads, DealSignal makes it easy to sync enriched accounts and fresh ABM contacts to your CRM and sales, marketing or ABM platform.
"DealSignal is the new way to do contact discovery for ABM. It's a game changer and should be part of any ABM initiative."
Charlie Tarzian
Chief Innovation Officer
Aberdeen
"Now that we have DealSignal enriching our SFDC deployment with fresh accurate data, we can confidently take a highly-personalized approach to ABM—and it's having a positive impact at every level. Our email open rates have doubled, click rates have quadrupled, and we're seeing a 4x lift in sales conversions."
Jeremy Middleton
Sr. Director of Rev Operations & Digital Marketing
"The DealSignal team couples the best lead discovery results with insights into how we can refine our criteria to achieve better reach, relevance and results. They go the extra mile to help us achieve our ABM goals."
Tabitha Adams
Demand Operations Manager
"We have been able to exponentially improve our audience coverage using DealSignal. Our average increase across all personas and industries was 24x—with some jobs as high as 50x, so we are able to keep our growing team fed with new potential customers to reach out to."
Mary Anne Berena
Demand Marketing Manager
"DealSignal has helped us assess our Total Available Market, find the gaps, and help us fill in some large gaps in our audience data with the highest quality that I've seen."
Wynn White
CMO
FloQast
"The DealSignal Platform provides us the precision targeting criteria we need, plus the ability to narrow those results to just our target accounts, with extremely high match rates, outstanding accuracy, and fast turnarounds."
Mary Anne Berena
Demand Marketing Manager
See how DealSignal fuels sales & marketing performance