Find In-market Buyers with Intent
Prioritize in-market accounts and drive revenue faster
Right now, potential customers are out there actively looking for what you sell. Through a partnership with Bombora, DealSignal intent data can help you uncover hidden buying teams, prioritize in-market accounts, and personalize your ABM to drive more conversions faster.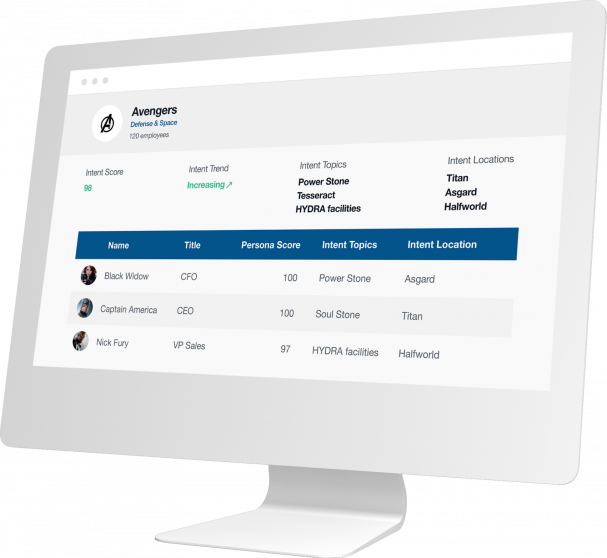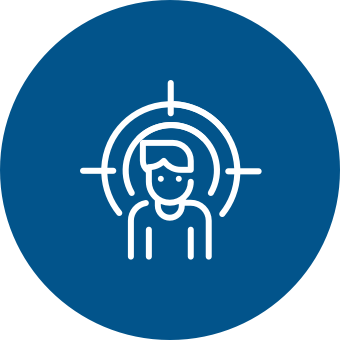 Uncover hidden buying teams
Get complete, verified contact info of potential buyers showing surging interest in your product category.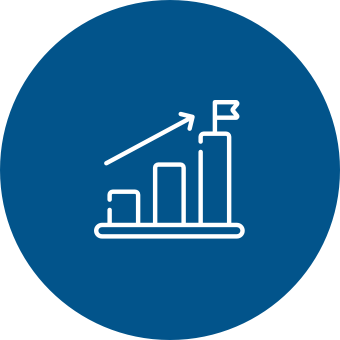 Prioritize in-market accounts
Accelerate sales velocity by focusing on accounts signaling that they're ready to buy.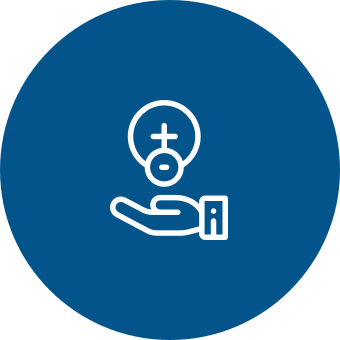 Increase ABM conversions
Personalize your outreach and ABM campaigns to the specific topics an account is showing interest in.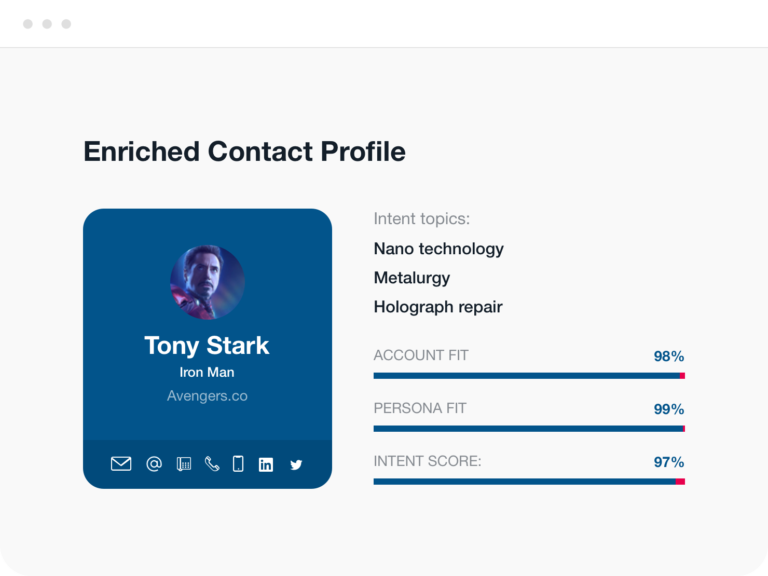 Increase inbound lead conversions
See who's truly in-market and whether a buying team is forming. DealSignal can enrich your inbound leads with intent data + persona and account fit + complete, verified accurate contact info + firmographics to help your team prioritize and personalize their lead follow-up.
Prioritize & engage in-market ABM accounts
DealSignal can enrich your target account list with intent data + firmographics to show you which companies are showing surging interest in your product category—or up to 50 topics of your choice.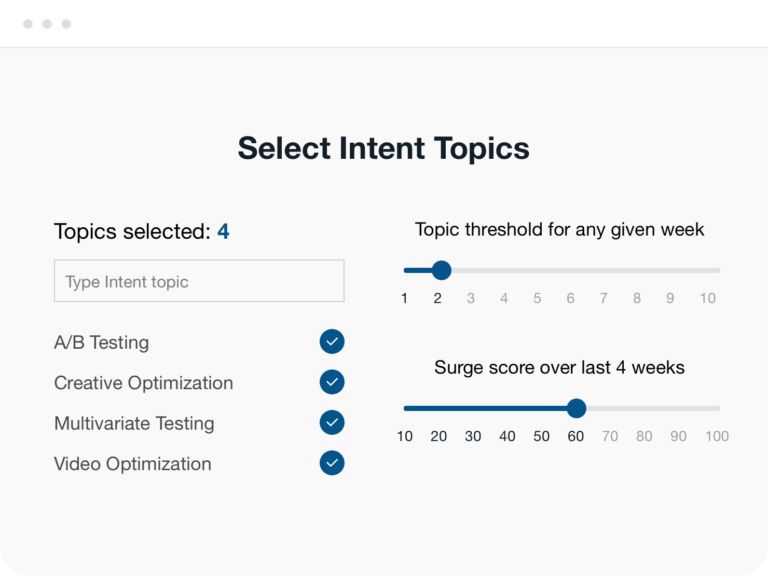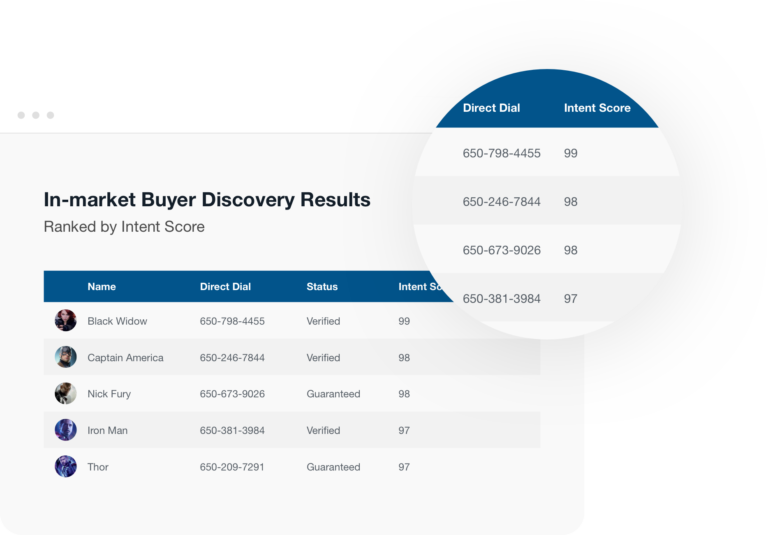 Find decision makers at in-market accounts
Choose up to 50 topics + your target persona(s) and DealSignal will deliver net-new, targeted contacts at accounts signaling purchase intent for those topics—including full contact info and firmographics.
Fresh, in-market leads delivered each week
Don't miss out on in-market buyers. DealSignal intent data makes it easy to get a jump on your competitors.
Dynamic monitoring & account matching
Your topics are automatically monitored and matched to accounts showing increasing content consumption across the web.
Begin multichannel outreach
Add your new contacts + surging topics to your CRM, MAP or ABM platform and start reaching in-market buyers with highly-personalized messages.
Define personas & choose topics
Define your target buyer personas and choose up to 50 Bombora intent topics to dynamically monitor for intent signals.
Contact discovery & enrichment
DealSignal delivers complete, verified contact details of people who fit your target personas at surging accounts + firmographics to help with personalization.
DealSignal Intent-Based Leads helps us continually feed valuable new contacts to the sales team so they can build pipeline—potential buyers that we may have otherwise been missing.
Jeremy Middleton
Sr. Director of Rev Operations & Digital Marketing
See how DealSignal fuels sales & marketing performance