The data you need to build pipeline faster and hit your number
It's hard enough to achieve your daily goals and build pipeline without bad contacts and missing direct-dials standing in your way.
Stop wasting time on research and outreach to the wrong people. DealSignal can fuel your sales performance with verified 97%+ accurate data to help you move faster, maximize opportunity creation, and hit your number every time.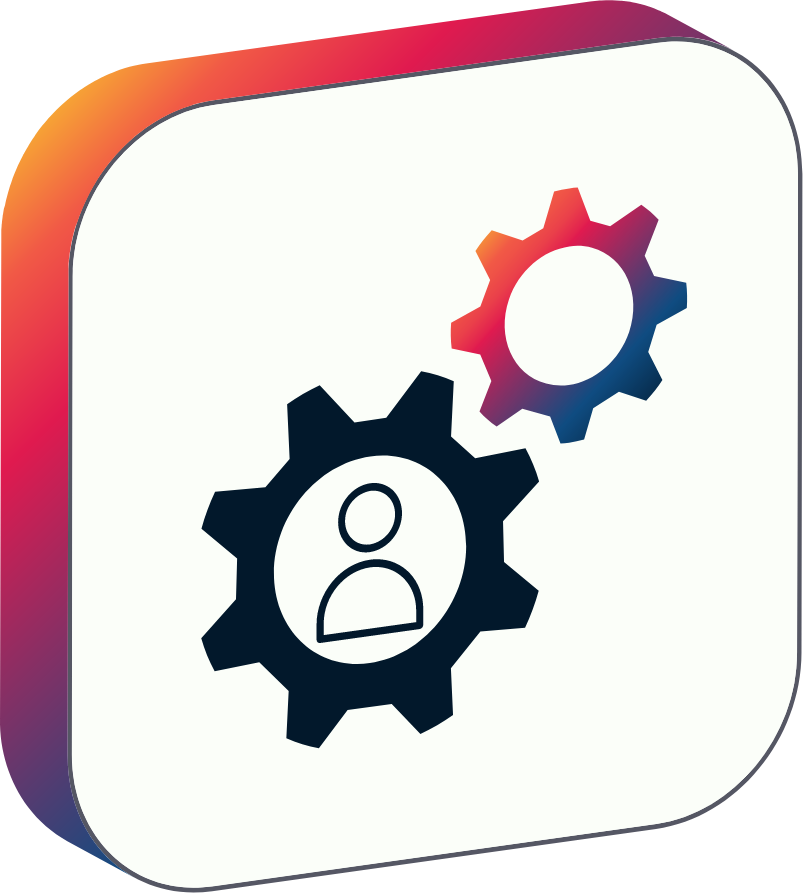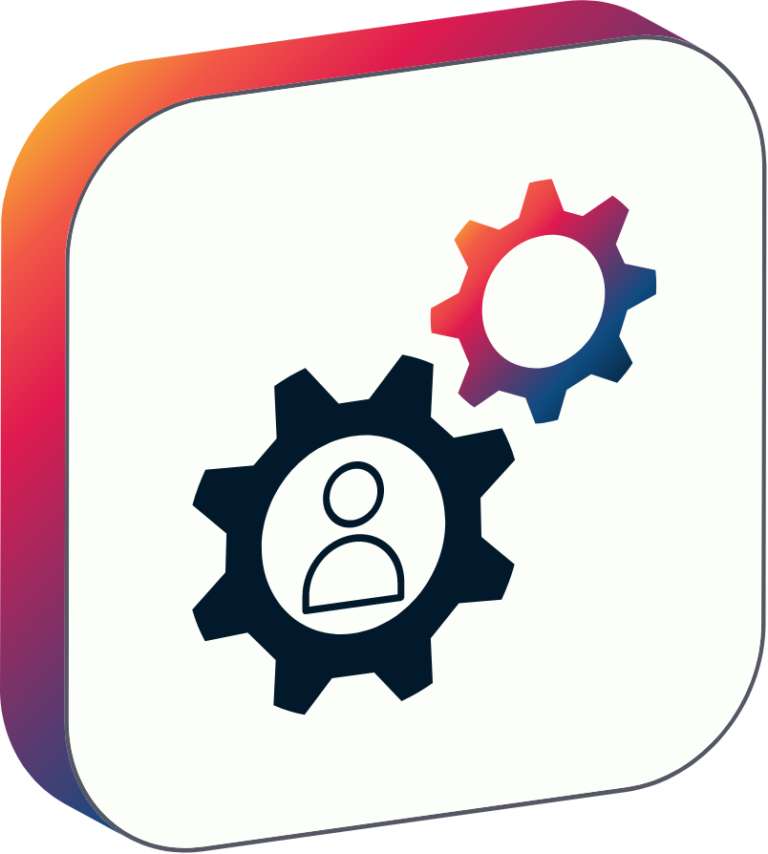 Eliminate tedious manual research
Build out your target lists with complete, accurate and verified contact details for everyone on the buying committee. Over 100 data points provided in each record.
Build your pipeline faster with target account lists that match your ideal customer profile. Find your best target accounts in any geo and/or industry.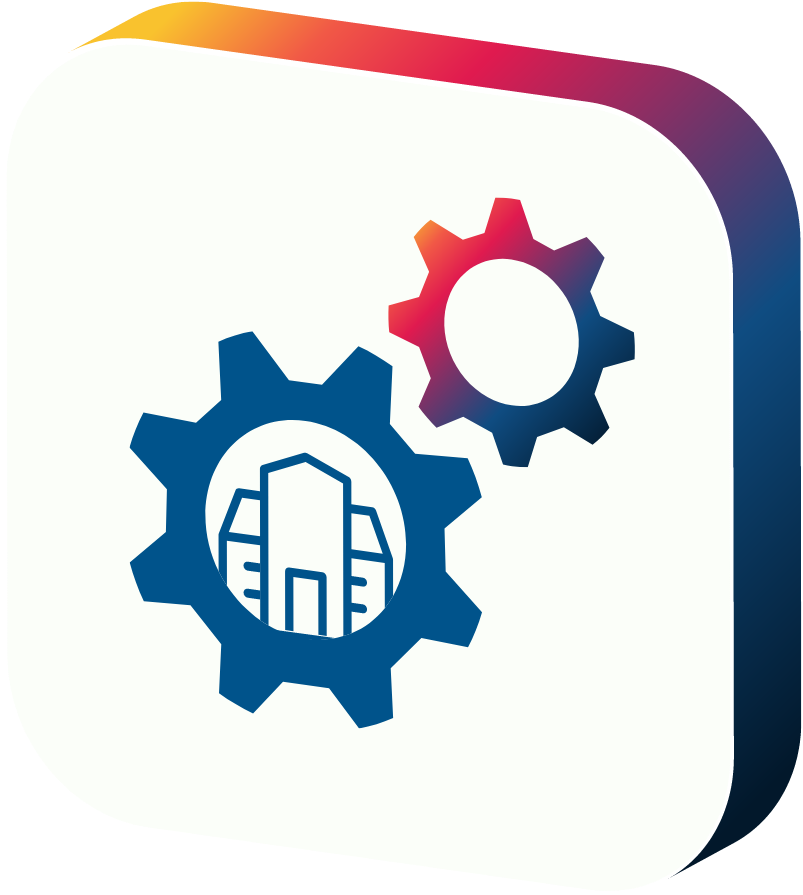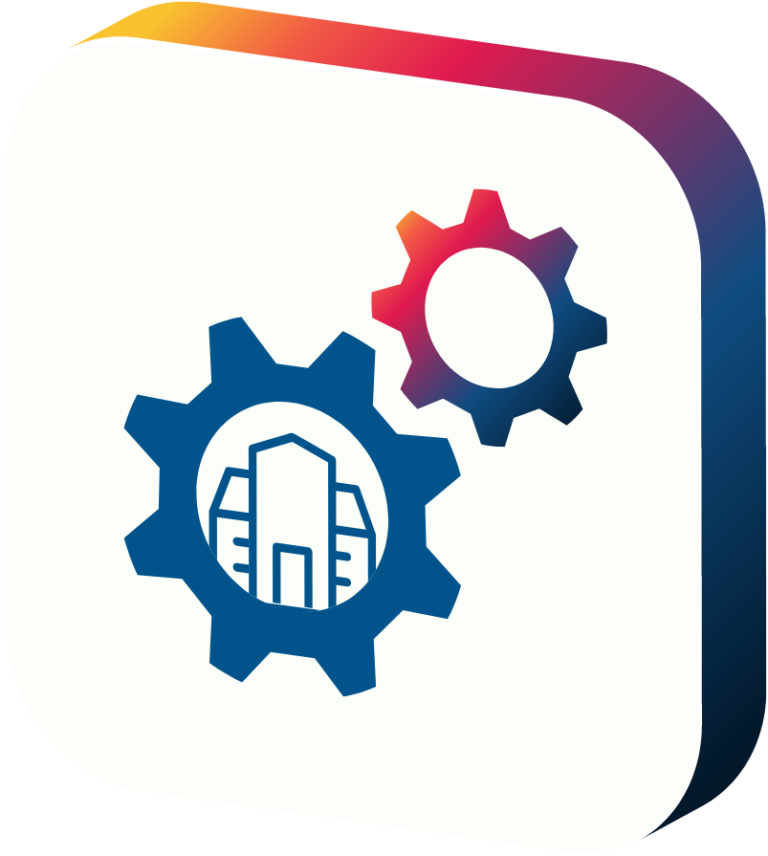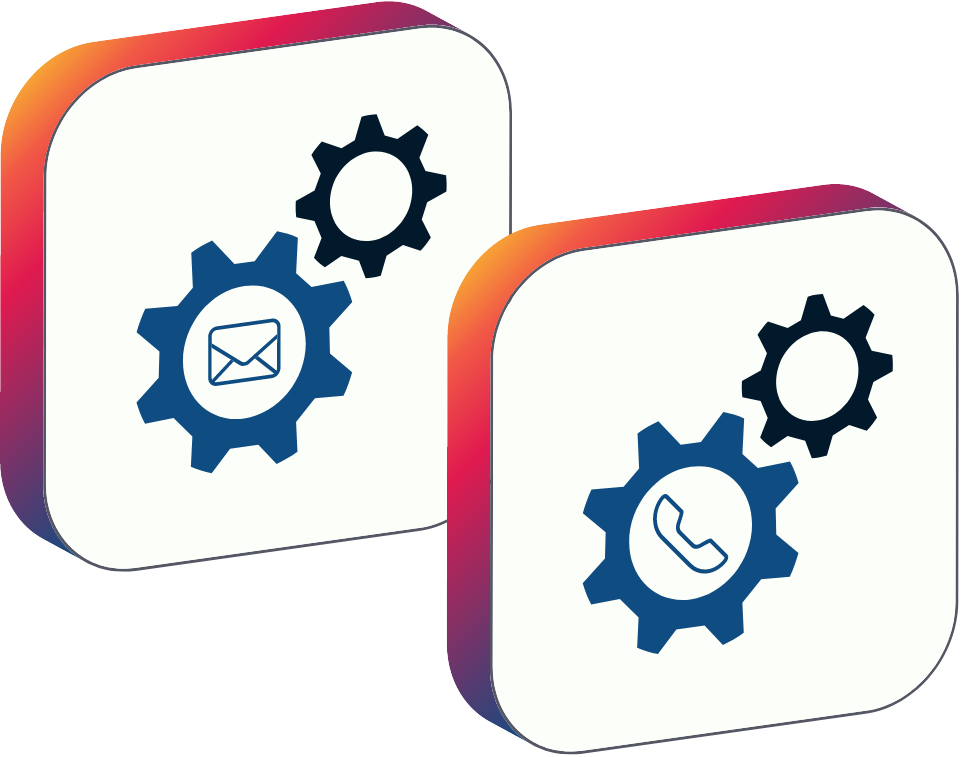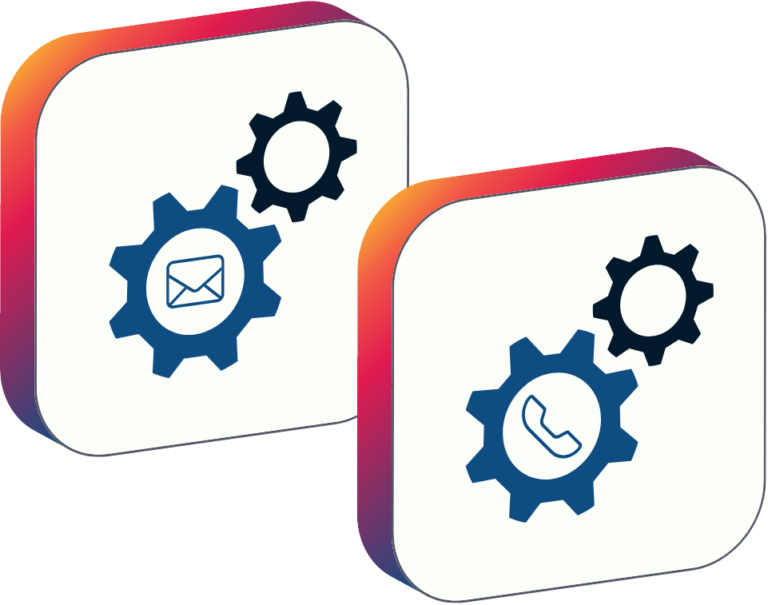 The best & most direct-dials, mobile phones + more
Get higher connect rates, set more meetings, and blow out your goals. DealSignal delivers the most verified contact info, including more direct-dials, work & personal emails, social URLs, mailing addresses, and more.
Follow up on leads faster & prioritize effectively
Respond to inbound & event leads faster. DealSignal can automatically enrich your leads with complete, accurate contact details so you can 3x your direct-dial hit rate and set more meetings.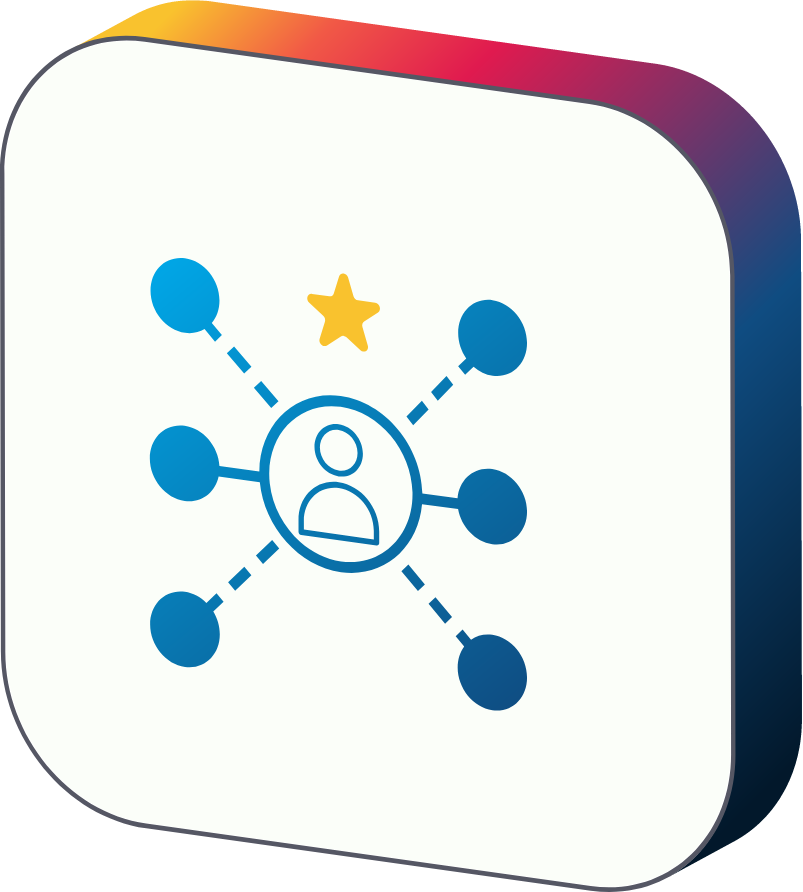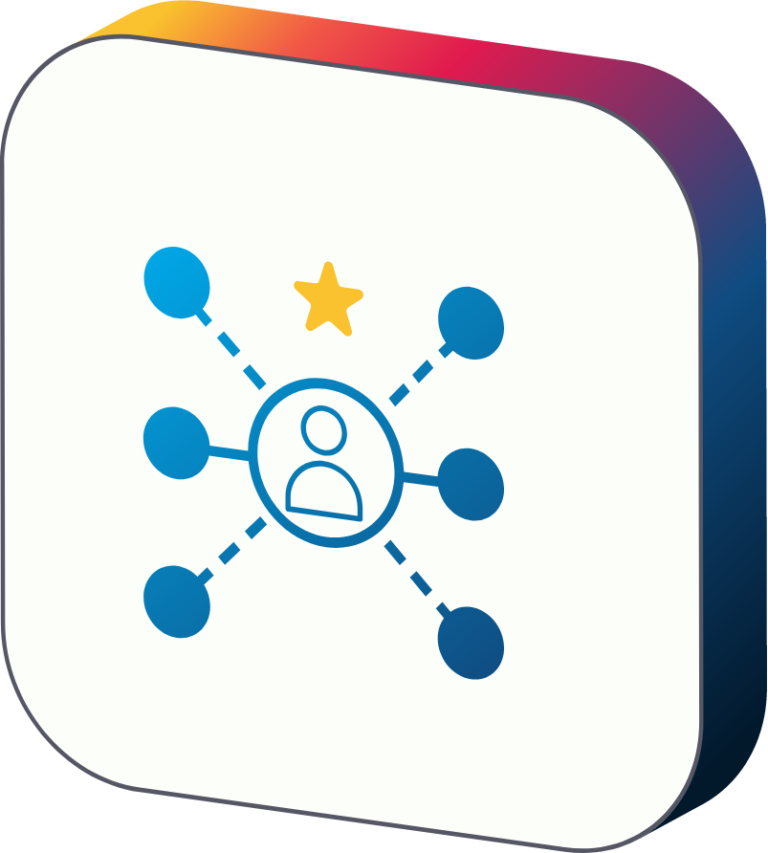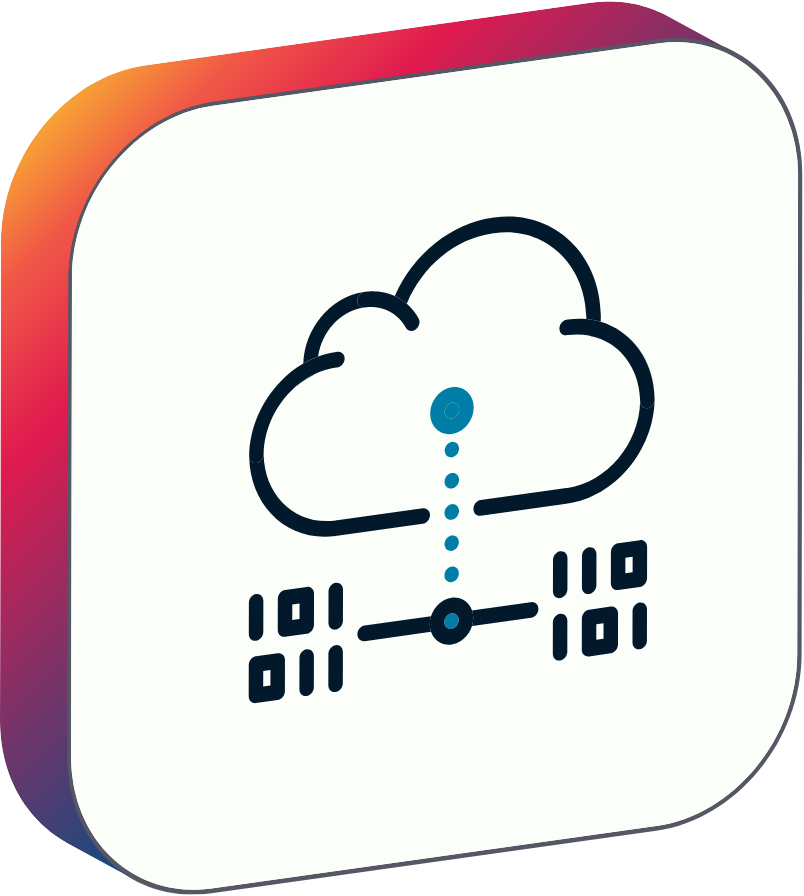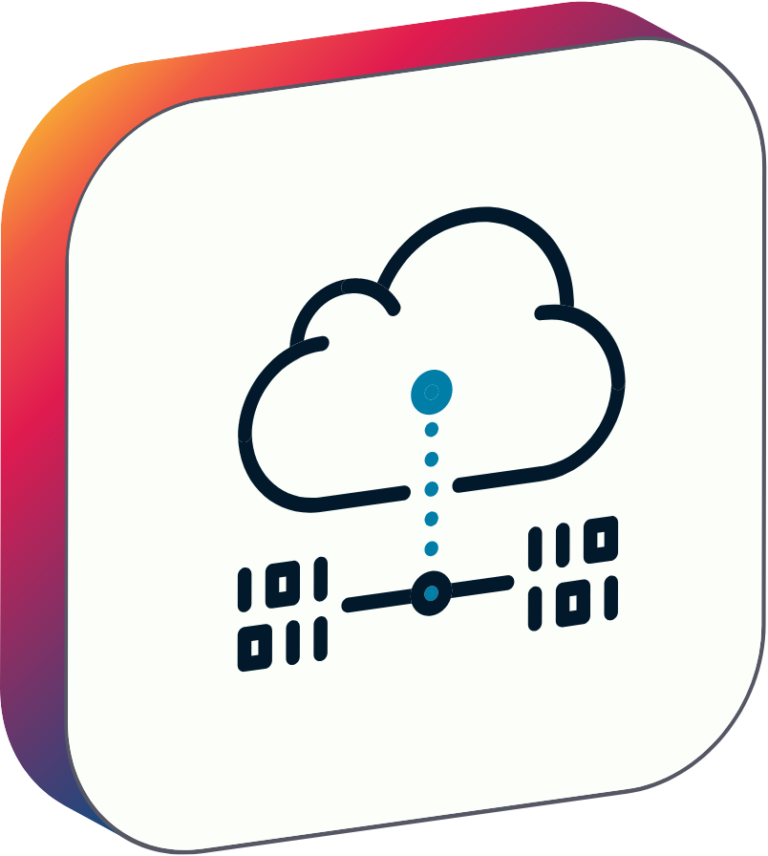 Hit your number by focusing on in-market buyers
Drive more opportunities by prioritizing in-market buyers. DealSignal can automatically enrich your inbound leads with intent data + provide net-new, targeted contacts at accounts signaling purchase intent across the web.
Automatically capture new contacts and get their verified email & phone
Find a great new contact online? With a click, DealSignal can automatically add it to your account and enrich it with complete, accurate contact info, including verified email, direct-dial phone, location, title, and more.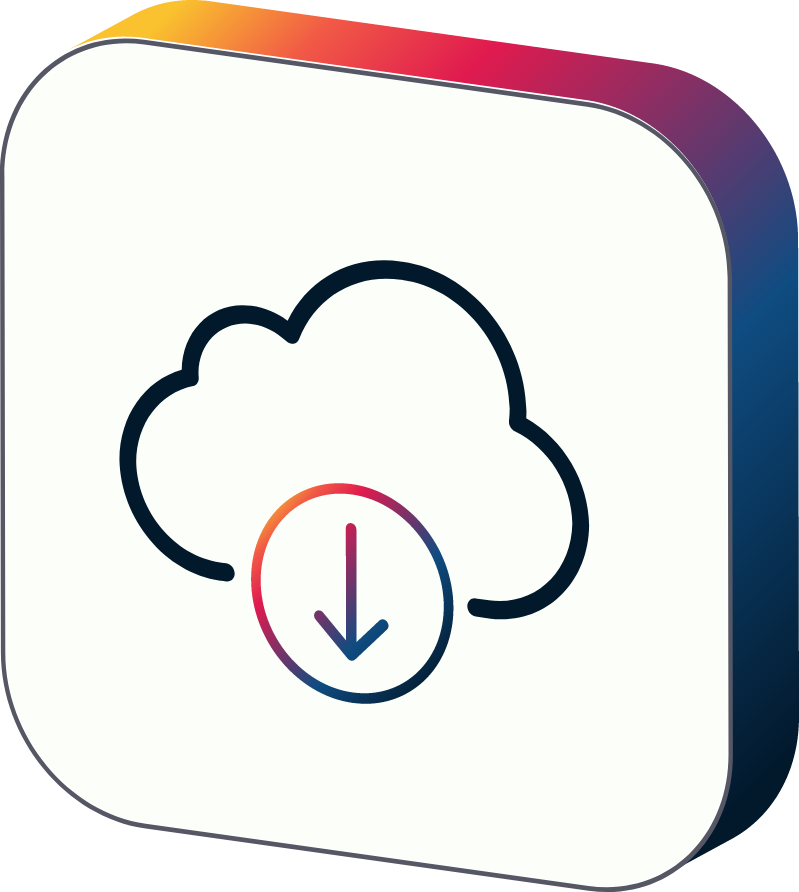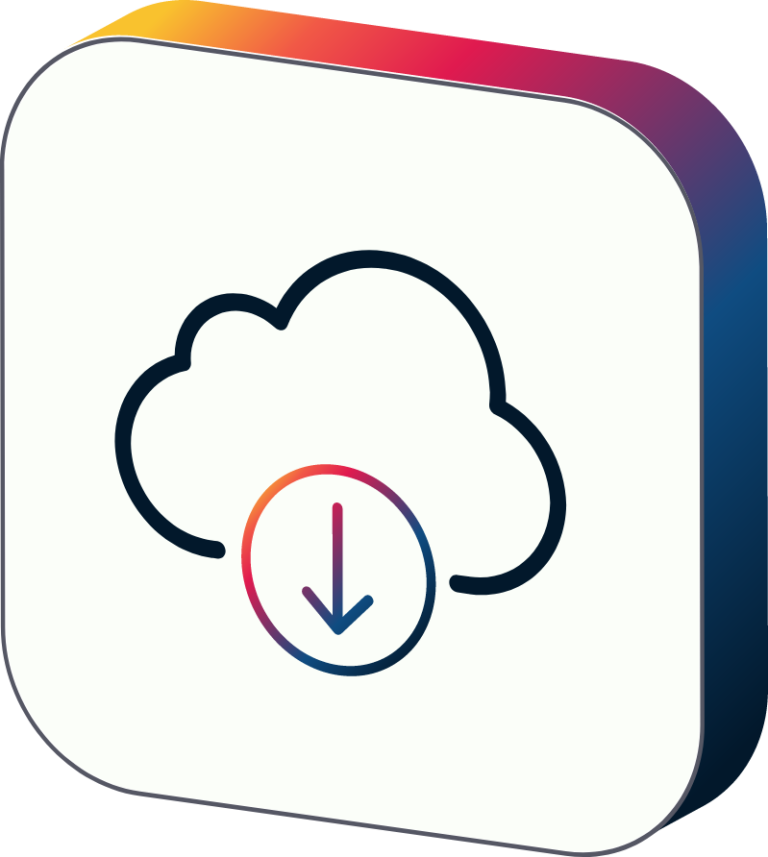 Easy sync to your martech and salestech platforms
Seamless integration with Salesforce CRM or easy upload to the platform of your choice via CSV.
"DealSignal has been a game changer for our sales team, eliminating manual research and freeing up selling time. Now they just flag the key contacts in our CRM and DealSignal quickly delivers the accurate, multi-channel contact data they need to drive pipeline."
David Lee
Sales Operations Director
MediaRadar
"DealSignal consistently delivers 95%+ match rates and more accurate email and direct-dial phone numbers than any other vendor to-date, which is really key for our business development reps."
Jeremy Middleton
Sr. Director of Rev Operations & Digital Marketing
"We were very impressed with the data quality and coverage that DealSignal delivered, particularly how well the contacts matched our target personas."
Elya Tagar
VP of Business Development
Diagnostic Robotics
"DealSignal replaced and improved our entire internal data research function. I'd give it 5 out of 5 stars."
Kieron Brown
Principal of Marketing Consultancy
Take your performance to a higher level using the highest quality B2B data