Learn how choosing the right data provider can help your sales & marketing teams convert more contacts into leads and customers. 
In this essential guide you'll learn:
How to identify a list seller vs. a data platform.

The features that modern data providers can offer for growth-focused revenue teams.

Which features are most relevant for your use case(s) and business objectives.

The key questions to ask to determine which data provider will best help you achieve your goals.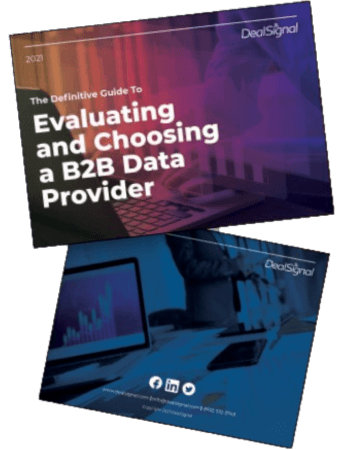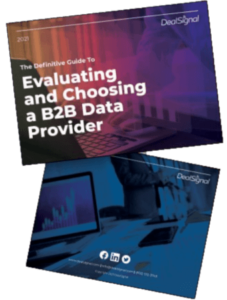 Download this free guide today to make your B2B data provider evaluation process faster and easier!