While every organization differs, benchmarking indicates that marketing typically contributes to 25-30% of qualified pipeline. When they're not delivering enough pipeline, you've got to pick up some of that slack. Here's how to manage sales pipeline full when you aren't getting the support you need from marketing.
Prioritize your outreach
Resist the urge to start working your way through your contacts without creating some sort of system first. If you're not focused on the right leads, you're losing valuable time. Your outreach needs to be efficient, so everyone on the sales team should only be focused on the prospects with the most potential to actually convert. There are two potential sources of high-quality leads right under your nose, you just need to do a little legwork to identify them.
Look at the accounts that you've closed successfully in the past. What industries are they in? What size company (in terms of revenue, employee base, etc.)? Where are they located? Use this to create your ideal buyer profile. This doesn't have to be a long, involved process.
Establishing your ideal buyer profile is important because it informs all of the next steps you take. When you're faced with a decision around what content to produce or how to segment your email outreach, return to your ideal buyer profile.
With your ideal buyer profile in hand, see if your marketing team is able to enrich inbound leads that have come in. It's possible that their efforts are pulling in good leads, but you lack the data you need to qualify them.
An added benefit of data enrichment is that you'll get the most up-to-date contact information on those leads, as well. So not only will you have a list of qualified leads, but you'll also have accurate phone numbers and emails to ensure your outreach gets through to them. Additional fields of information, such as company size, industry, leadership changes, annual revenue, latest breaking news, and technographics allow sales reps to find icebreakers, personalize messages, and start building relationships faster.
Next, look at your database and see which contacts and prospects most resemble your ideal buyers. If there are gaps in information, enrich those leads to fill in key fields. Now you have a list of prospects and contacts, who you know are most likely to convert, that were already in your database.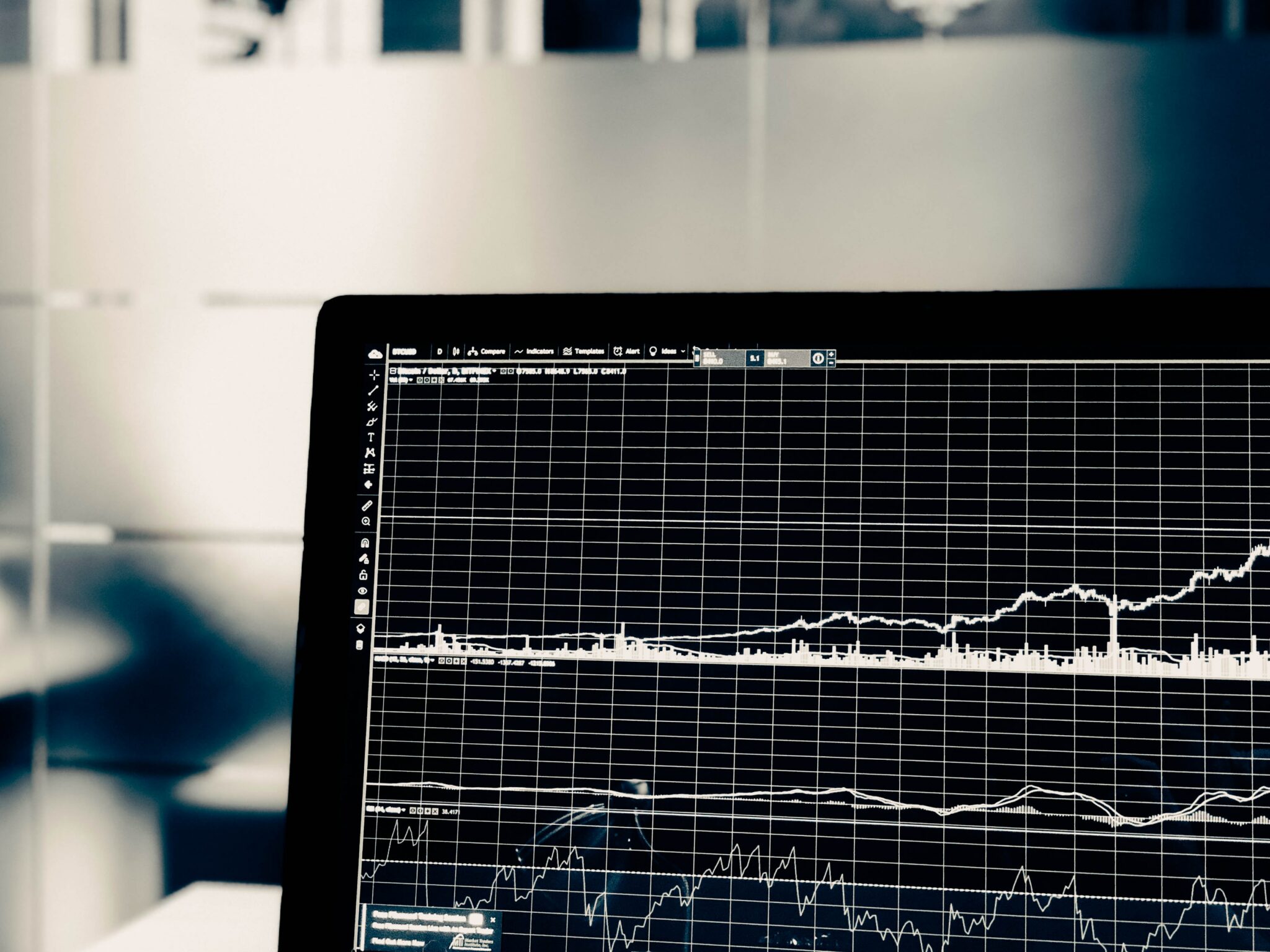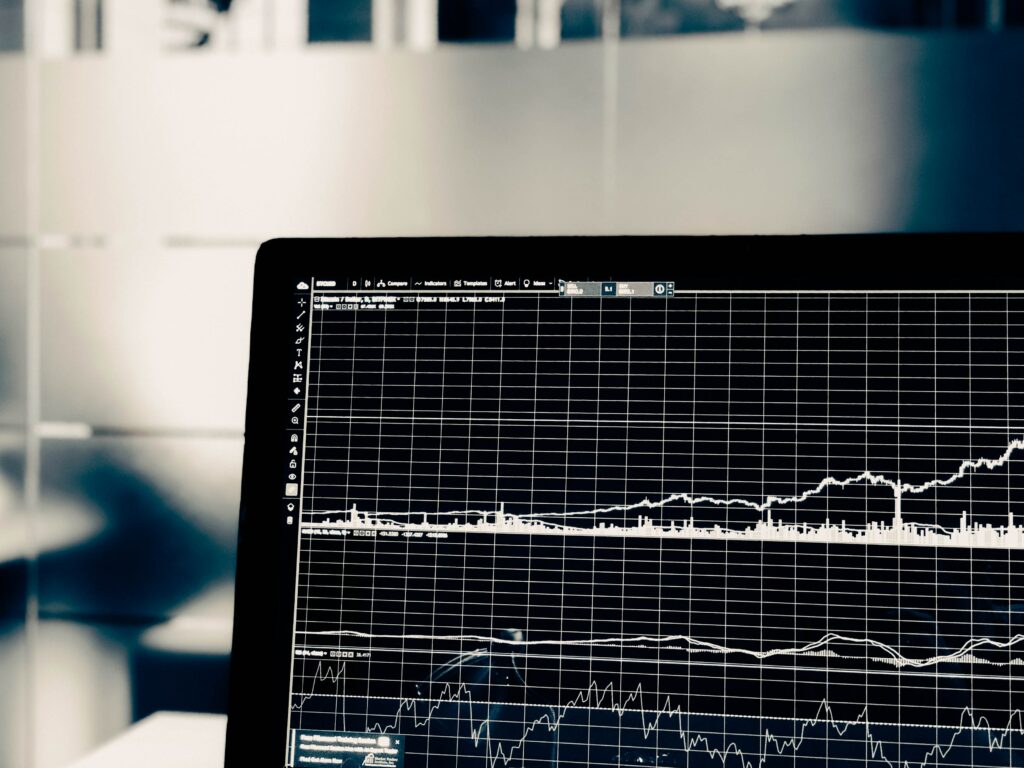 Use intent data to see which leads are ready to buy
There's still one more step to finding the prospects who are most likely to convert, and it's a group of ready buyers that you probably aren't even aware of. You need intent data to find leads who are looking for a solution like yours. Intent data falls into two categories: first-party and third-party. Third-party intent data, particularly from an aggregator, will give you the most comprehensive view of who's in the market to buy your product or service.
Remember, only 2-5% of any target audience is actively engaged in the buying journey at any given time. Intent data enables you to find that needle in the haystack and hone in on those leads, instead of wasting your time on prospects who may look appealing, but aren't in the market for your solution.
When you combine high-quality contact data with intent data, you end up with a list of accounts and contacts that are in the market and who fit your ideal buyer profile. They're more likely to want to get on the phone, schedule a demo or meeting, and ultimately convert. When you reach out to these prospects, the data will give you insights into their skills and interests, giving you an edge before you even speak.
Manage sales pipeline efficiently by building it
With your priorities in place, you need to make your outreach scalable. Having the right systems can make the difference between making 20 prospecting calls in a day or making 60-100. If you're working out of a spreadsheet, it will be hard to scale. The manual effort required by spreadsheets will only slow you down and lead to data errors. And going from page to page to hunt for data and collect it is a poor use of your time. Don't fall into the trap of becoming a data researcher yourself. That's not the type of sales activity that will drive pipeline and deals. You need to be reaching out to potential buyers.
You need to have great contact info across outreach channels to become highly effective. In order to fire on all cylinders, you need verified work emails, valid social URLs, and valid phone numbers to book meetings and close deals. With 3rd party, high-quality B2B data, intent data + your effective sales techniques, data, and processes humming together, you can scale to 3x your typical volume, all while reaching out to quality leads.
Acquire new leads that fit your ideal customer profile (ICP)
Once you have the right tools, you've optimized the process and identified who your ideal buyers are, now it's time to put it on steroids and scale up the volume. The goal is to maximize output from your current resources or even expand prospecting to the broader team. This will greatly increase the number of accounts you cover, the number of ideal buyers you engage in a personalized way, and, ultimately, boost the number of leads and pipeline deals in your forecast.
Work with a verified B2B data platform that can provide maximum coverage of your market, verify data at scale, and precisely filter your ideal buyers so that every point of outreach is a productive point of engagement.
Since you're filling in the gaps for marketing, you should consider that you'll need to take a multi-channel approach – from email marketing to outbound calls, to social media. With the right highly-accurate data, you will spend more of your time engaging with your ideal buyers, building relationships, and scaling up outreach, instead of trying to hunt down their phone numbers, social handles, etc.
How to deal with the demand for content
No matter what tactics you choose, there's no way around the need for content. Before you dive into creating your own content, take a step back and honestly look at your options. It's possible that there are resources on the marketing team to support content development for outreach campaigns and cadences in some capacity — and the content you need may already exist. Did you know that almost 70% of useful content created by marketing never gets used by sales, because it is so hard for sales to find it?
Can marketing help you find the right content? Collateral? Offers?
Can they help with planning the messaging for outreach?
Are there in-house writers and designers available to you? If not, do they have leads on outside resources you can use?
If you can't get internal support for content creation, consider working with a content consultant who can plan and create the pieces you need to engage with prospects. Ideally, they'll develop a package of content that you can repurpose and reuse. The demands of producing regular content can be even more demanding and time-consuming than data research. Focus on leveraging high-impact pieces (such as guides, white papers, etc.) and spin those off into smaller pieces, such as short articles or infographics.
Use your ideal buyer profile to decide how you'll segment the content. You can easily personalize content by gearing it towards certain titles or industries. Make tweaks within the content to tailor it to each segment. If you can segment into audiences to receive different messages, being able to filter contact data will be important for delivering a personalized message. The best way to come up with a more effective, high-quality contact list that converts is to do so by skill set.
For example, if you're targeting marketers who do marketing automation and email marketing, you may want to filter for contact profiles that have skills in Pardot, Eloqua, or Marketo. Personalizing content is the most challenging obstacle ABM teams face. Overcome that challenge with filtered data. Be aware that not all B2B data providers can segment your contact lists by skills, most only segment by titles and functions.
Measuring your progress
With everything in place, you want to make sure you're measuring your effectiveness. Here's a good pattern for measuring your reps, their activity, and your overall conversions. Manage sales pipeline by measuring reps' activity level and conversion rates on a daily, weekly, and quarterly basis. You'll be able to see who's putting best practices (such as personalization) to good use. Don't forget to leverage those insights across the department once it's clear that they're effective.
Measure your cadences as well. Break them up by persona and measure which cadences, cadence steps, and messaging tracks drive the most conversions with each audience. This will help you focus even more on the prospects who are most likely to convert and which messages engage them.
Hopefully, the gap in marketing at your organization is temporary. In the meantime, use the strategies in this article to maintain a healthy pipeline and meet your performance goals. As an added benefit, it's a morale boost when your teams are consistently scheduling meetings, converting leads, and generating revenue. And that morale boost can counter the disappointment that comes from a lack of support from marketing.
Establish Sales Pipeline Stages
Establishing sales pipeline stages is essential for effective sales management and tracking the progress of potential customers. Here are commonly used sales pipeline stages:
Lead Generation/Prospecting: This is the initial stage where leads are generated through various sources such as marketing campaigns, referrals, or networking. It involves identifying and capturing potential customers who have shown interest in the product or service.
Lead Qualification: In this stage, leads are evaluated and qualified based on predefined criteria to determine their fit and potential as customers. Qualification criteria may include factors like budget, needs, decision-making authority, and readiness to purchase.
Needs Analysis: Once a lead is qualified, the sales team engages in a deeper understanding of the prospect's specific needs, pain points, and challenges. They conduct thorough discussions and gather information to tailor their approach and align the offering with the customer's requirements.
Solution Presentation: At this stage, the sales team presents the product or service to the qualified prospect. They showcase the features, benefits, and value proposition to demonstrate how their solution addresses the customer's needs and solves their problems.
Proposal and Negotiation: After the presentation, a formal proposal is provided to the prospect, outlining the proposed solution, pricing, terms, and any customization options. Negotiations may take place to address concerns, objections, or specific requirements to reach a mutually beneficial agreement.
Closing: The closing stage involves obtaining the customer's commitment to move forward with the purchase. Contracts are finalized, purchase orders are issued, and any necessary paperwork or legal requirements are completed.
Post-Sale/Retention: Once the deal is closed, the focus shifts to post-sale activities. This stage involves onboarding the customer, ensuring a smooth transition, providing ongoing support, and nurturing the relationship to drive customer satisfaction, repeat business, and potential referrals.
It's important to note that these stages are not linear and can overlap or vary in duration based on the complexity of the sales process and customer buying journey. Tailoring the pipeline stages to align with your organization's specific sales process and customer dynamics is crucial for effective pipeline management.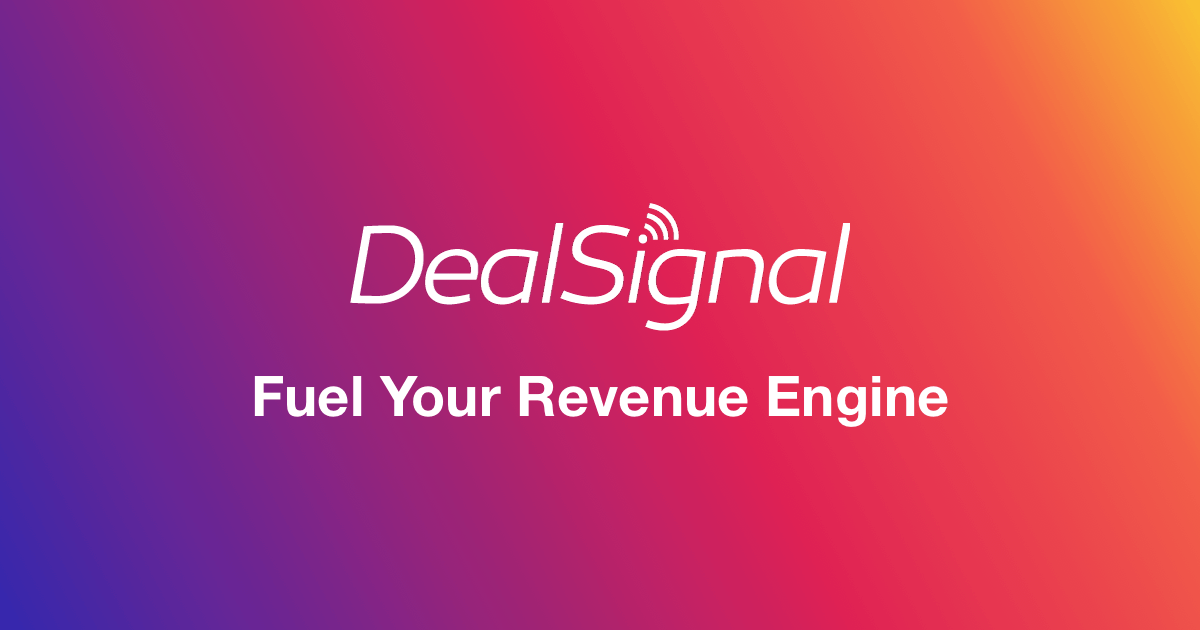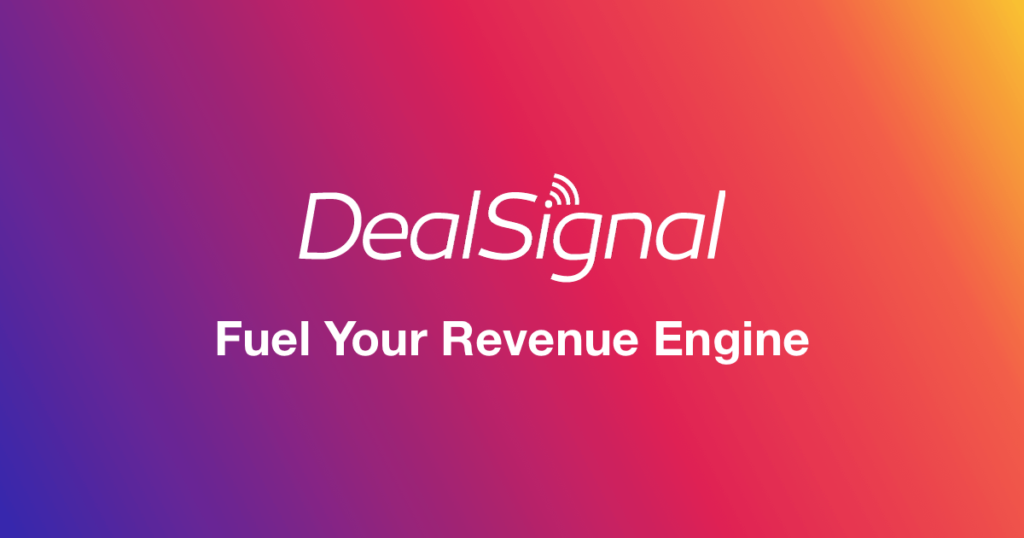 Insist on Excellence. Uncompromising B2B Data Solutions. Transparent Pricing. Choose DealSignal.
Learn more about Sales Strategies and Sales Performance