We've emailed you the case study you requested. This would be a great time to add DealSignal to your safe sender list. 🙂 
Feeling social? Let's connect


Blog
A 20-year marketing veteran who has built inbound marketing programs at scale, explains why he recommends that companies dip their toe into account-based marketing (ABM) before jumping right into the deep end.
Read More »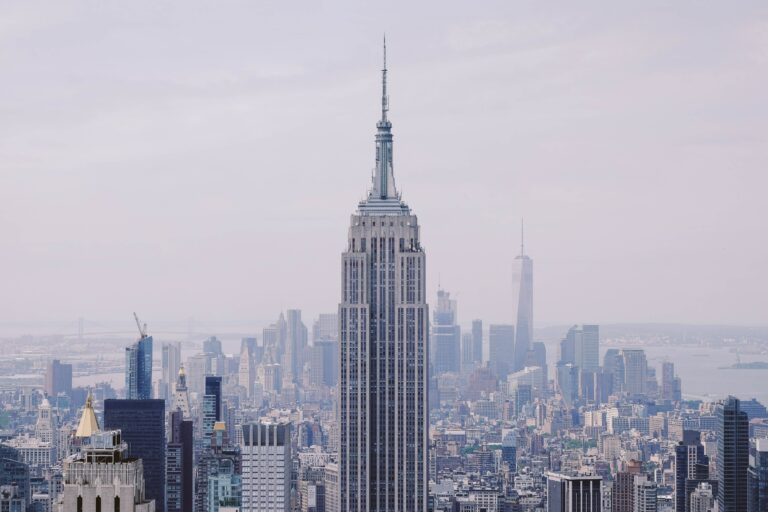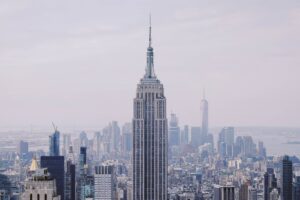 Blog
While inbound marketing isn't going away, Account-Based Marketing (ABM) is gaining popularity because an increasing number of B2B marketers are finding that it works. If you're trying to make the argument that your team should try an ABM approach, this infographic of ABM stats will help.
Read More »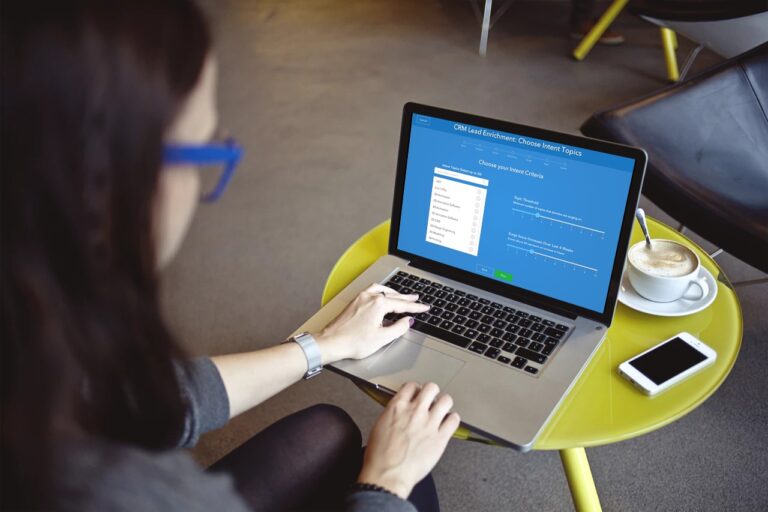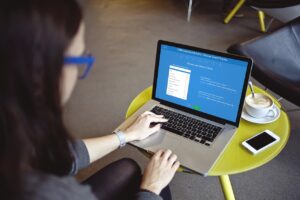 News
Demand Gen Report's Solution Spotlight recently featured the DealSignal Data Platform. The article details DealSignal's features, benefits, target users, sample customers, and more.
Read More »