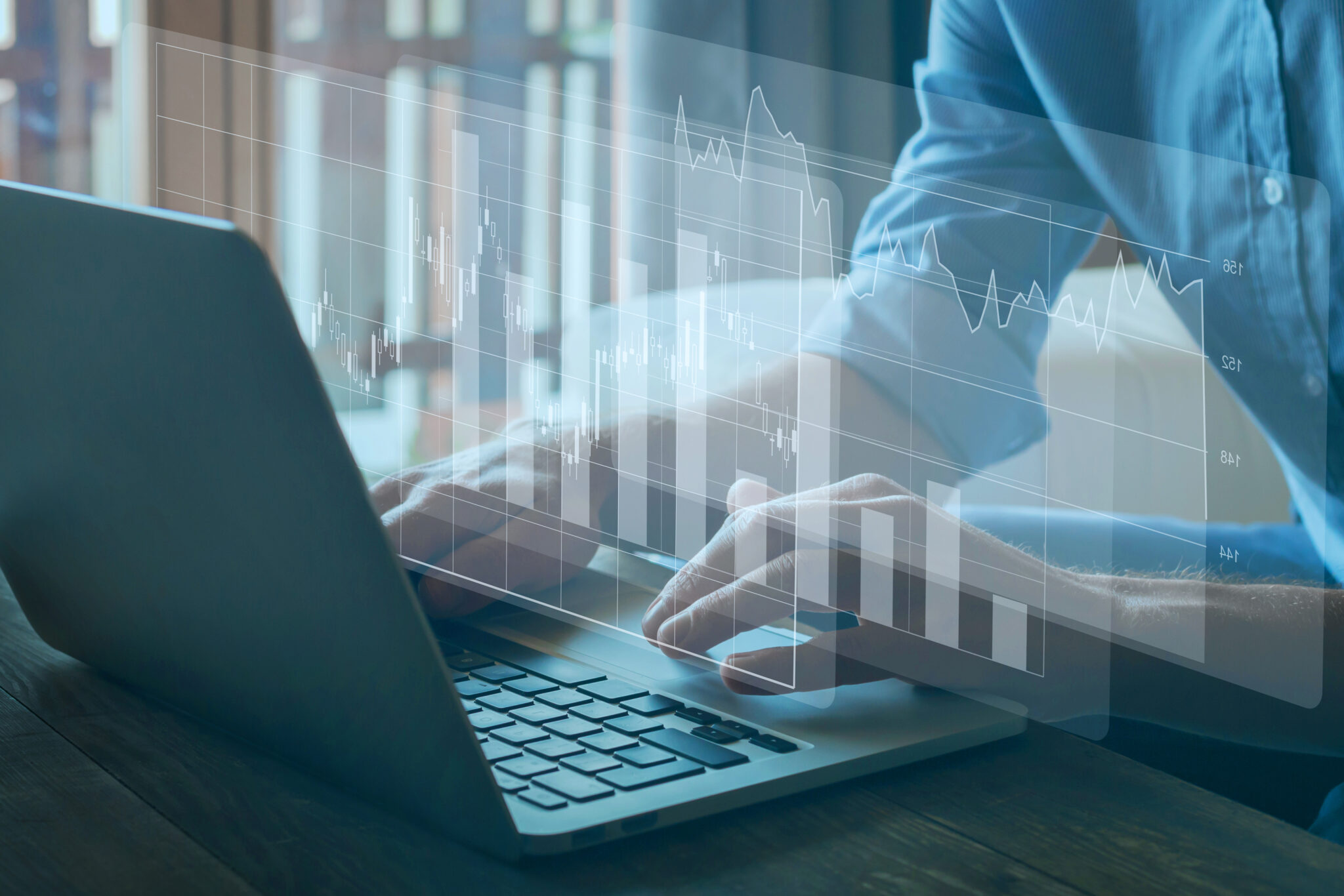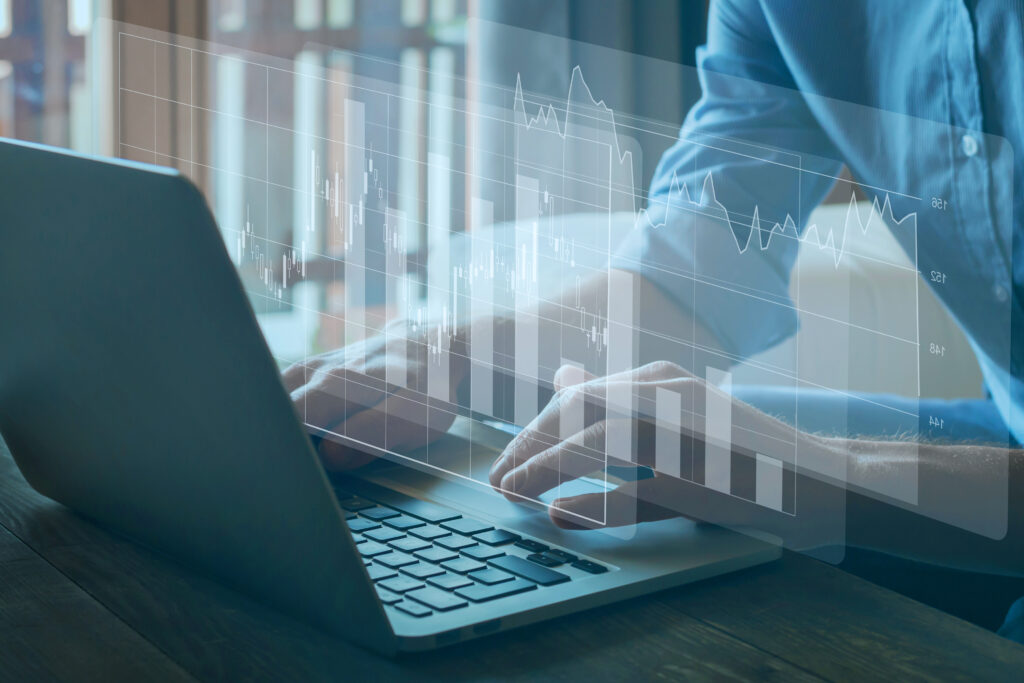 Choosing the right B2B data provider can be overwhelming. This essential guide will help you understand the differences among various types of providers and which performance factors really matter, so you can weigh your options and make the right choice.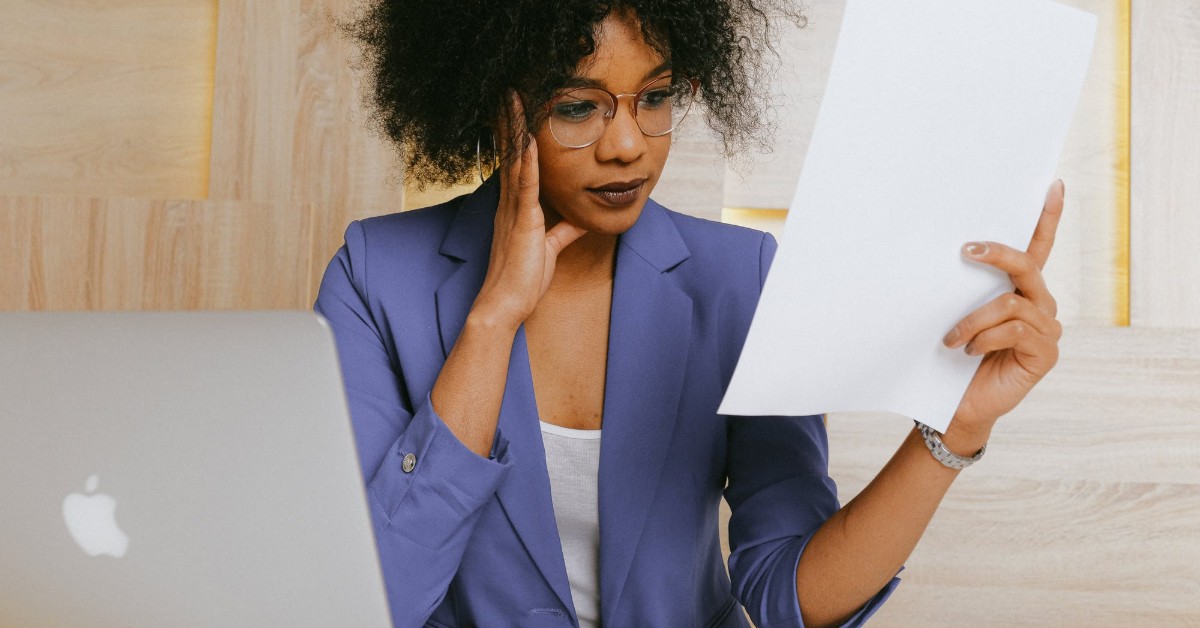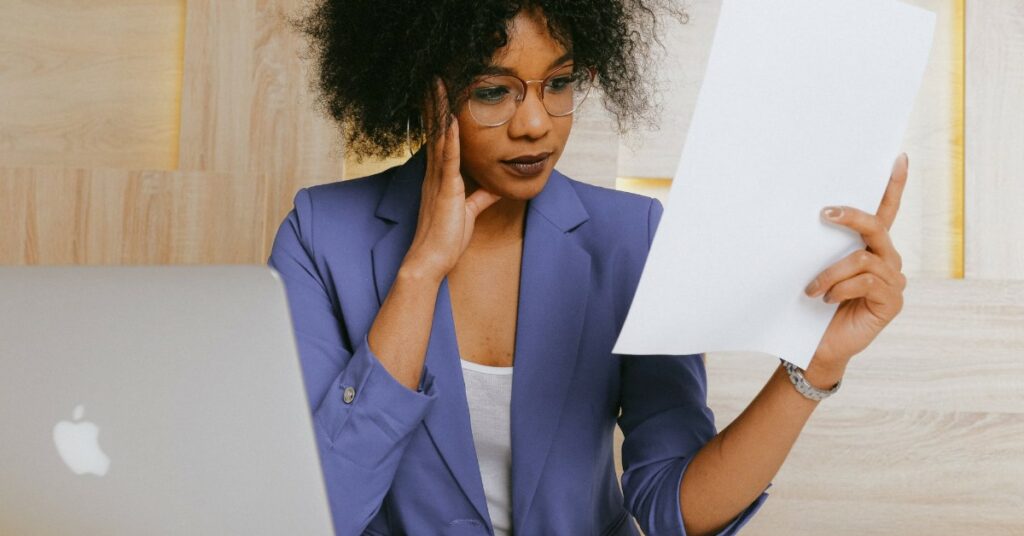 Jump-start your RFP process with this downloadable checklist of key questions to ask B2B data vendors.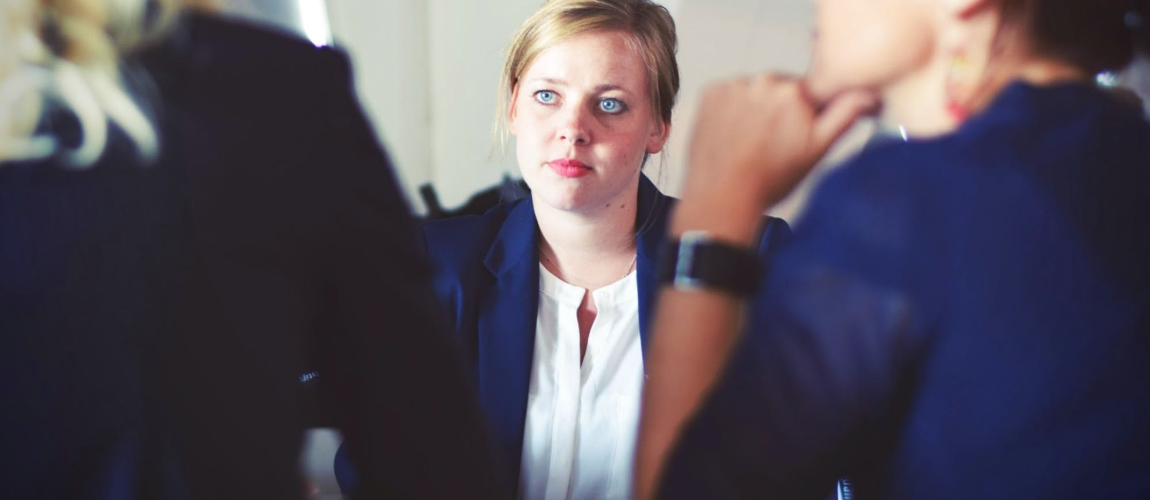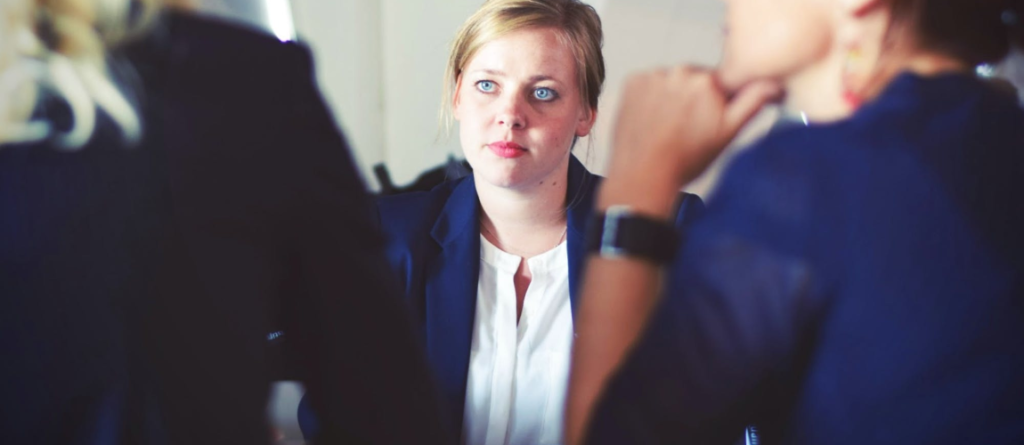 With so many B2B data vendors to choose from, you're probably feeling a bit overwhelmed. Learn the key questions to ask so you can determine which B2B data vendor can best help you achieve your goals.