« Back to Glossary Index
ABM Orchestration refers to the strategic and coordinated management of activities in dealsignal.com/solutions/abm/">Account-Based Marketing (ABM) campaigns. It involves synchronizing various marketing and sales efforts to target specific high-value accounts with personalized content and interactions.
ABM orchestration aims to create a cohesive and tailored experience for each target account, ensuring consistent messaging and touchpoints across different channels. This approach typically involves collaboration between marketing, sales, and other relevant teams to deliver a unified and impactful engagement strategy.
By harmonizing efforts and aligning resources, ABM orchestration maximizes the effectiveness of ABM initiatives, driving higher engagement, conversion rates, and revenue growth.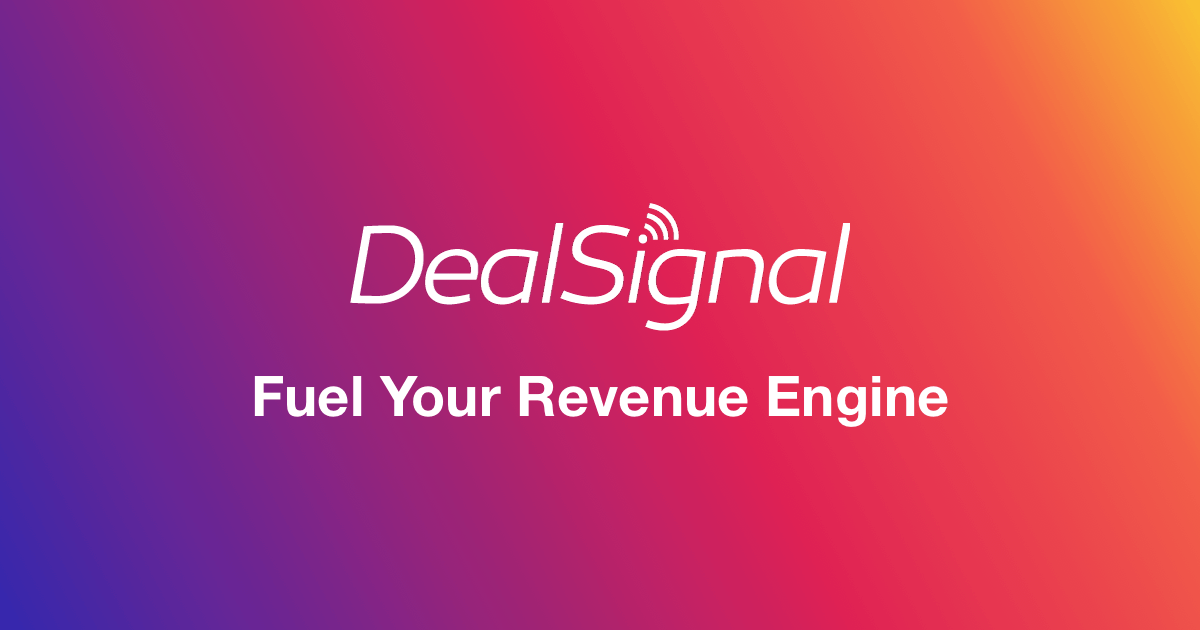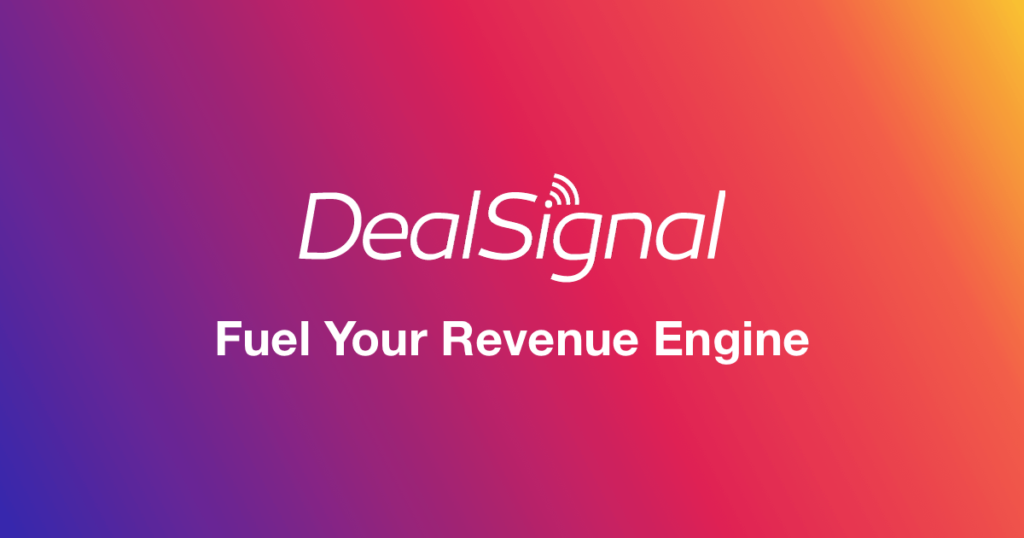 Get complete, accurate contact & account data to drive ABM engagement
« Back to Glossary Index