« Back to Glossary Index
Inbound marketing is a customer-centric digital marketing strategy that focuses on attracting and engaging potential customers by delivering valuable and relevant content. Unlike traditional outbound marketing, which involves pushing messages to a broad audience, inbound marketing seeks to pull in potential customers organically through various online channels. The goal is to build trust, establish authority, and ultimately convert visitors into leads and customers.
Inbound marketing revolves around creating valuable content that resonates with a target audience and draws them into a brand's ecosystem. By providing solutions and insights, inbound marketing aims to build lasting relationships, drive organic traffic, and ultimately convert prospects into satisfied customers. It's a holistic approach that focuses on nurturing leads throughout their journey, from initial awareness to final conversion.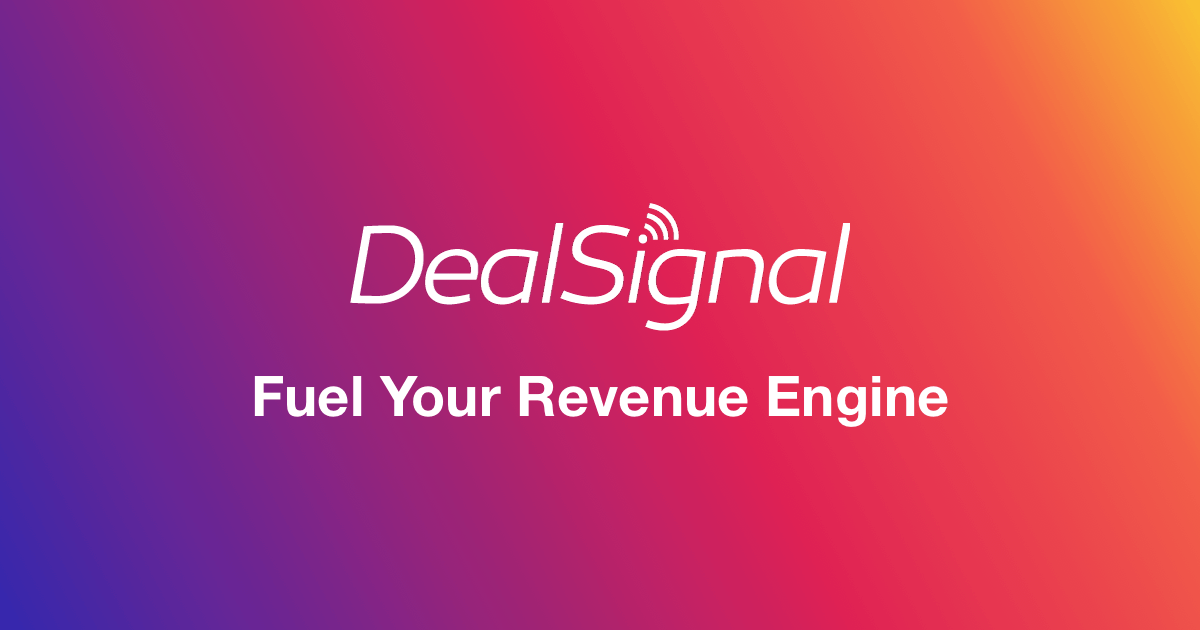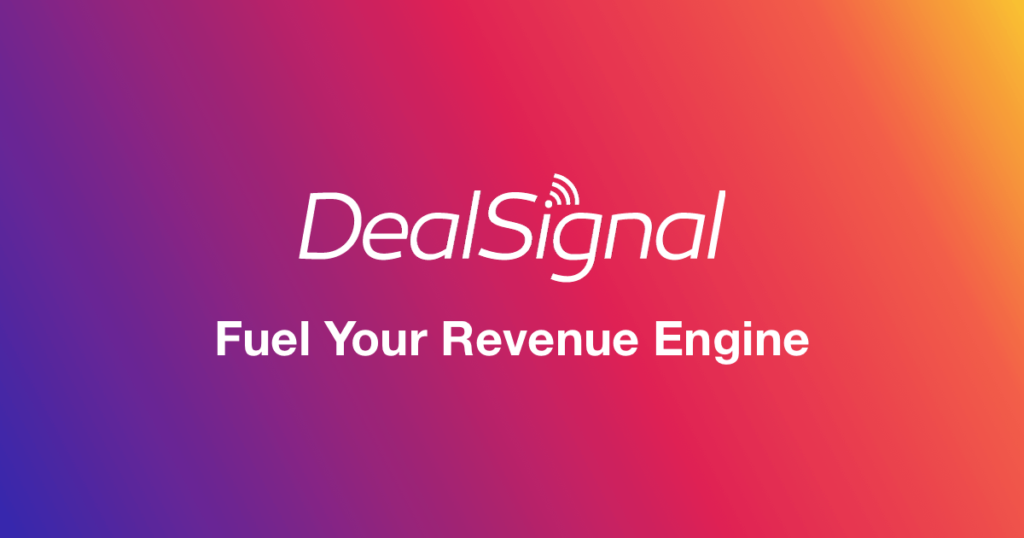 « Back to Glossary Index