« Back to Glossary Index
Influencer marketing is a strategic approach to promoting products, services, or brands by partnering with individuals who have a significant and engaged following on social media platforms or other online channels. These individuals, known as influencers, possess the ability to impact the purchasing decisions of their audience due to their authority, credibility, and relatability within a specific niche or industry.
influencer marketing leverages the power of influential individuals to connect with a target audience authentically. By collaborating with influencers who resonate with their brand values, companies can harness the impact of peer recommendations to drive engagement, awareness, and conversions. As consumer preferences continue to shift towards authentic and relatable content, influencer marketing has emerged as a powerful strategy to reach and connect with audiences in a meaningful way.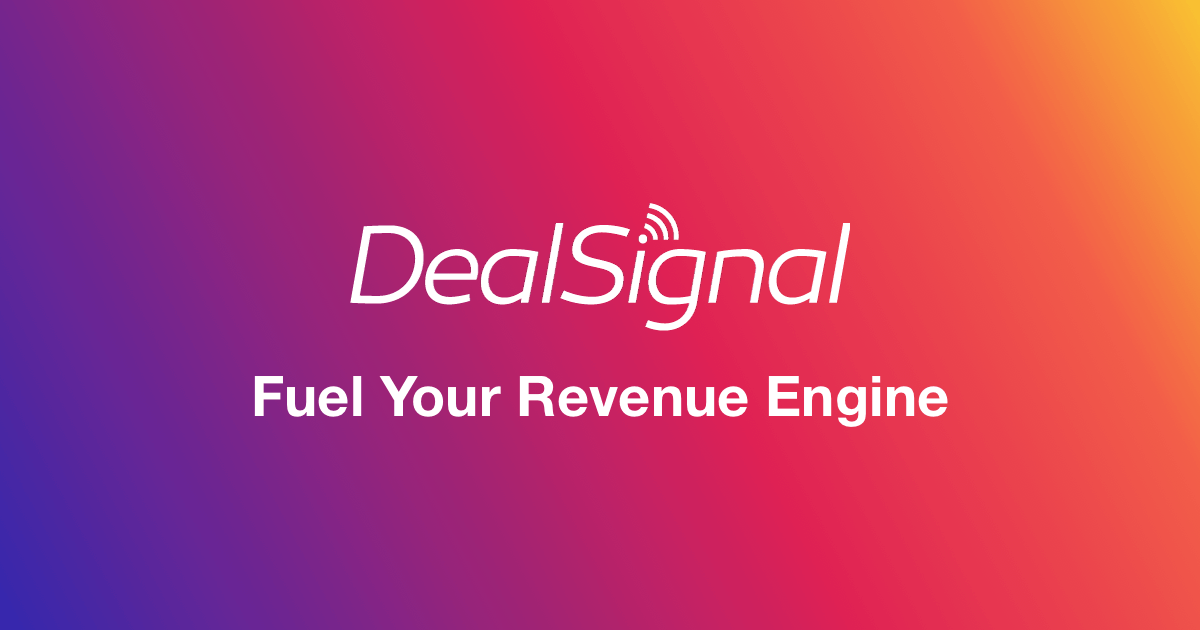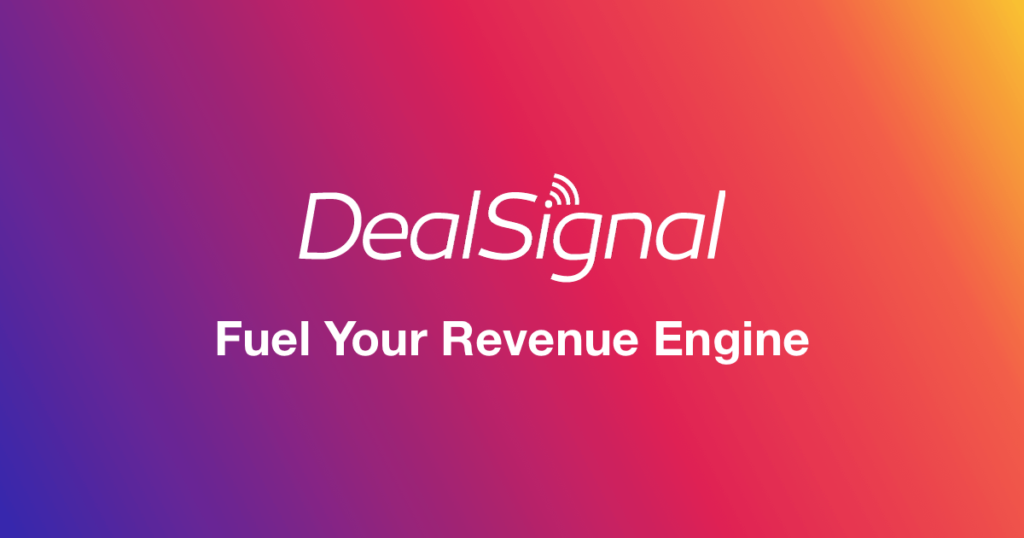 « Back to Glossary Index