« Back to Glossary Index
Intent-based data refers to information gathered from various online behaviors and interactions that indicate an individual or a business's specific interest or intent related to a particular product, service, or solution. This data is often used by businesses for targeted marketing and sales efforts, allowing them to reach out to prospects who are actively looking for relevant information.
Intent-based data provides valuable insights into prospect behavior, enabling businesses to deliver more relevant and timely experiences. By leveraging this data, companies can optimize their marketing and sales efforts, resulting in improved engagement, conversion rates, and overall business success.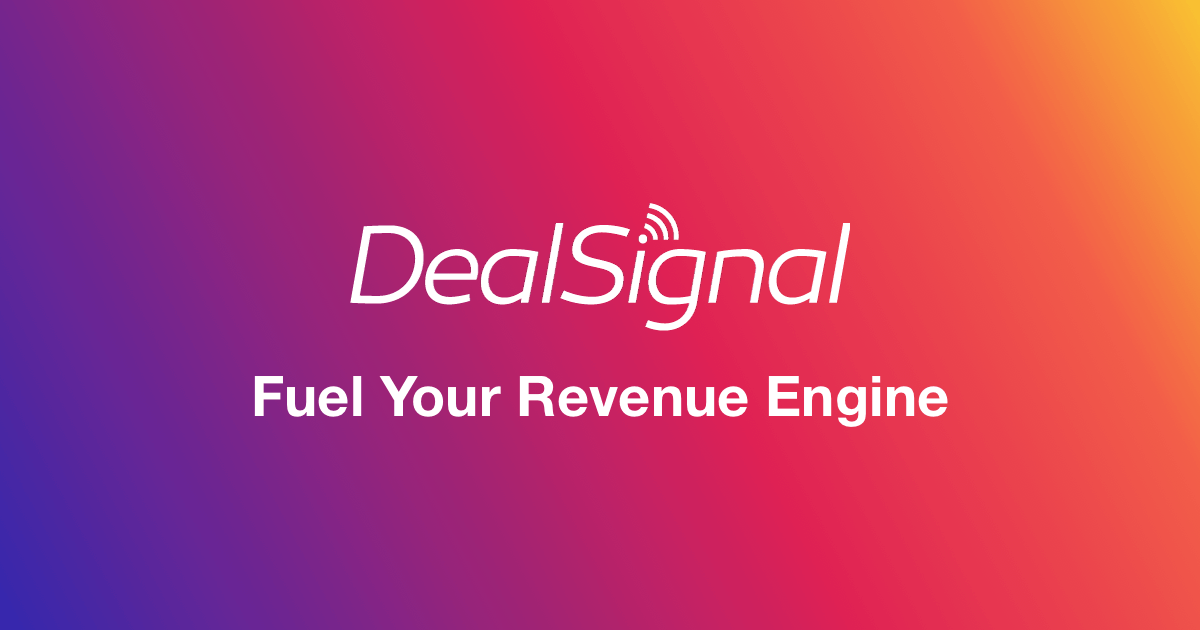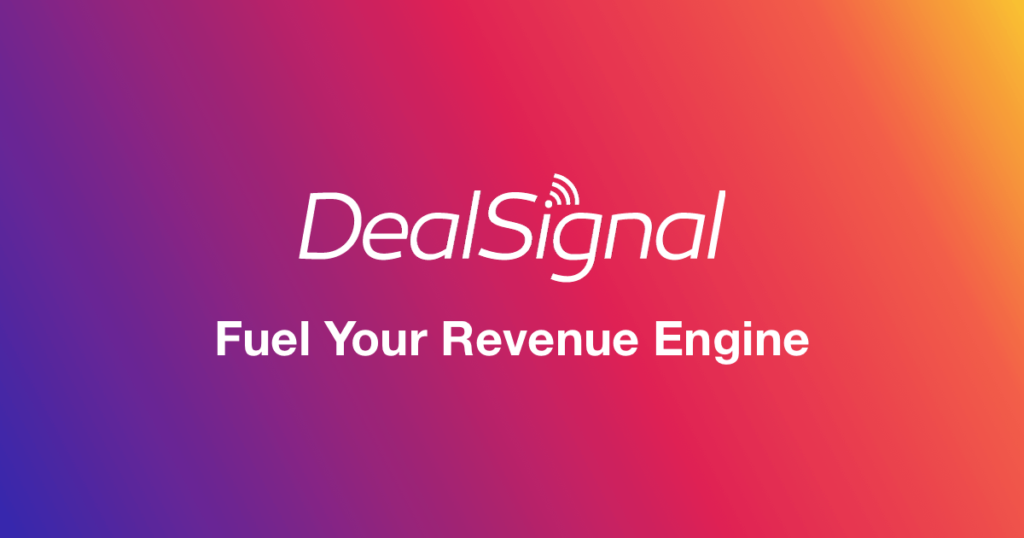 « Back to Glossary Index