« Back to Glossary Index
Lead Nurturing refers to the process of building and maintaining meaningful relationships with potential customers (leads) throughout their buyer's journey, from initial awareness to the point of conversion and beyond. This strategy involves delivering relevant and valuable content to leads at different stages of their decision-making process, with the aim of establishing trust, addressing their needs, and guiding them towards becoming paying customers.
Lead nurturing is a strategic approach that emphasizes building long-term relationships rather than immediate transactions. By providing value and guidance throughout the buyer's journey, businesses can create a positive customer experience, boost conversions, and foster brand loyalty.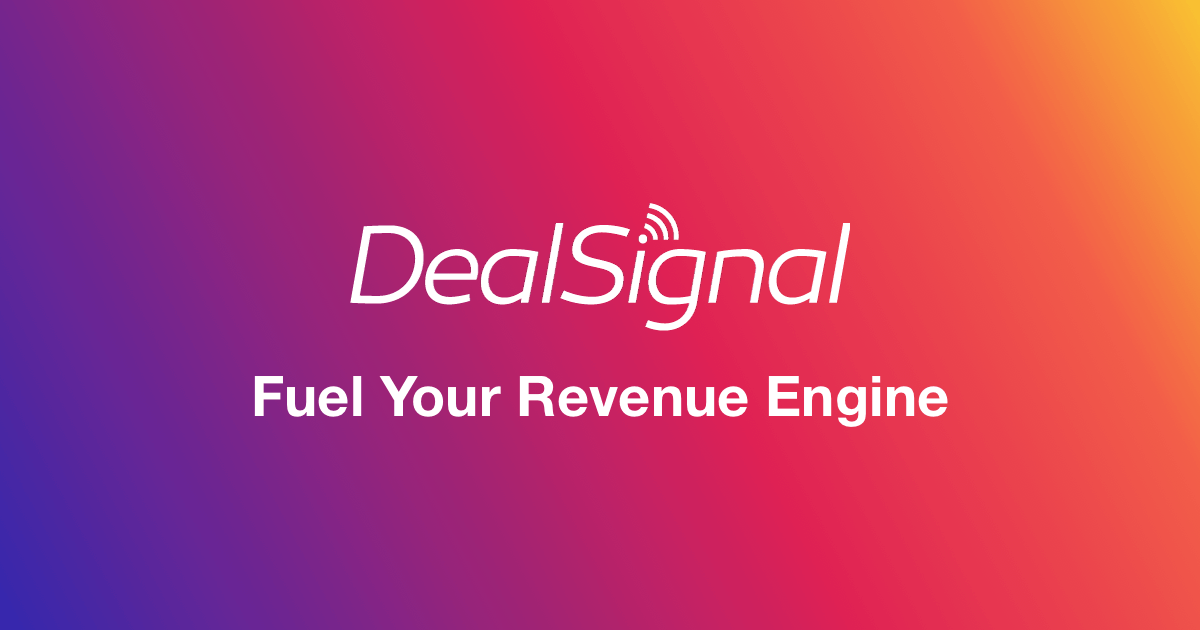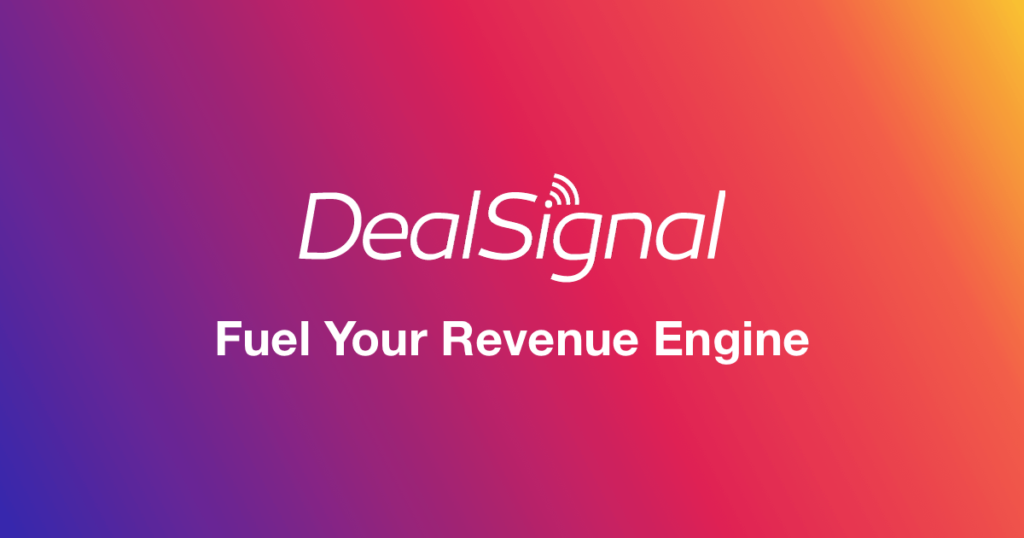 « Back to Glossary Index