« Back to Glossary Index
The Lead Qualification Process outlines the systematic steps that sales and marketing teams follow to assess and categorize potential customers (leads) based on their likelihood to convert into paying customers. This process is designed to ensure that resources are efficiently allocated towards leads with the highest potential, streamlining the sales cycle and optimizing overall revenue generation.
The lead qualification process is integral to optimizing lead generation efforts and sales outcomes. By strategically assessing leads and prioritizing engagement, businesses can achieve better efficiency, higher conversion rates, and improved overall revenue generation.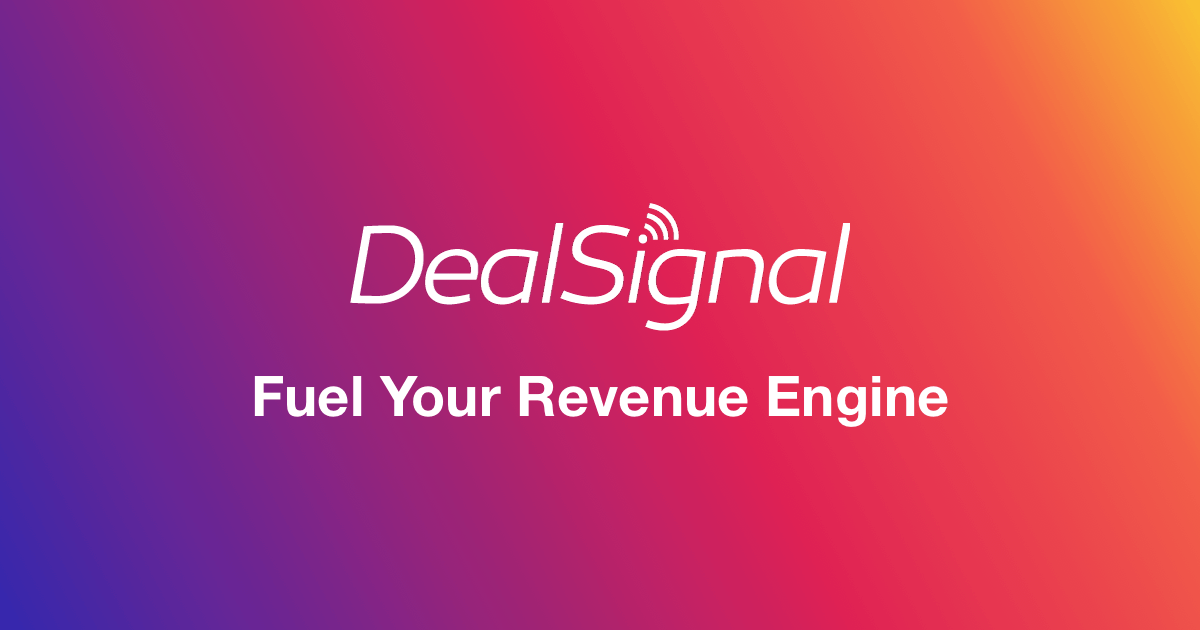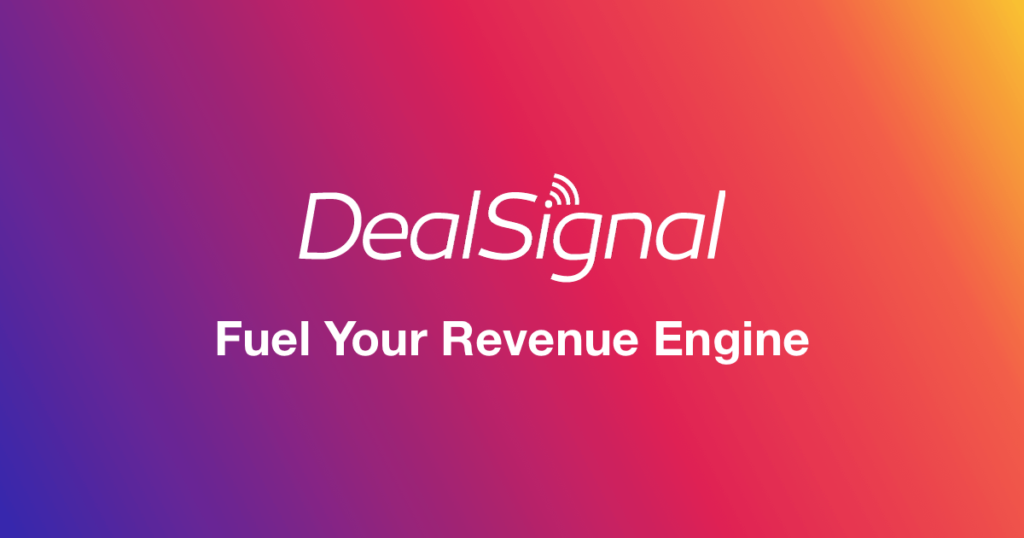 « Back to Glossary Index