« Back to Glossary Index
Lead Response Time refers to the duration it takes for a business to respond to an incoming lead's inquiry, request, or interaction. It is a critical factor in lead management and plays a significant role in shaping a potential customer's perception of a business's responsiveness, professionalism, and level of customer service. Swift lead response time can positively impact lead conversion rates and customer satisfaction.
Lead response time directly influences a potential customer's perception and decision-making process. By prioritizing swift and attentive responses, businesses can enhance lead engagement, boost conversion rates, and create a positive brand image.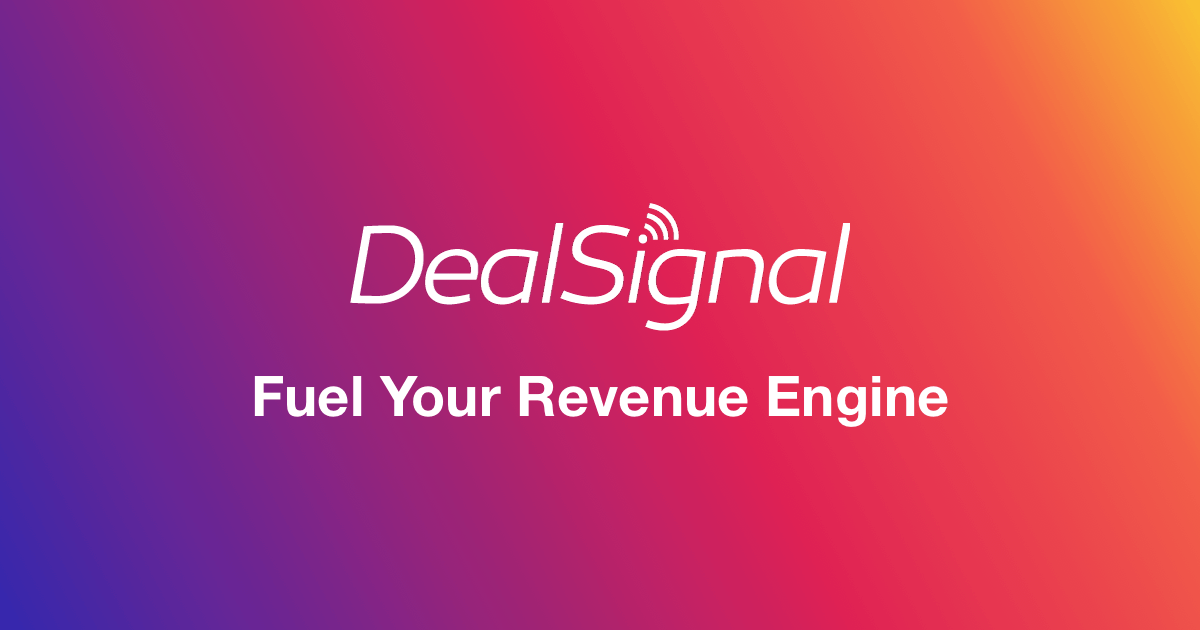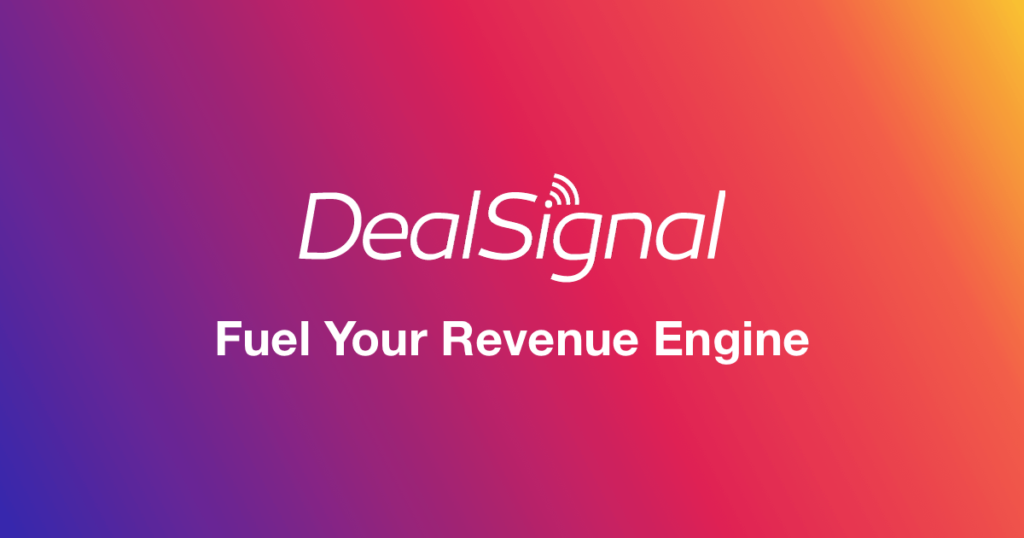 « Back to Glossary Index