« Back to Glossary Index
Lead Routing is the process of directing incoming leads to the most appropriate sales representative or team within a business organization. This systematic distribution of leads ensures that each lead is handled by the right person, maximizing the chances of successful conversion and efficient follow-up. Lead routing is a crucial element of lead management, contributing to streamlined operations and improved customer experiences.
Lead routing ensures that leads are directed to the right people for timely and effective follow-up, contributing to increased conversion rates, improved customer experiences, and more efficient sales operations. It's a critical component of lead management that optimizes the overall lead-to-customer journey.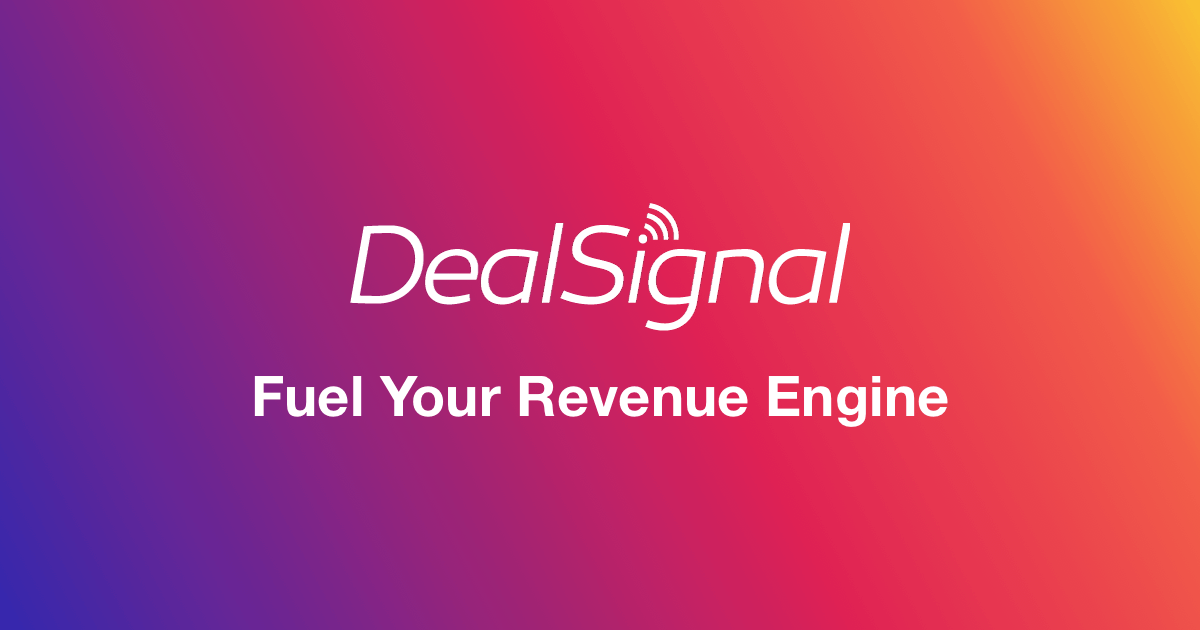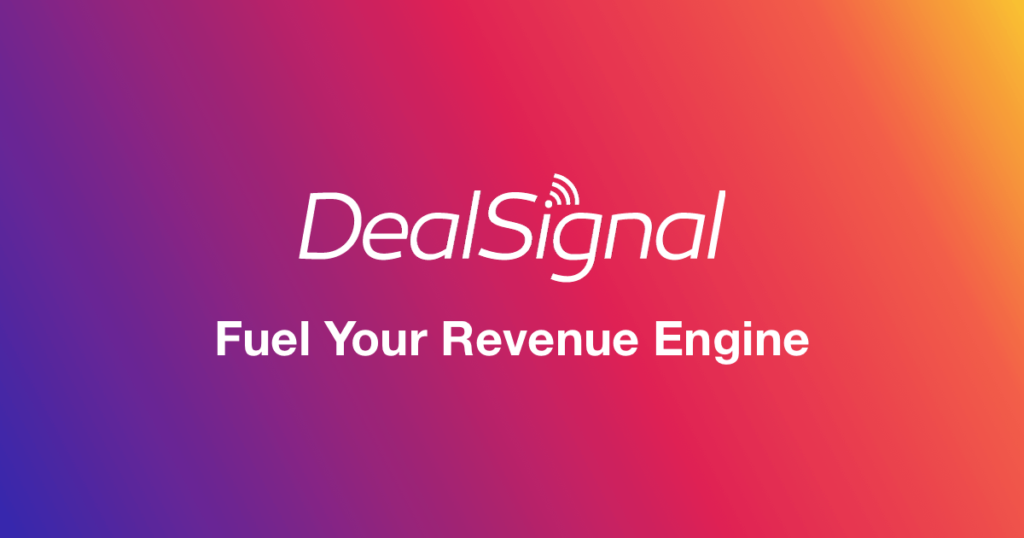 « Back to Glossary Index