« Back to Glossary Index
Lead Scoring Models are structured frameworks that assign numerical values or scores to potential customers (leads) based on predefined criteria and factors. These models help businesses assess the engagement level and readiness of leads to become paying customers. By quantifying lead attributes and behaviors, lead scoring models enable sales and marketing teams to prioritize their efforts and allocate resources effectively.
Lead scoring models empower businesses to evaluate and prioritize leads systematically, ultimately improving conversion rates and enhancing the overall lead management process.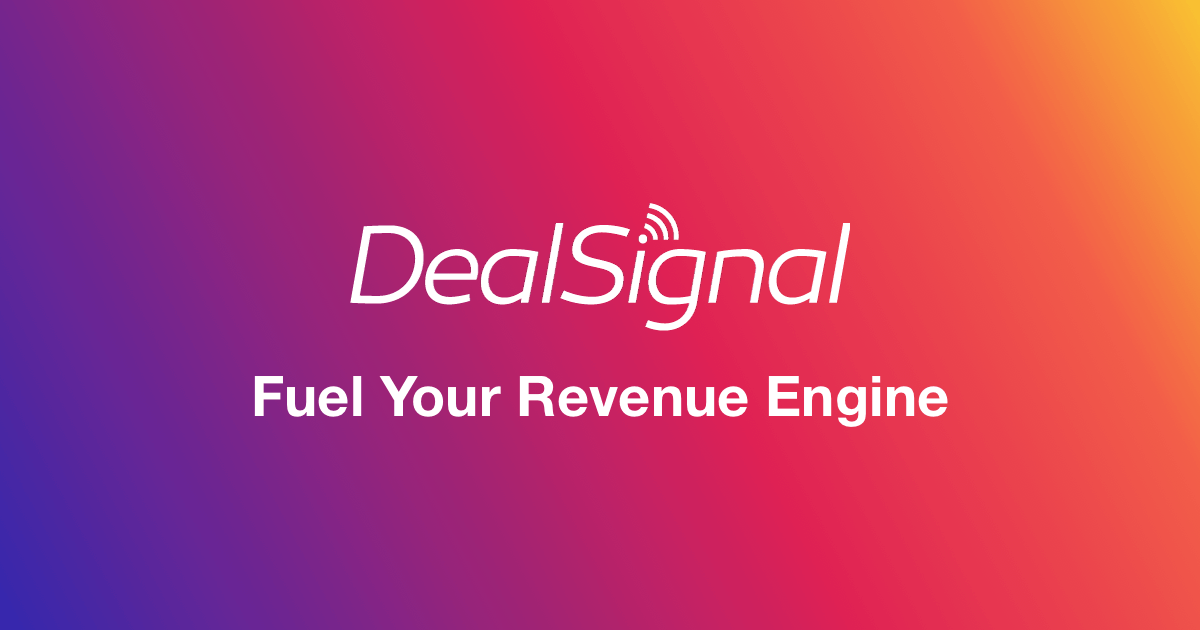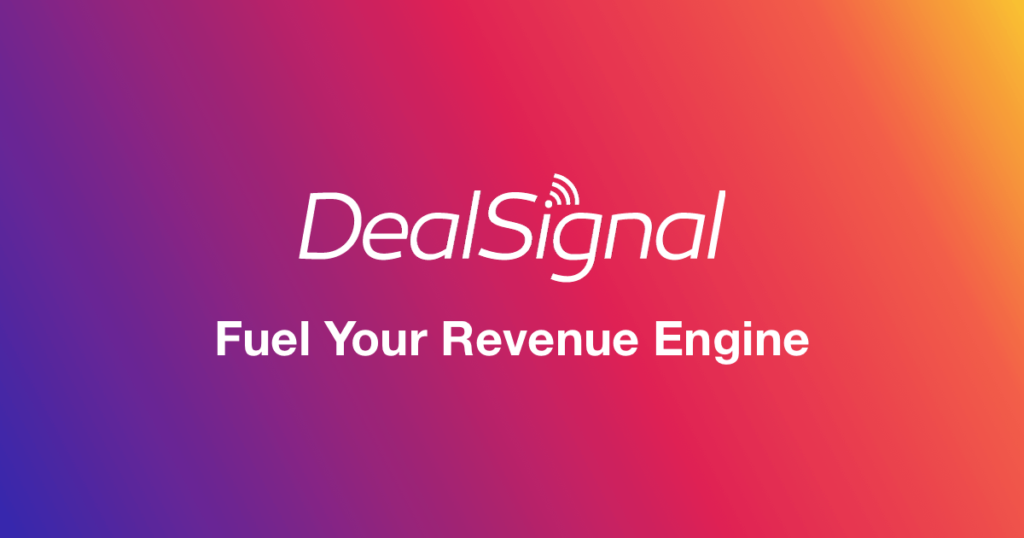 « Back to Glossary Index