« Back to Glossary Index
Lead Scoring is a systematic process used by sales and marketing teams to assign a numerical value or score to potential customers (leads) based on their interactions, behaviors, and characteristics. This scoring helps prioritize leads and determines the level of engagement and readiness a lead has toward making a purchase. Lead scoring plays a pivotal role in focusing sales efforts on the most promising leads, optimizing resources, and increasing conversion rates.
Lead scoring is a strategic approach that enhances lead management by identifying high-potential leads, aligning sales and marketing efforts, and increasing overall conversion rates. By focusing resources on the most engaged and qualified leads, businesses can optimize their sales process and achieve better results.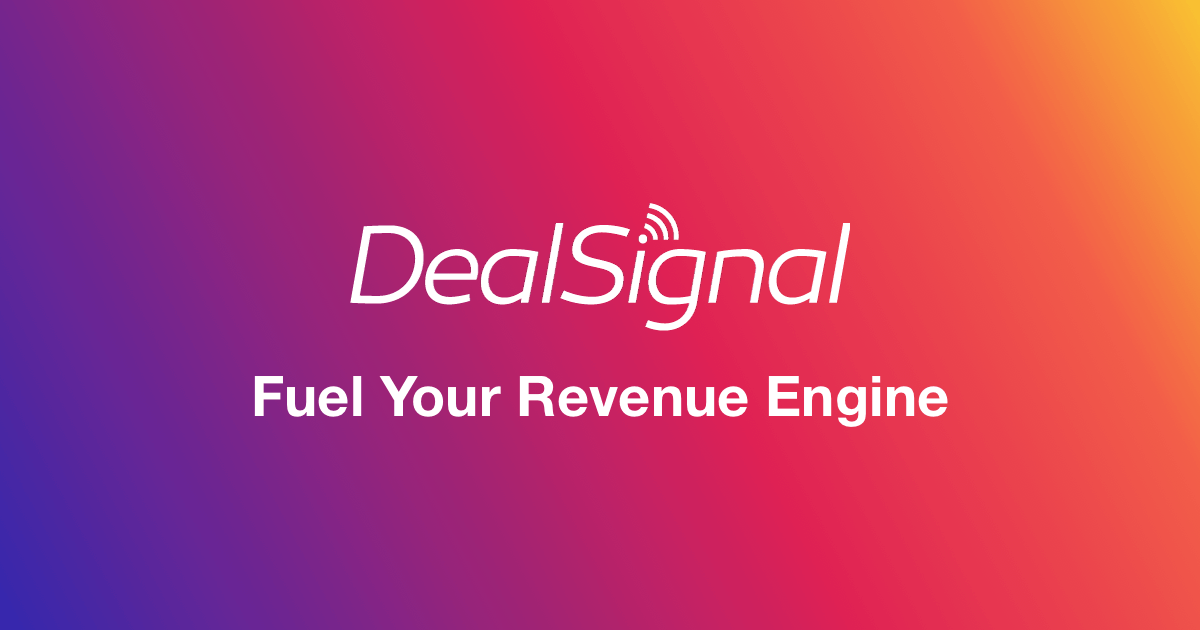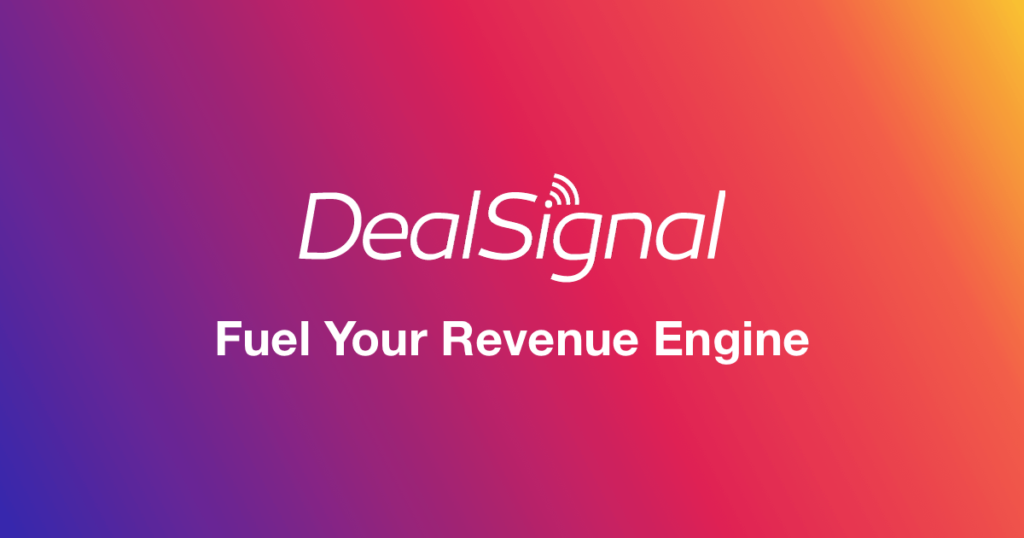 « Back to Glossary Index