« Back to Glossary Index
Lookalike Audiences is a marketing strategy used in digital advertising to reach new potential customers who share similar characteristics and behaviors with an existing customer base. This technique involves leveraging data analytics and algorithms to identify and target individuals or user segments that resemble the traits of known customers. Lookalike audiences help businesses expand their reach, improve ad targeting, and increase the likelihood of connecting with potential customers who are likely to be interested in their products or services.
Lookalike audiences are a powerful tool in digital advertising, allowing businesses to leverage data analytics and algorithms to efficiently connect with potential customers who exhibit traits similar to their existing customer base. By targeting users who are more likely to be interested in their offerings, businesses can enhance their marketing efforts and increase the chances of achieving favorable outcomes.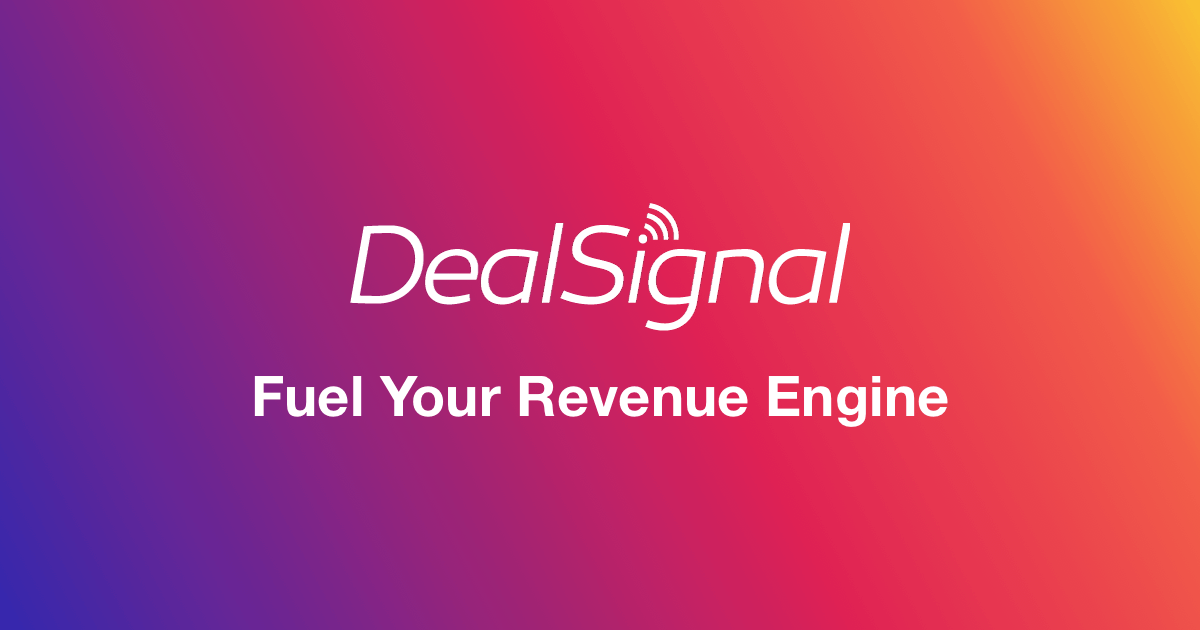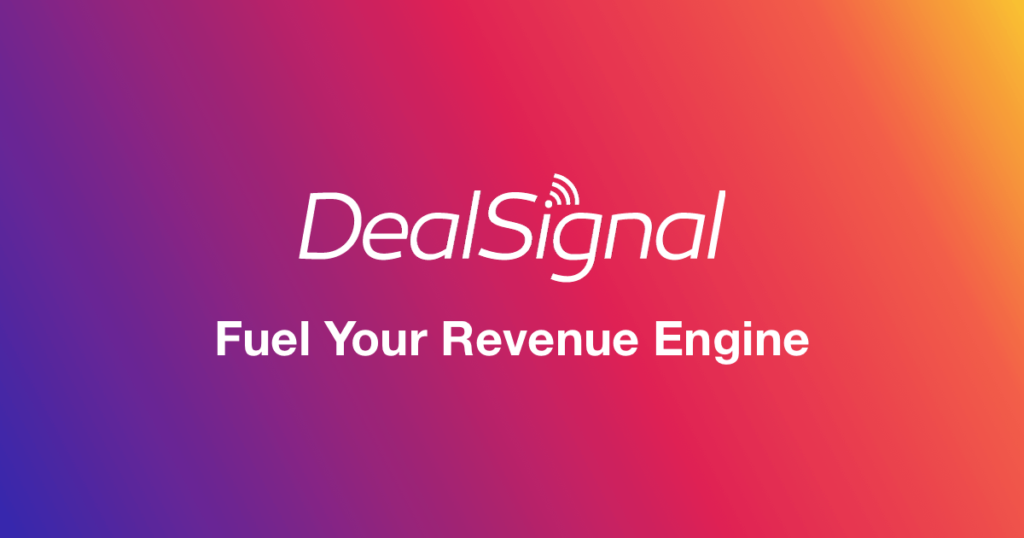 « Back to Glossary Index