« Back to Glossary Index
A Marketing Automation Platform is a software solution that facilitates the automation, management, and execution of various marketing tasks and processes. It provides marketers with tools to streamline and optimize repetitive marketing activities, enhance customer engagement, and deliver personalized experiences across multiple channels. Marketing automation platforms enable businesses to create, schedule, and track campaigns, automate workflows, segment audiences, and analyze performance metrics, ultimately leading to more effective and efficient marketing efforts.
A marketing automation platform is a powerful tool that empowers businesses to automate and optimize marketing efforts, improve customer engagement, and achieve better results. By utilizing the features of a marketing automation platform, organizations can create personalized experiences, nurture leads, and streamline workflows to enhance efficiency, increase conversions, and build stronger connections with their target audience.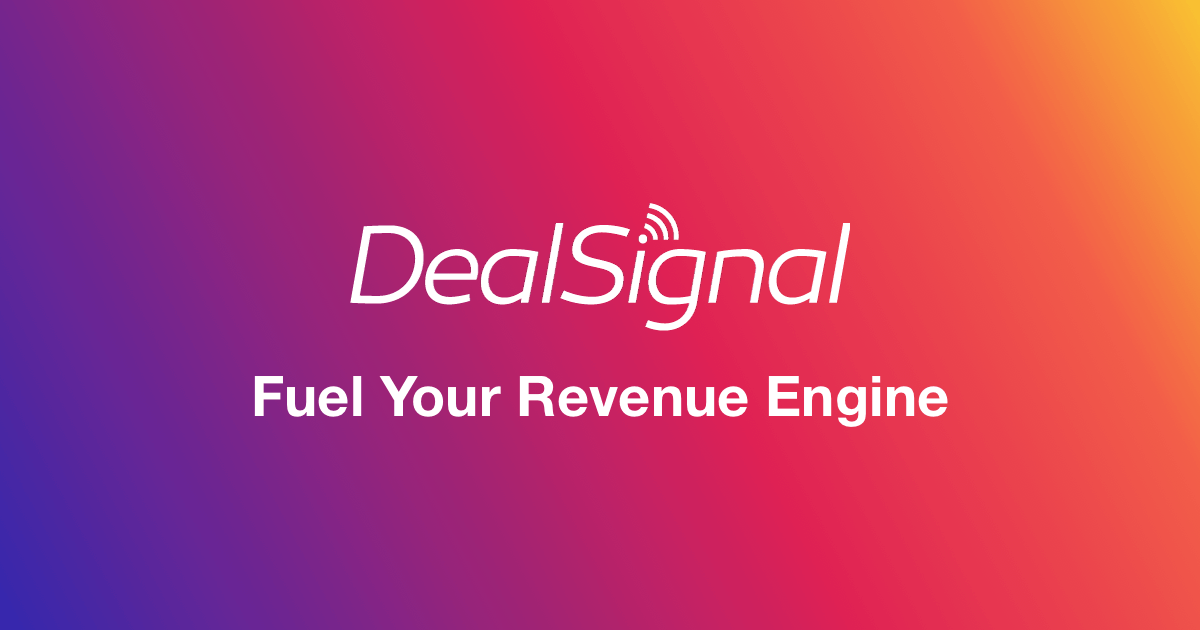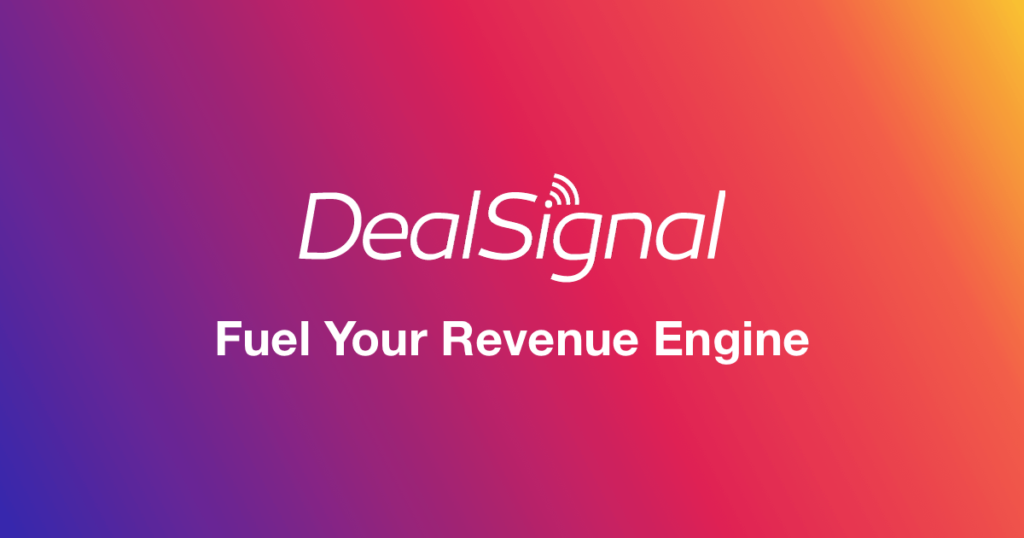 « Back to Glossary Index