« Back to Glossary Index
Marketing Automation refers to the use of technology and software platforms to automate, streamline, and optimize various marketing tasks and processes. It involves the use of tools to manage and execute repetitive marketing activities, such as email campaigns, social media posting, lead nurturing, and customer segmentation, with the goal of increasing efficiency, personalization, and effectiveness in reaching target audiences. Marketing automation empowers businesses to deliver relevant content, engage with customers, and track interactions across multiple channels, leading to enhanced customer experiences and improved results.
Marketing automation enhances efficiency, engagement, and customer experiences by automating repetitive marketing tasks and processes. It empowers businesses to deliver personalized content, nurture leads, and streamline communication across various channels. By implementing effective marketing automation strategies, organizations can achieve better results, optimize resource utilization, and build stronger relationships with their target audiences.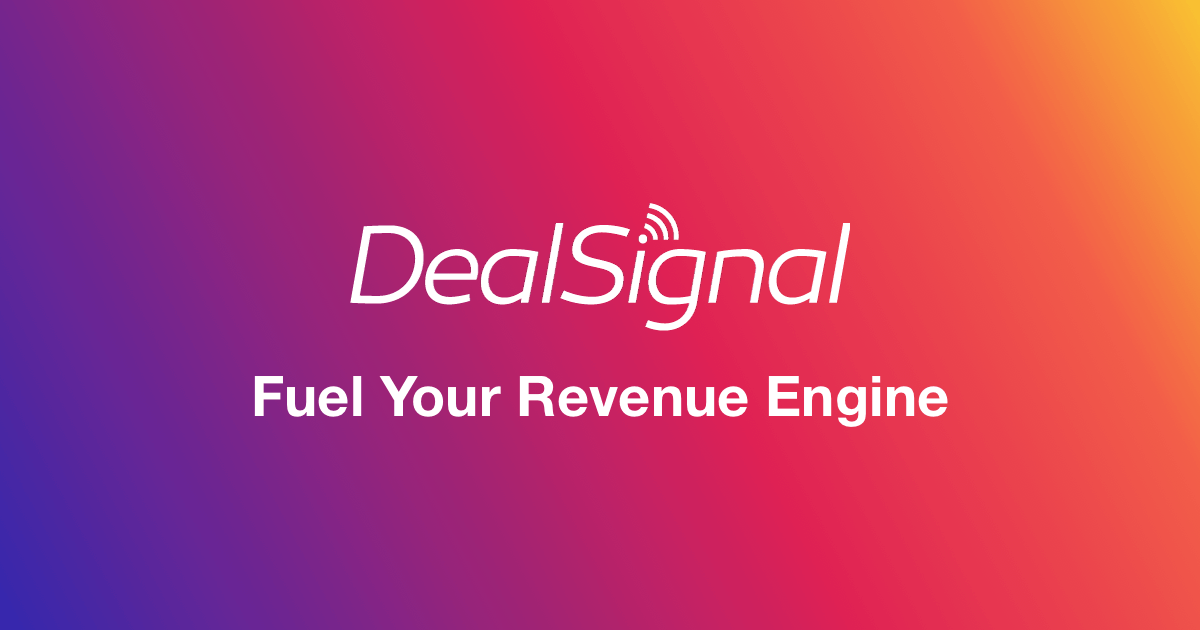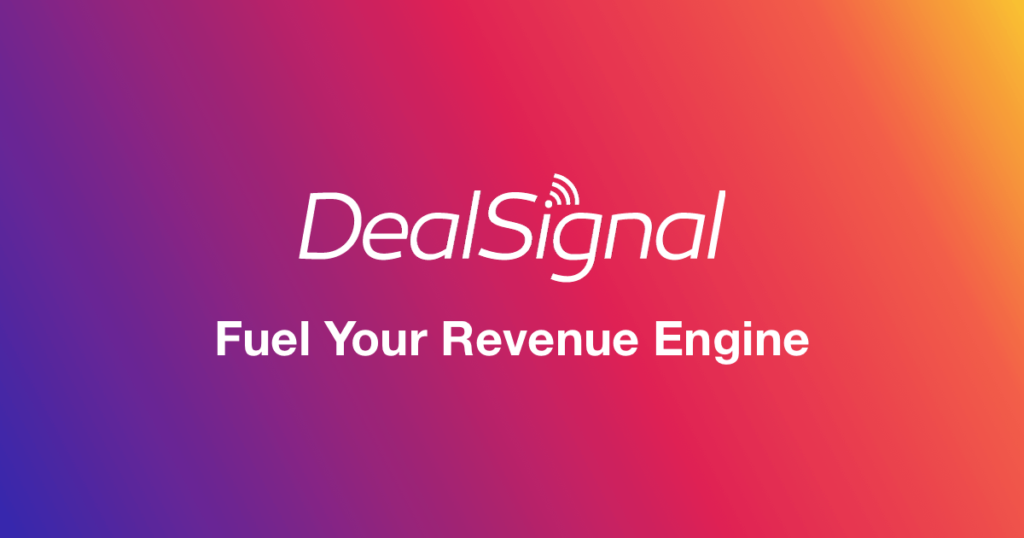 « Back to Glossary Index