« Back to Glossary Index
A Marketing Budget Breakdown refers to the allocation of financial resources across different marketing activities, strategies, and initiatives within a business. It involves dividing the overall marketing budget into specific categories or segments to ensure the optimal allocation of funds and resources. By creating a clear and structured breakdown, businesses can strategically plan their marketing efforts, measure return on investment (ROI), and effectively track the performance of individual campaigns and channels.
A well-structured marketing budget breakdown is essential for effective resource allocation, strategic planning, and performance measurement. By clearly defining budget categories and allocating funds based on goals and priorities, businesses can make informed decisions, optimize marketing efforts, and achieve better outcomes in their marketing initiatives.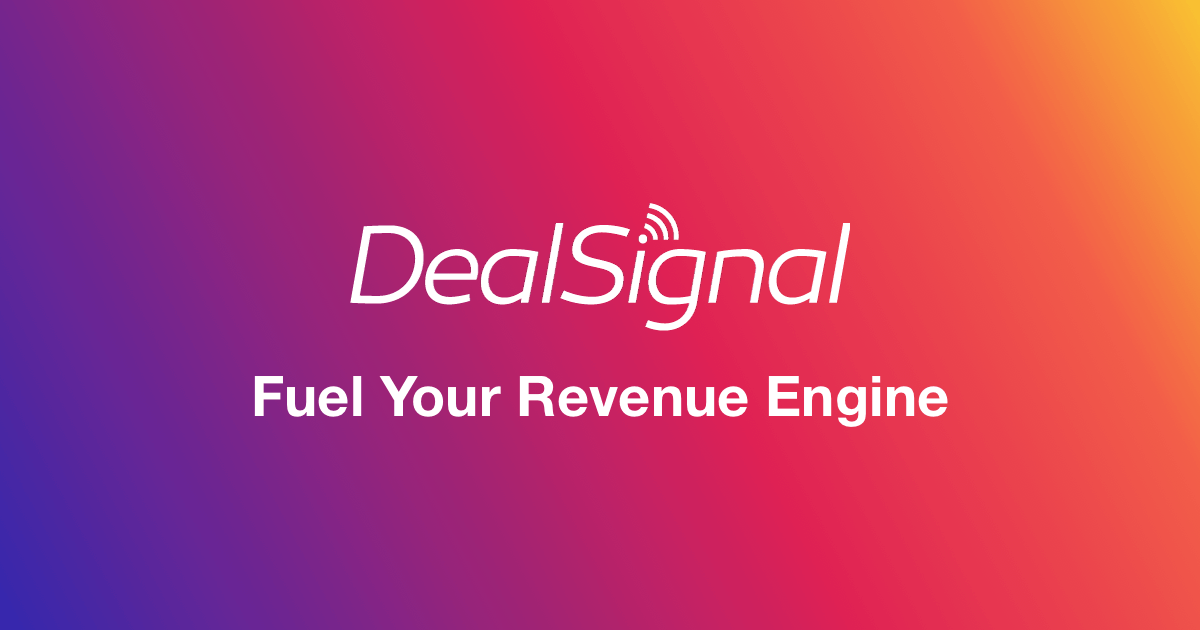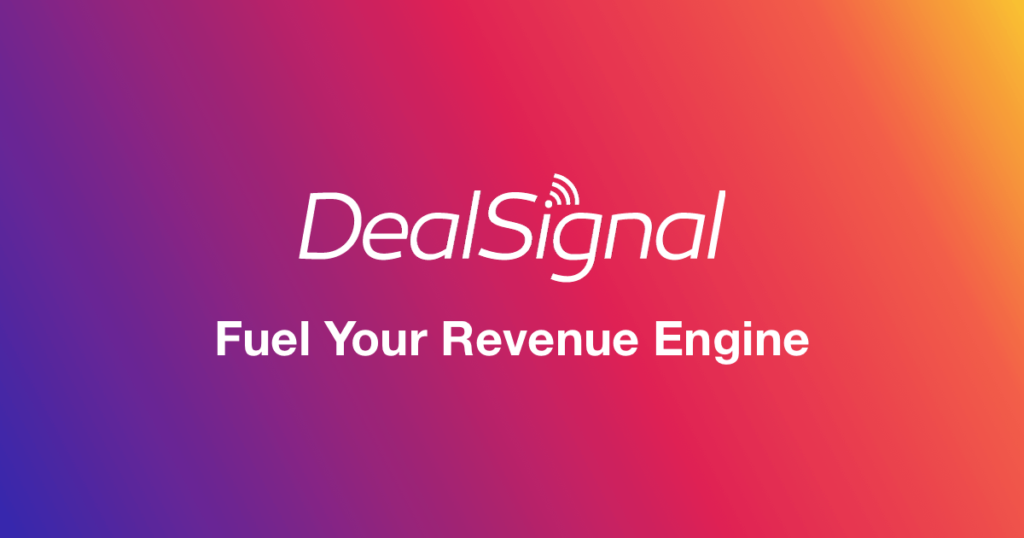 « Back to Glossary Index