« Back to Glossary Index
A Marketing Funnel, also known as a sales funnel, is a visual representation of the customer journey from initial awareness to conversion and beyond. It illustrates the stages a potential customer passes through as they interact with a business's marketing efforts, from becoming aware of a product or service to making a purchase decision. The funnel concept is used to map out and understand the progression of prospects through various stages, allowing businesses to tailor their marketing strategies and efforts to guide prospects towards becoming loyal customers.
The marketing funnel is a fundamental concept that guides businesses in understanding the customer journey and tailoring their strategies accordingly. By recognizing the distinct stages of awareness, interest, consideration, intent, purchase, and post-purchase, businesses can optimize their marketing efforts, improve conversions, and build lasting customer relationships.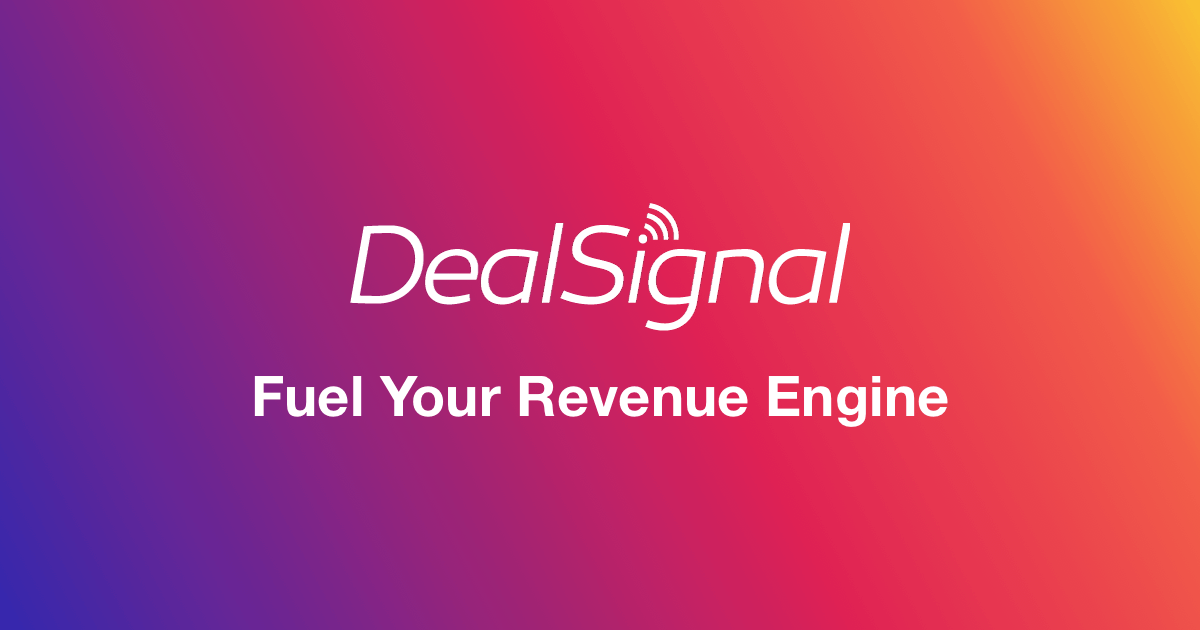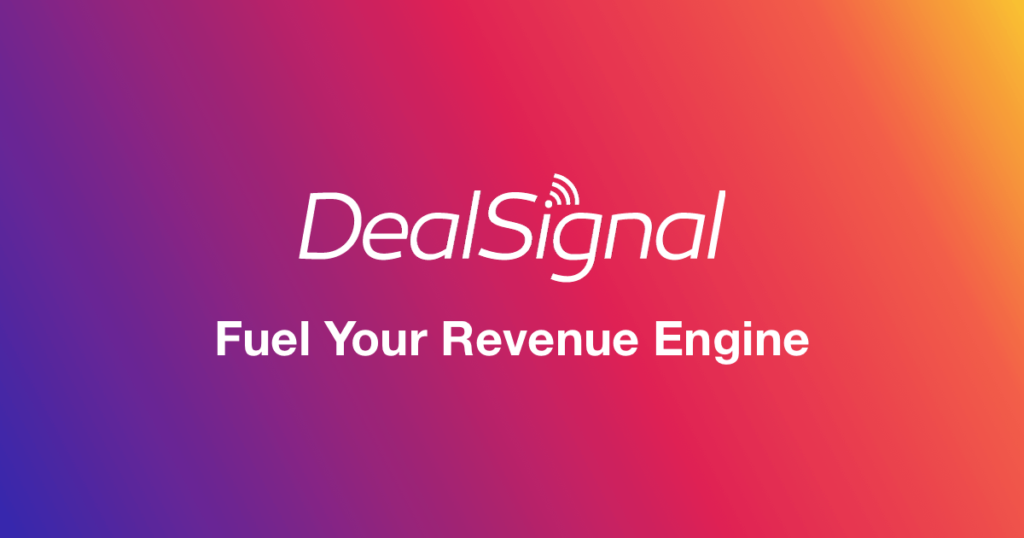 « Back to Glossary Index