« Back to Glossary Index
The Marketing Mix, also known as the "4Ps," is a strategic framework that outlines the key elements and strategies businesses use to market and promote their products or services effectively. Developed by E. Jerome McCarthy in the 1960s, the marketing mix consists of four fundamental components that serve as the foundation for creating a successful marketing strategy. These components are Product, Price, Place, and Promotion.
The marketing mix is a foundational framework that guides businesses in developing effective marketing strategies by considering the key elements of product, price, place, and promotion. By striking the right balance between these elements and adapting to changing market conditions, businesses can create a compelling offering, reach their target audience, generate demand, and ultimately achieve their marketing objectives.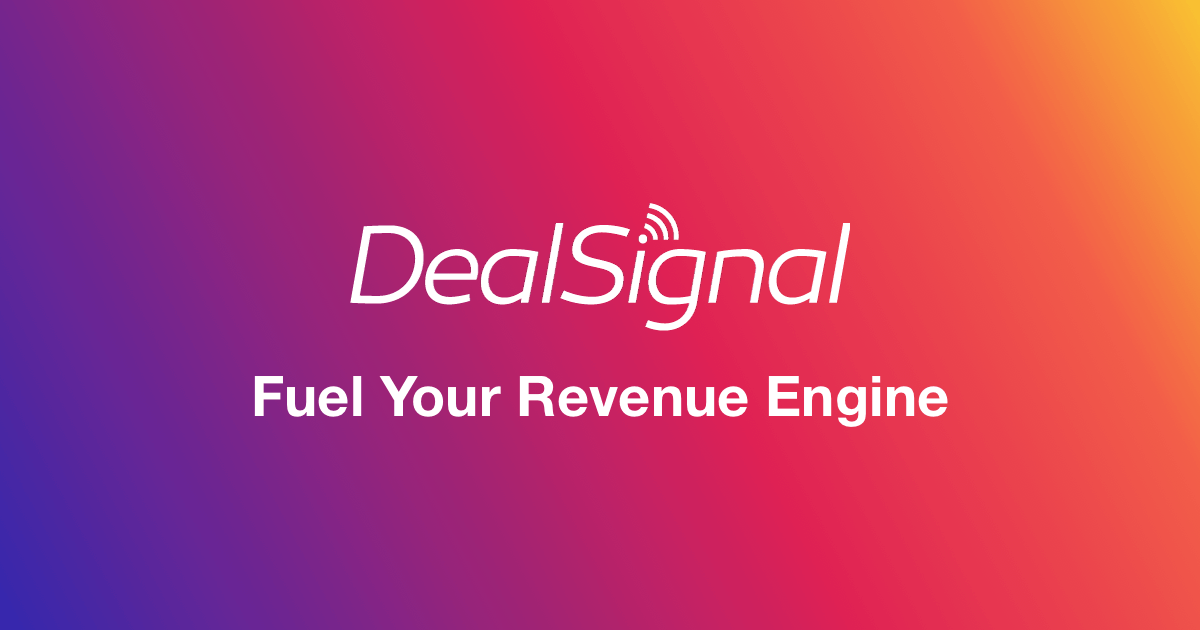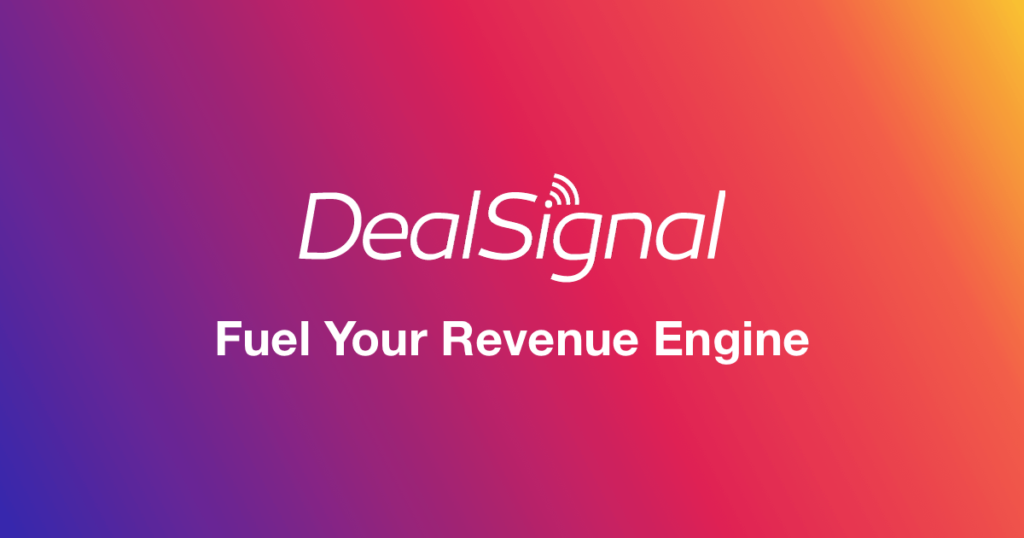 « Back to Glossary Index