« Back to Glossary Index
Marketing Performance refers to the measurement, evaluation, and analysis of the effectiveness and impact of marketing efforts and strategies. It involves assessing key performance indicators (KPIs) and metrics to understand how well marketing initiatives are contributing to business goals and objectives. By monitoring marketing performance, organizations gain insights into the success of their campaigns, customer engagement, and return on investment (ROI), allowing them to make informed decisions and optimize future marketing strategies.
Monitoring marketing performance is essential for businesses to gauge the success of their marketing efforts, optimize strategies, and achieve better results. By tracking key metrics, assessing the return on investment, and making data-driven adjustments, organizations can enhance customer engagement, drive conversions, and continuously improve their marketing initiatives to achieve their goals.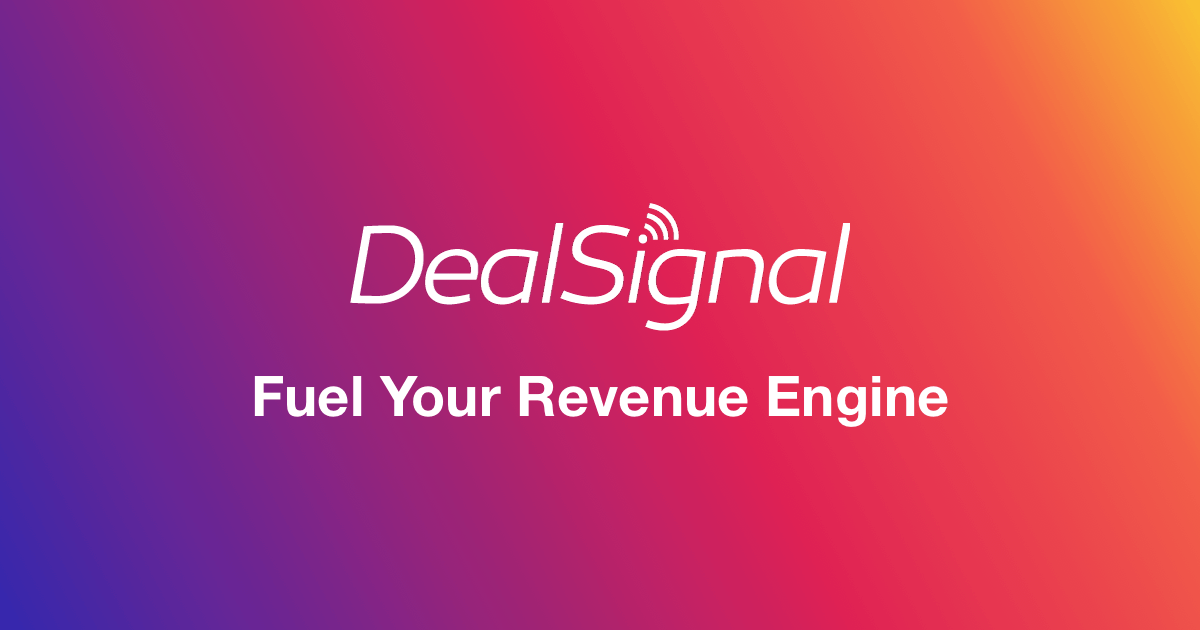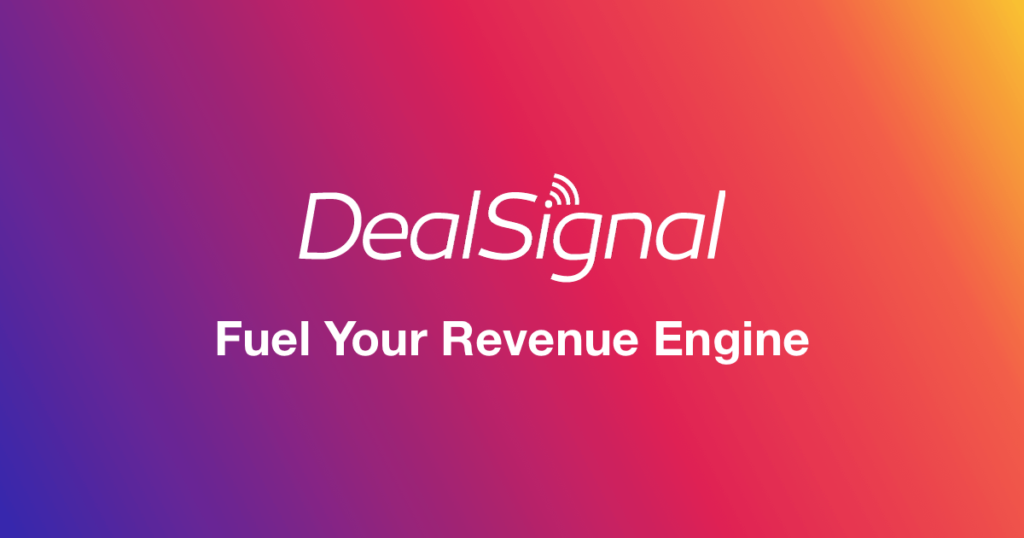 « Back to Glossary Index