« Back to Glossary Index
A Marketing Play refers to a specific marketing strategy, tactic, or action designed to achieve a particular goal within a broader marketing campaign or initiative. Marketing plays are actionable steps taken by businesses to engage their target audience, create brand awareness, drive conversions, or achieve other marketing objectives. Each play is carefully crafted based on the unique characteristics of the target audience, the competitive landscape, and the desired outcomes.
Marketing plays are essential components of successful marketing campaigns, allowing businesses to execute targeted strategies and achieve specific goals. By defining objectives, tailoring tactics, and measuring results, marketing plays provide a structured approach to creating impactful interactions with the target audience, enhancing brand visibility, driving conversions, and ultimately contributing to the success of broader marketing initiatives.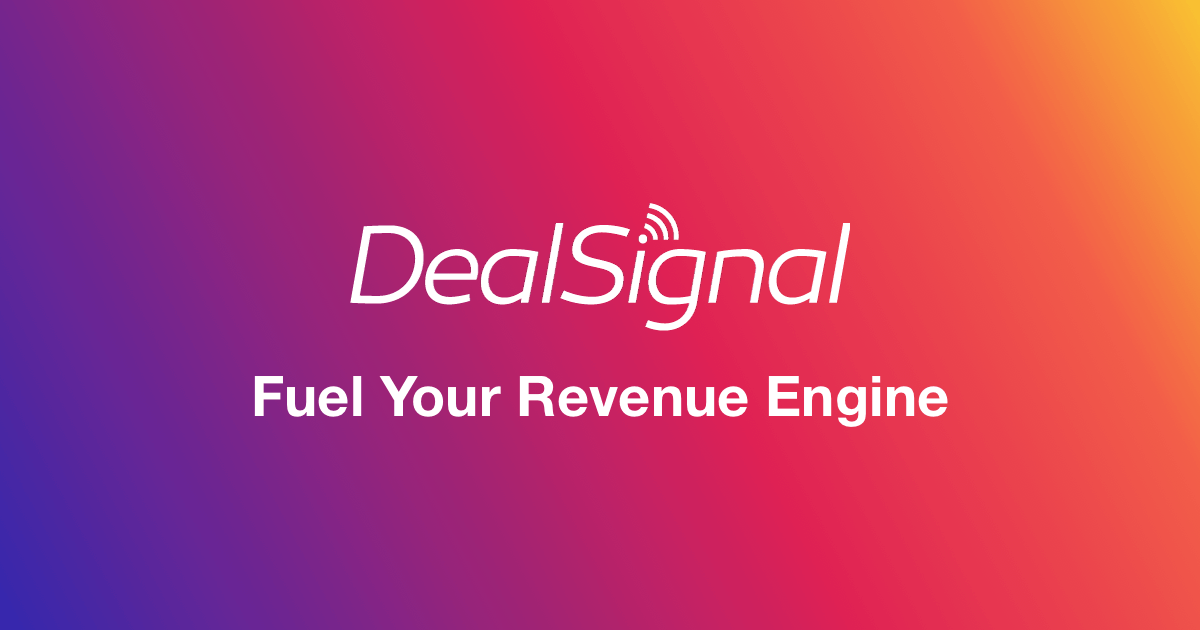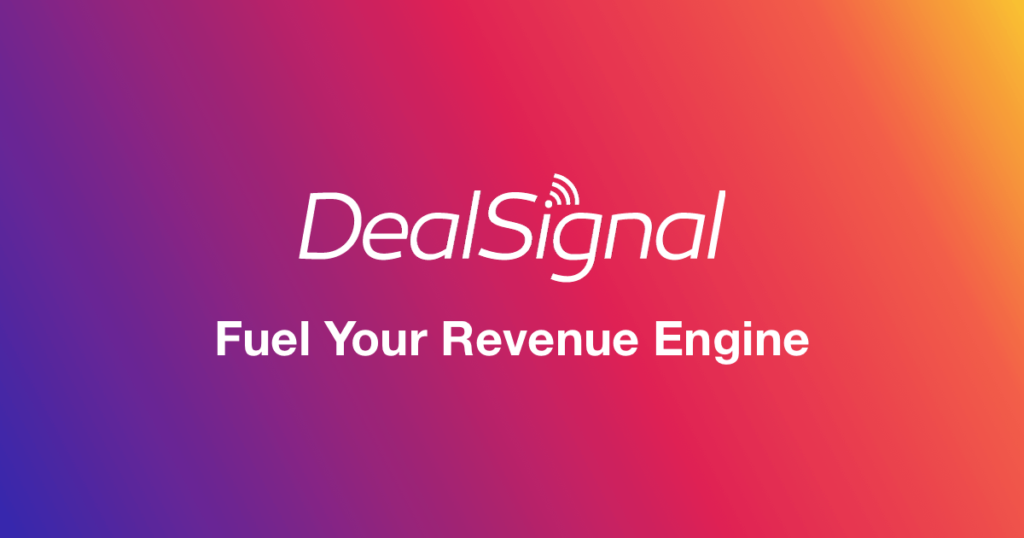 « Back to Glossary Index