« Back to Glossary Index
Open Rate is a metric commonly used in email marketing to measure the effectiveness of an email campaign by calculating the percentage of recipients who open (or view) an email out of the total number of emails delivered. It provides insights into the engagement level and the effectiveness of subject lines and sender names in capturing recipients' attention. Open rate is an important indicator of the initial impact of an email and can help marketers refine their strategies for better results.
Open rate is a key metric in email marketing that provides insights into the initial impact of your email campaigns. By analyzing open rates and experimenting with different strategies, such as subject lines, sender names, and content, marketers can enhance engagement, refine their approach, and achieve better results in their email marketing efforts.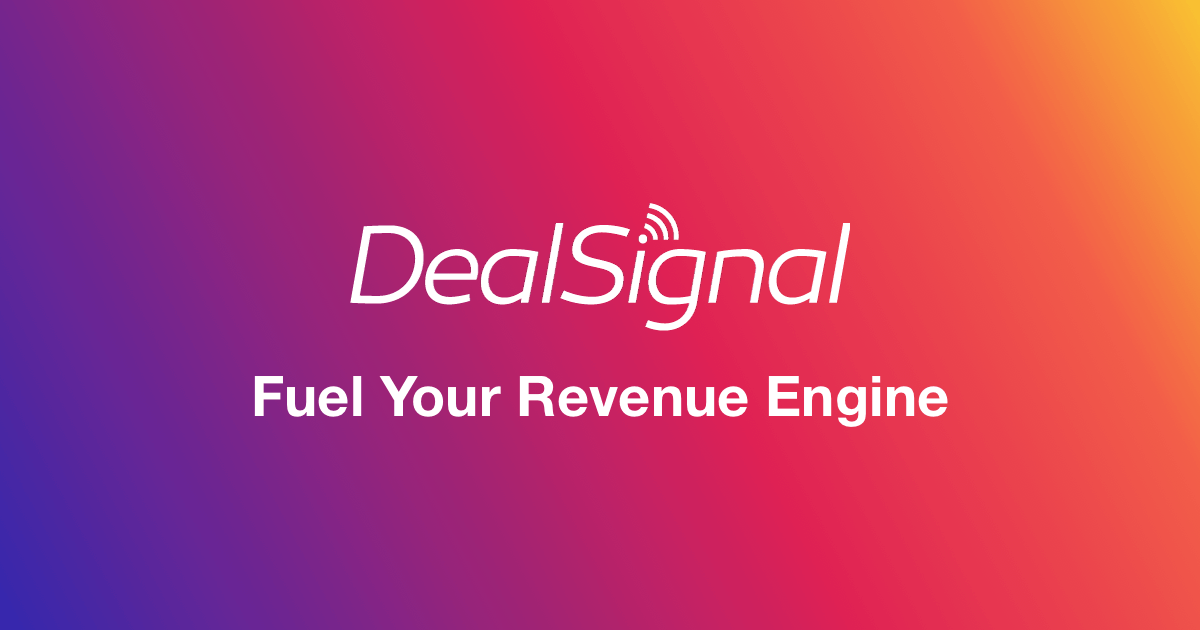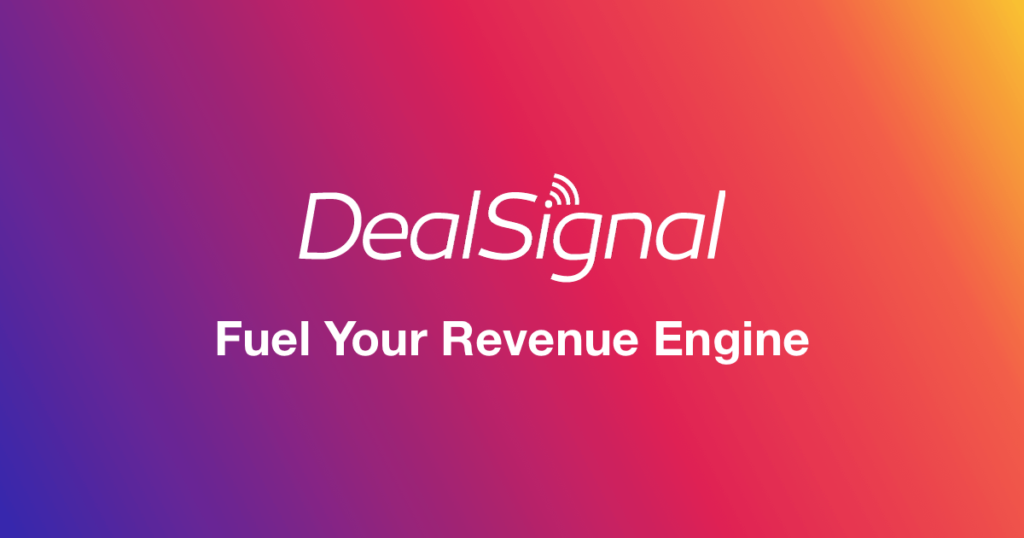 « Back to Glossary Index