« Back to Glossary Index
Pay-per-Click (PPC) is an online advertising model in which advertisers pay a fee each time their ad is clicked by a user. It is a form of digital marketing where businesses create and display ads on platforms such as search engines, social media, and websites. PPC campaigns are designed to drive targeted traffic to a website, generate leads, and achieve specific marketing goals. The most common PPC platforms are search engine advertising, often referred to as search engine marketing (SEM), and social media advertising.
Pay-per-Click advertising is a targeted and measurable way to drive traffic, leads, and conversions for businesses. By creating compelling ads, bidding on relevant keywords, and optimizing campaigns based on performance insights, advertisers can effectively reach their target audience and achieve their marketing objectives while maintaining control over their budget and maximizing ROI.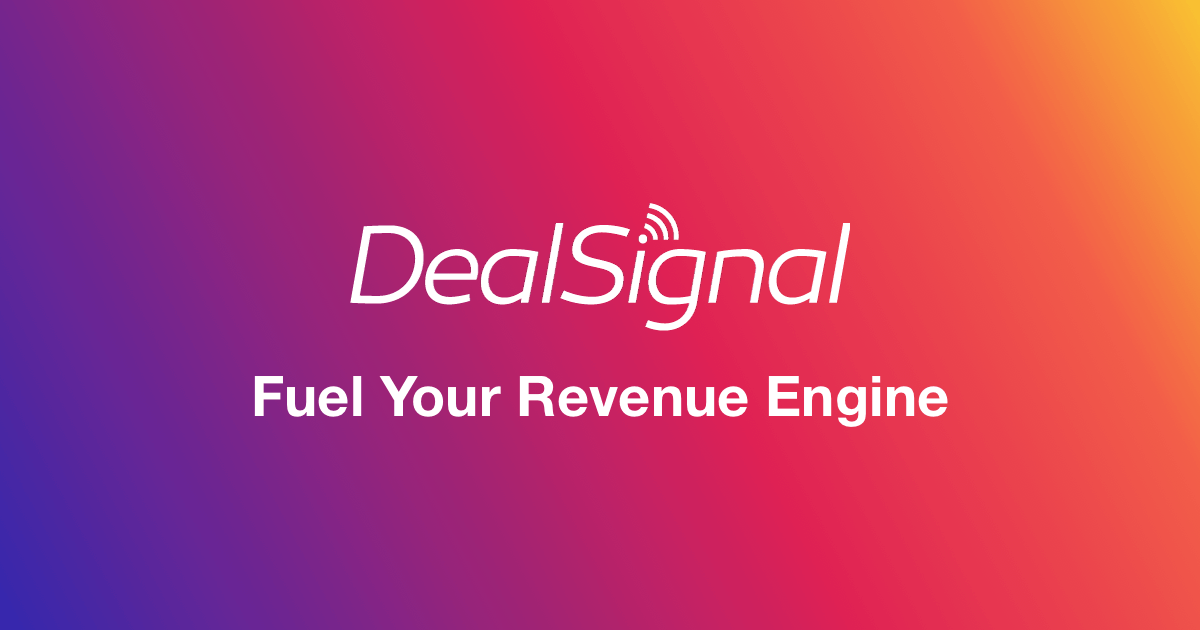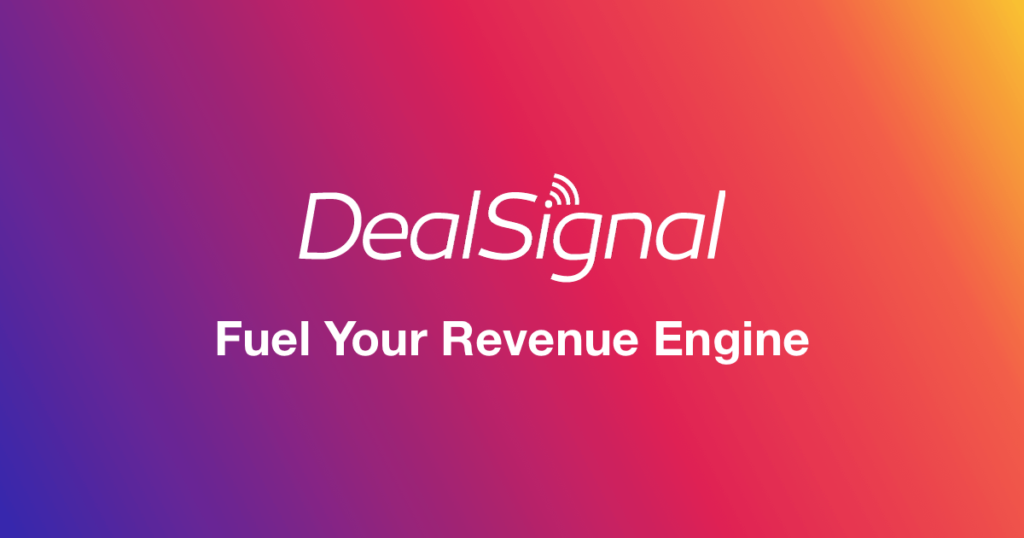 « Back to Glossary Index