« Back to Glossary Index
Persona-Based Marketing, also known as buyer persona marketing, is a strategy that involves creating detailed profiles or personas of ideal customers to tailor marketing efforts, content, and messaging to meet their specific needs, preferences, and behaviors. These personas are fictional representations of different segments of a target audience, helping businesses understand their customers better and deliver more relevant and personalized experiences.
Persona-based marketing is a customer-centric approach that allows businesses to create more meaningful connections with their audience by tailoring marketing efforts to individual customer segments. By understanding the unique characteristics and preferences of each persona, businesses can deliver relevant content and experiences that resonate, resulting in higher engagement, conversion rates, and customer satisfaction. Successful persona-based marketing requires ongoing research, segmentation, and optimization to ensure that strategies remain aligned with evolving customer needs and behaviors.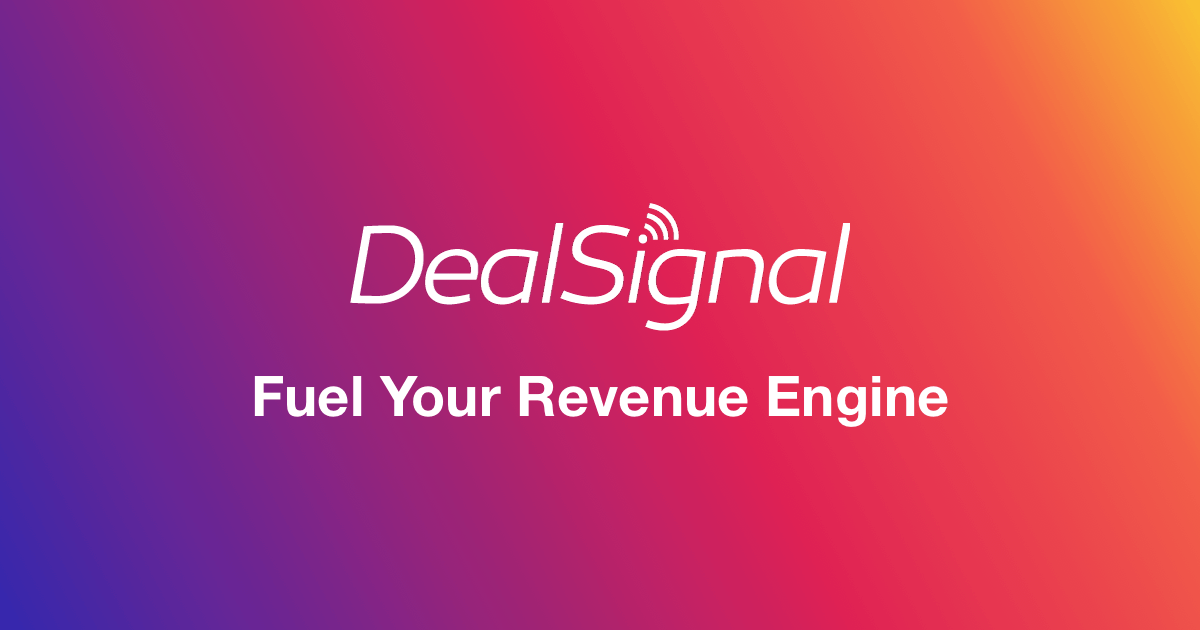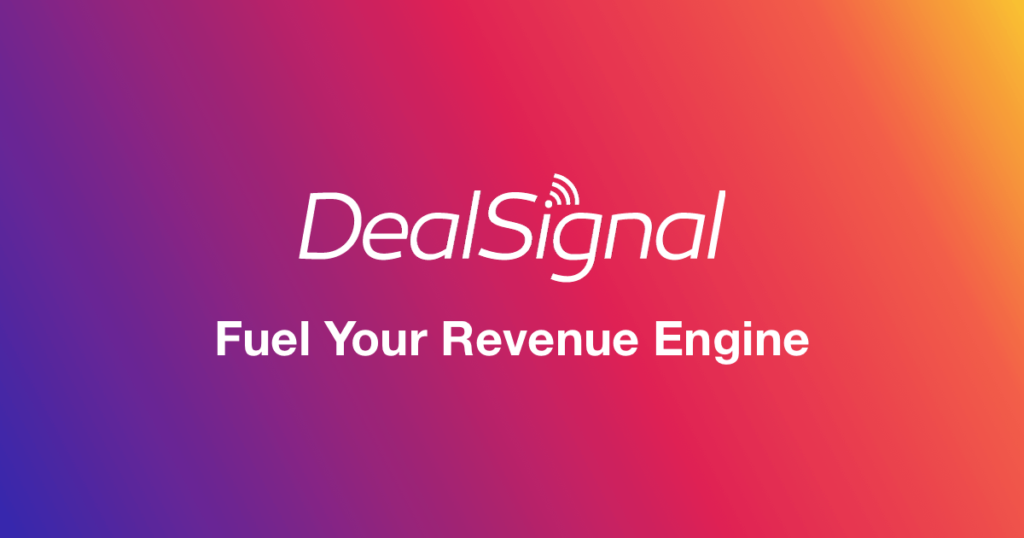 « Back to Glossary Index