« Back to Glossary Index
Pipeline Marketing is a comprehensive approach to marketing and sales alignment that focuses on generating, nurturing, and converting leads through the entire sales pipeline. It seeks to bridge the gap between marketing and sales by creating a seamless flow of leads and opportunities from the initial stages of awareness to the final stages of conversion. Pipeline marketing combines inbound marketing, lead nurturing, and sales strategies to optimize the customer journey and maximize revenue generation.
Pipeline marketing is a strategic approach that integrates marketing and sales efforts to guide leads seamlessly through the entire customer journey. By aligning teams, optimizing content, and leveraging data-driven insights, businesses can improve lead conversion rates, enhance customer experience, and drive revenue growth. Embracing a pipeline marketing mindset empowers organizations to focus on the entire lifecycle of a lead, from initial interest to becoming a loyal customer.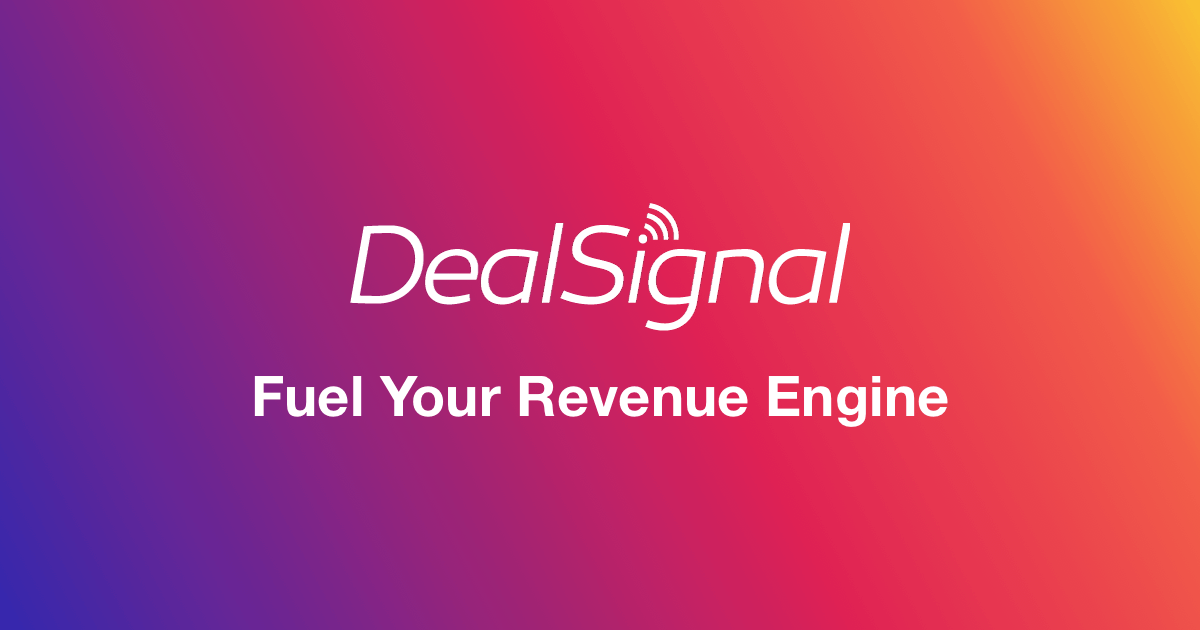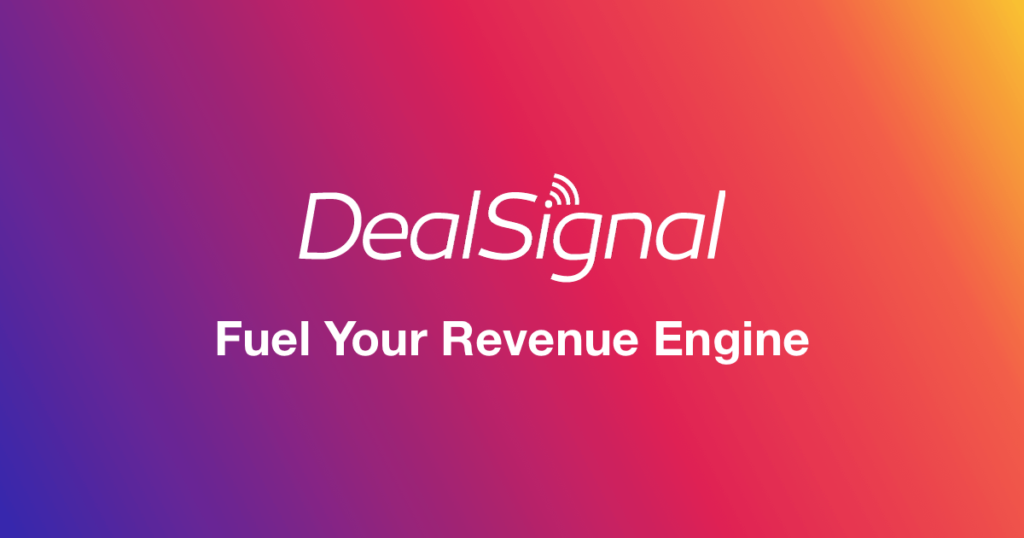 « Back to Glossary Index