« Back to Glossary Index
Precision targeting is a marketing strategy that involves identifying and reaching a specific audience with high accuracy and relevance. It leverages data and advanced analytics to tailor marketing efforts to individuals or segments that are most likely to be interested in a product or service. Precision targeting aims to minimize waste by delivering messages only to those who are likely to convert, resulting in more efficient use of resources and better campaign performance.
Precision targeting is a strategic approach that optimizes marketing efforts by delivering messages and content to highly specific and relevant audience segments. By leveraging data-driven insights and tailoring messaging to individual preferences, businesses can improve campaign efficiency, increase conversion rates, and enhance customer satisfaction. In an era where customers expect personalized experiences, precision targeting empowers marketers to deliver content that truly resonates and drives results.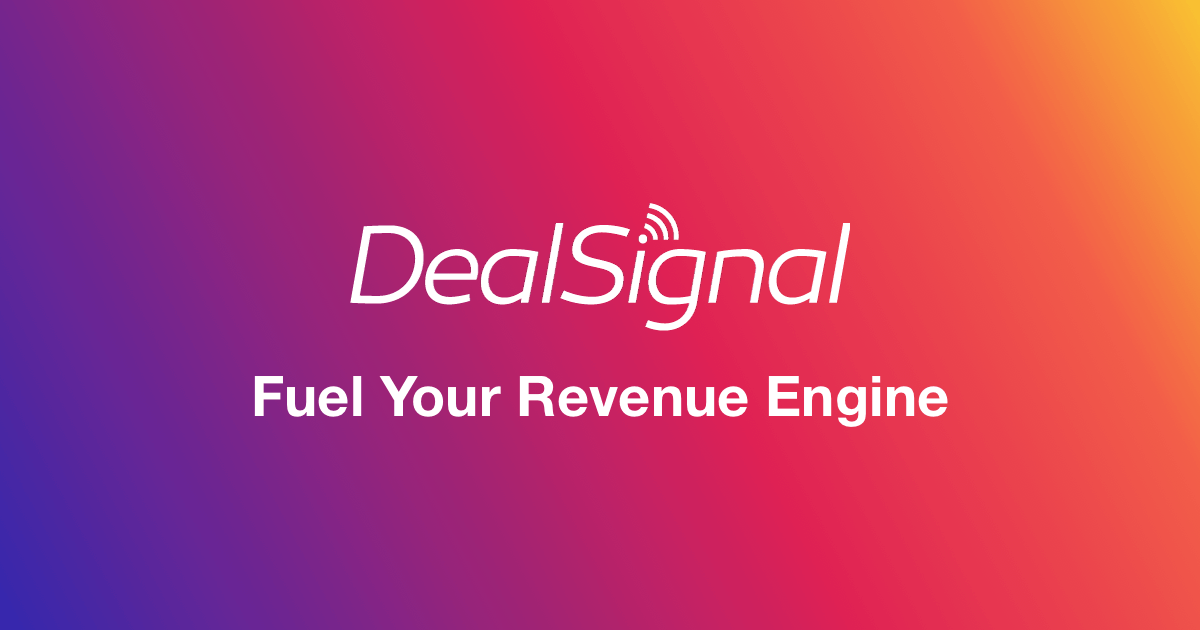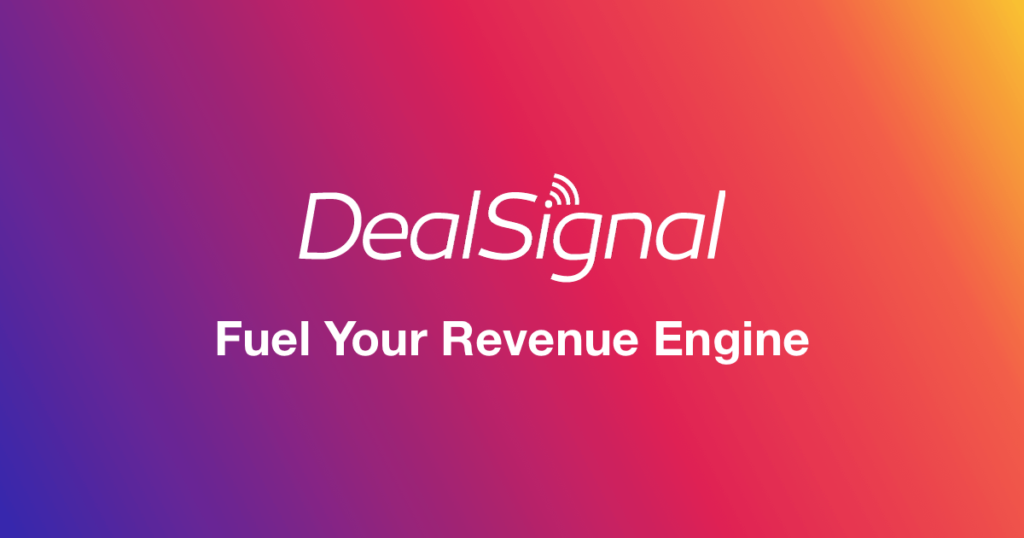 « Back to Glossary Index