« Back to Glossary Index
Real-time data refers to information that is generated, processed, and made available for analysis and decision-making immediately as events occur. It represents the most current and up-to-date information available at any given moment. Real-time data plays a crucial role in various industries and applications where timely insights and rapid response are essential for informed decision-making.
Real-time data empowers organizations across various sectors to respond promptly to changing conditions, make informed decisions, and gain a competitive edge. By harnessing the power of real-time data through effective data management, processing, and analysis, businesses can enhance their agility, customer experiences, and overall operational efficiency.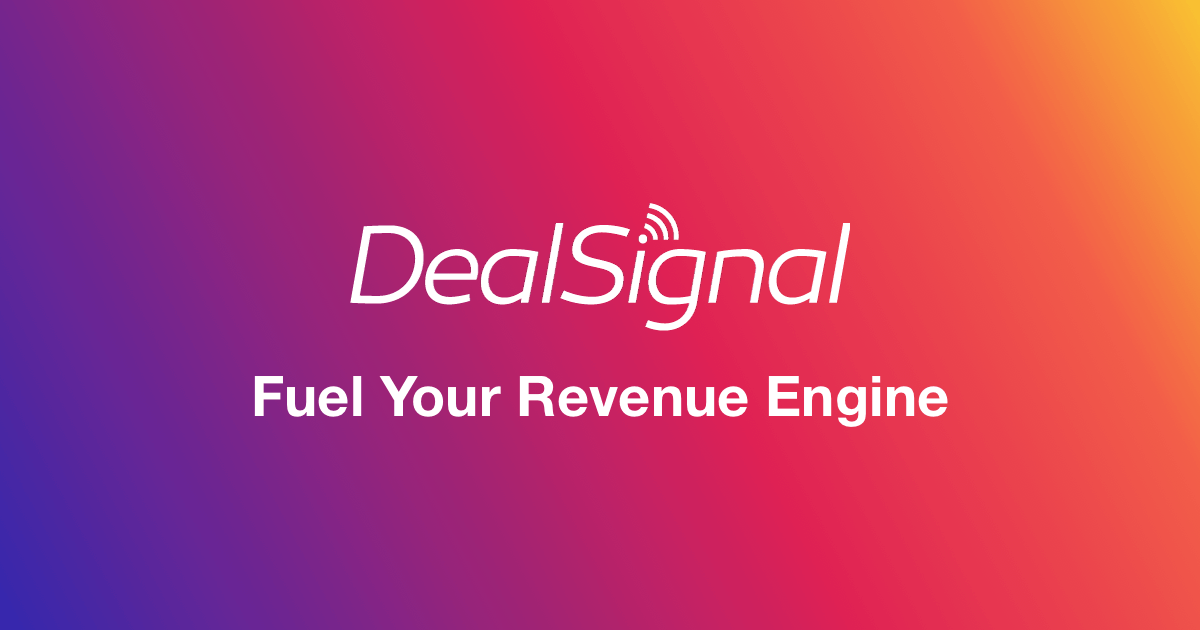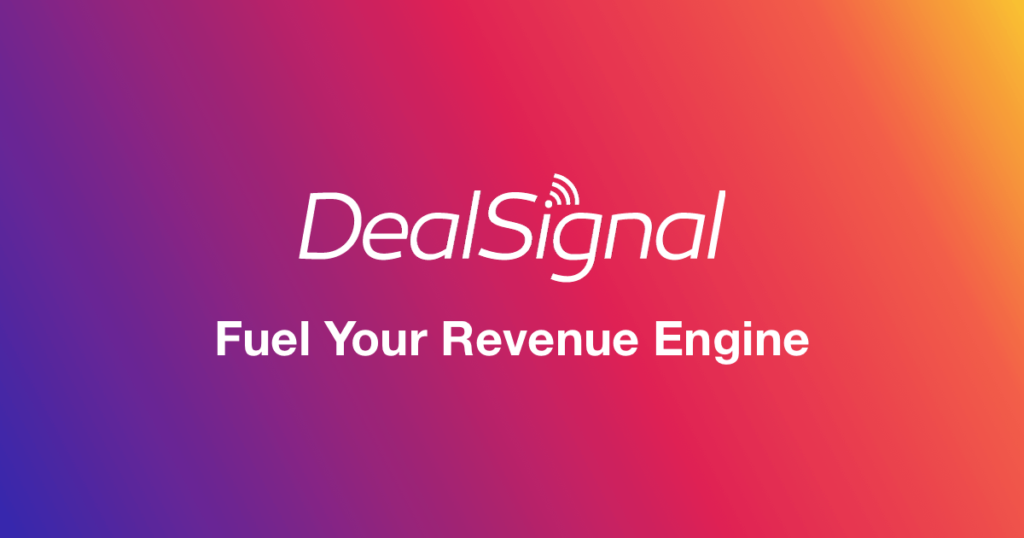 « Back to Glossary Index