« Back to Glossary Index
Sales coaching is a strategic and personalized approach to developing sales professionals by providing guidance, feedback, and support to enhance their selling skills, performance, and overall effectiveness. Sales coaching aims to help salespeople achieve their goals, improve their sales techniques, and excel in customer interactions. It involves ongoing collaboration between sales managers or coaches and sales representatives, fostering continuous growth and improvement.
Sales coaching is a vital practice that contributes to the growth and success of sales teams. By providing individualized guidance, constructive feedback, and ongoing training, organizations can enhance the selling skills, performance, and confidence of their salespeople. Effective sales coaching leads to improved customer interactions, increased revenue, and a motivated and empowered sales force that can adapt to market changes and excel in achieving their targets.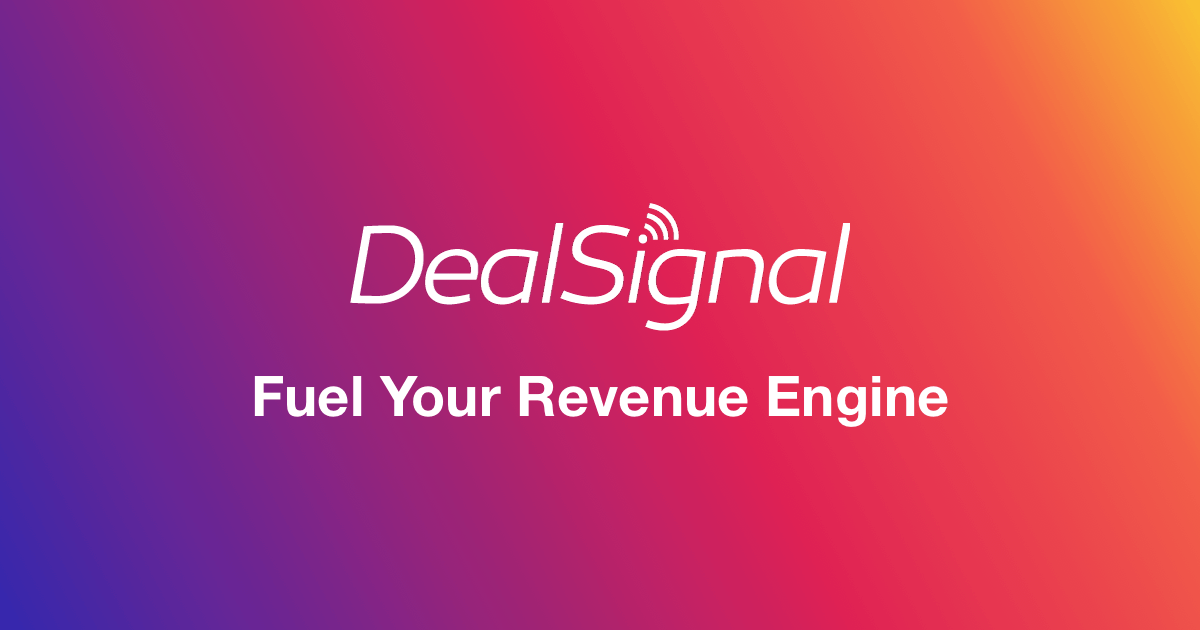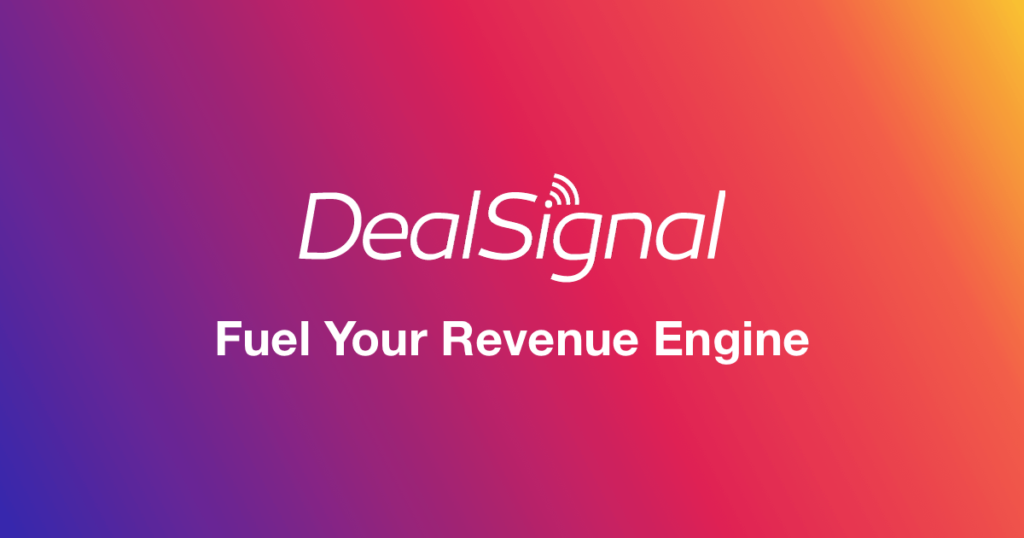 « Back to Glossary Index