« Back to Glossary Index
Sales enablement content refers to a range of resources and materials specifically designed to support sales teams in their efforts to engage with prospects, communicate value, and close deals effectively. These resources are strategically created to align with different stages of the sales process and the buyer's journey, providing sales professionals with the information and tools they need to address customer needs, overcome objections, and drive conversions.
Sales enablement content plays a pivotal role in arming sales teams with the necessary resources to engage, educate, and convert prospects into customers. By providing relevant, informative, and engaging content, organizations empower their sales professionals to communicate value effectively, address customer needs, and drive successful sales interactions. Well-designed sales enablement content contributes to improved engagement, shorter sales cycles, and enhanced overall sales performance.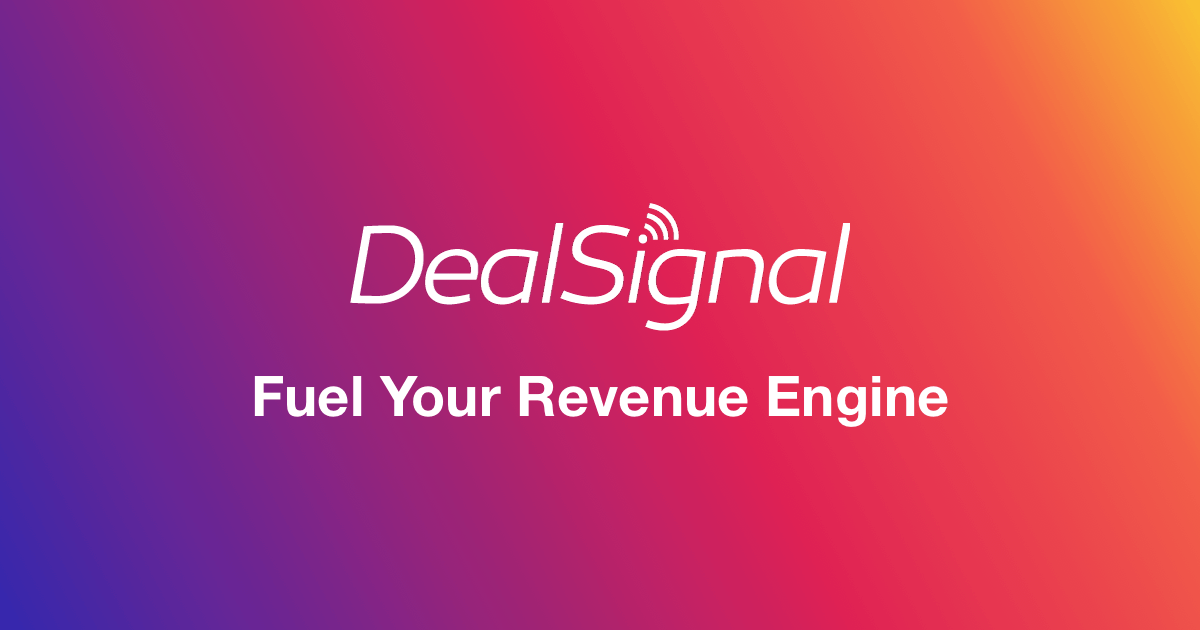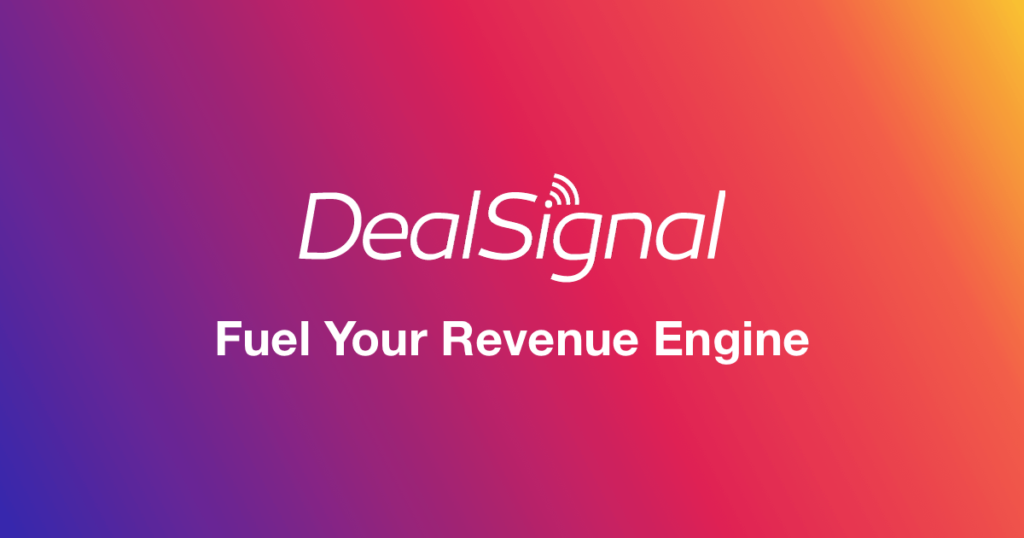 « Back to Glossary Index