« Back to Glossary Index
A sales intelligence platform is a comprehensive software solution designed to provide sales teams with actionable insights, relevant data, and tools to enhance their sales efforts. These platforms aggregate and analyze data from various sources to deliver valuable information about prospects, customers, and market trends. By leveraging a sales intelligence platform, sales professionals can make informed decisions, tailor their approaches, and improve overall sales performance.
A sales intelligence platform equips sales teams with the data and insights they need to engage prospects effectively, personalize interactions, and drive revenue growth. By aggregating, enriching, and analyzing relevant information, these platforms empower sales professionals to make informed decisions, prioritize efforts, and build stronger customer relationships. Utilizing a sales intelligence platform enhances sales efficiency, effectiveness, and overall business success.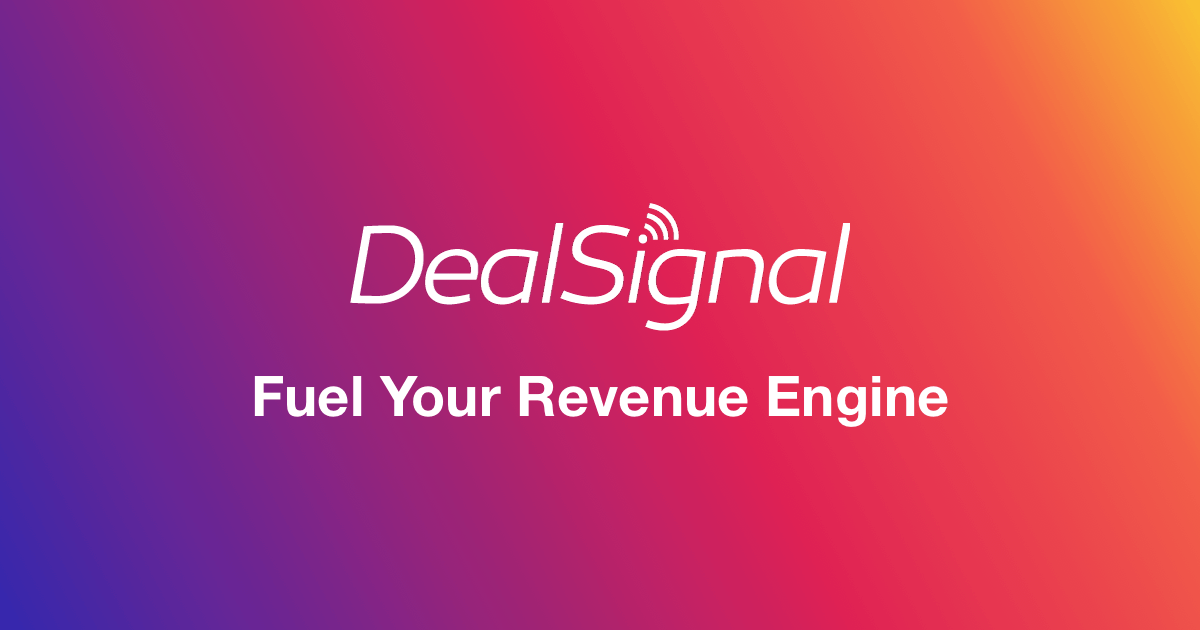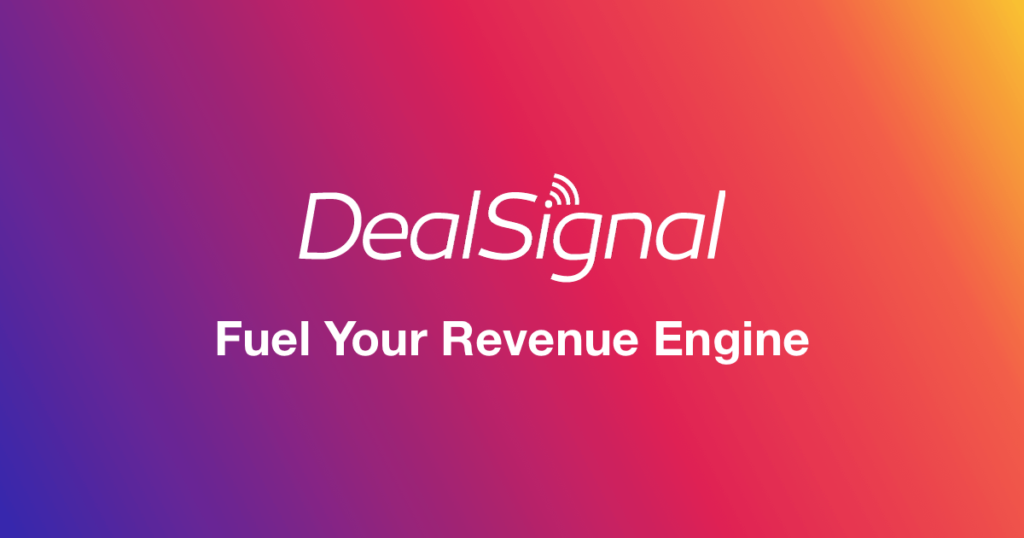 « Back to Glossary Index