« Back to Glossary Index
Sales operations management refers to the strategic planning, coordination, and oversight of activities that support and optimize the sales process within an organization. This critical function involves aligning sales strategies, processes, and technologies to enhance efficiency, drive revenue growth, and improve overall sales team performance. Sales operations managers play a pivotal role in ensuring that sales teams have the resources, tools, and data they need to succeed.
Sales operations management is a strategic function that plays a pivotal role in optimizing sales processes, strategies, and technologies. By focusing on process improvement, data management, and strategic alignment, sales operations managers empower sales teams to work more efficiently and effectively. Through their efforts, businesses can enhance sales performance, make informed decisions, and drive revenue growth, ultimately contributing to improved customer satisfaction and long-term success.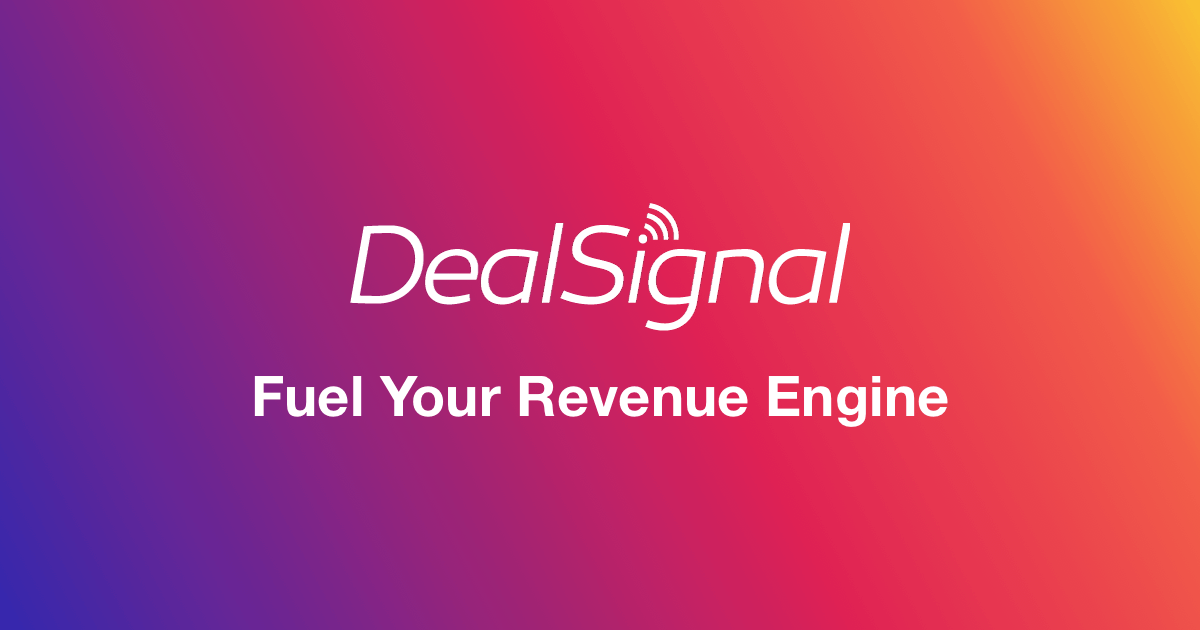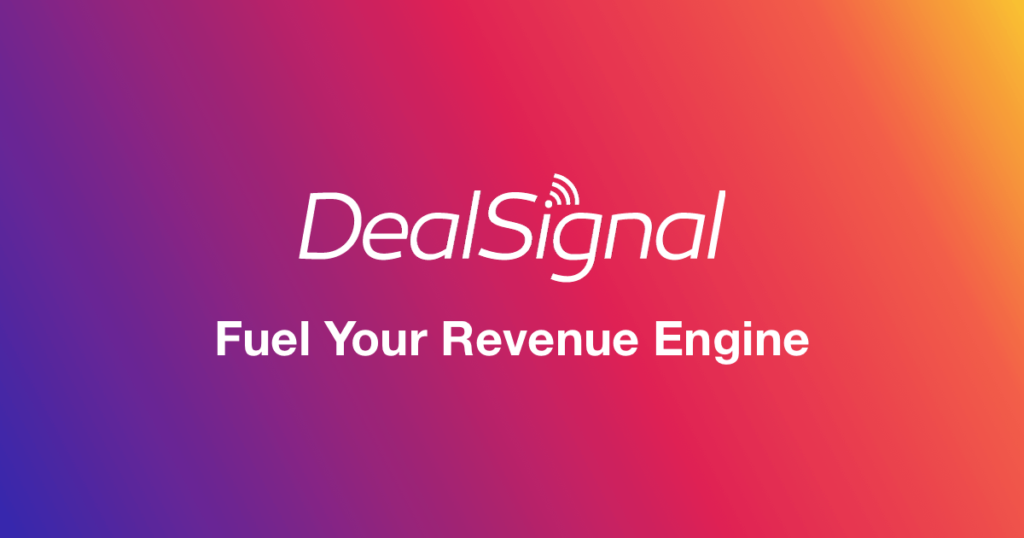 « Back to Glossary Index