« Back to Glossary Index
Sales pipeline reporting refers to the process of systematically collecting, analyzing, and presenting data and insights related to the various stages and activities within a sales pipeline. It is a critical aspect of sales management and provides valuable information that helps sales leaders, managers, and teams make informed decisions, track progress, and optimize their sales efforts.
Sales pipeline reporting is a dynamic process that helps organizations track their progress toward revenue goals, identify areas for improvement, and make data-driven decisions to optimize sales efforts. By regularly analyzing and reporting on the sales pipeline, businesses can enhance sales performance, increase conversion rates, and achieve greater revenue predictability.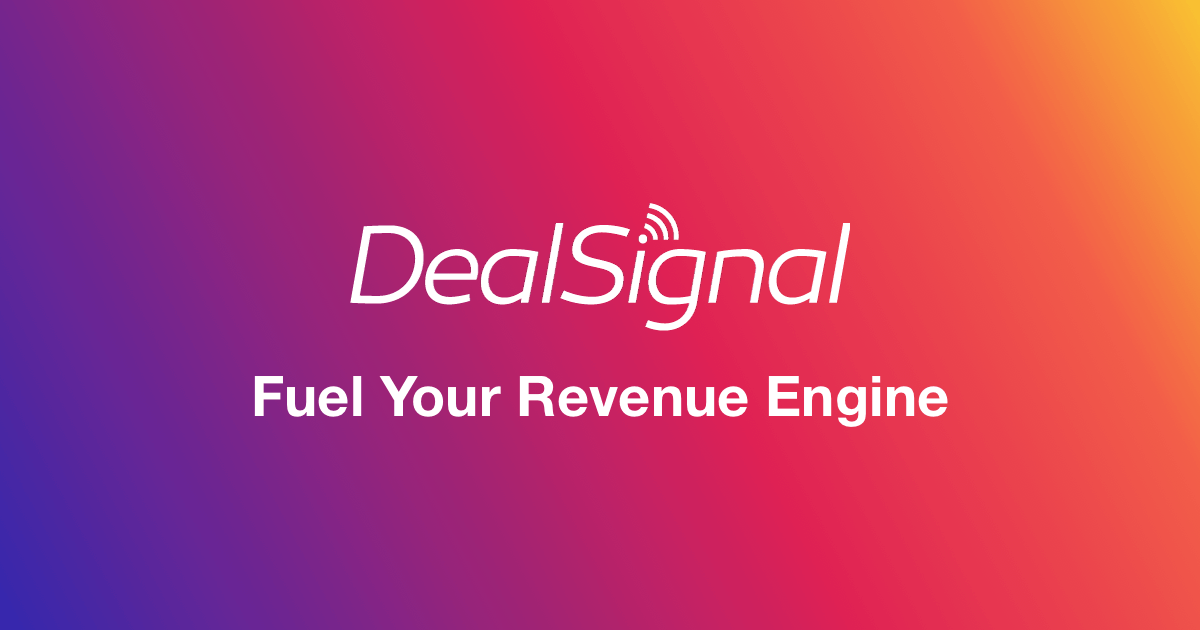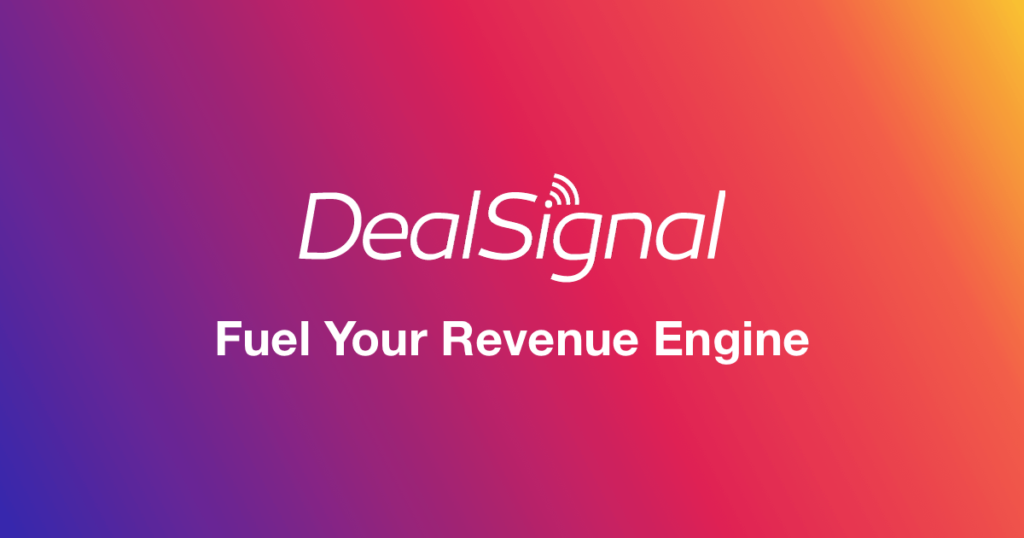 « Back to Glossary Index