« Back to Glossary Index
Sales pipeline velocity is a metric used in sales management to measure the speed at which prospects move through the various stages of the sales pipeline and convert into paying customers. It provides valuable insights into the efficiency and effectiveness of the sales process, helping organizations identify bottlenecks, improve sales strategies, and forecast revenue more accurately.
Sales pipeline velocity is a valuable metric for understanding the health and efficiency of the sales process. By continually monitoring and improving velocity, organizations can increase revenue, enhance sales productivity, and optimize their sales efforts to achieve their business objectives.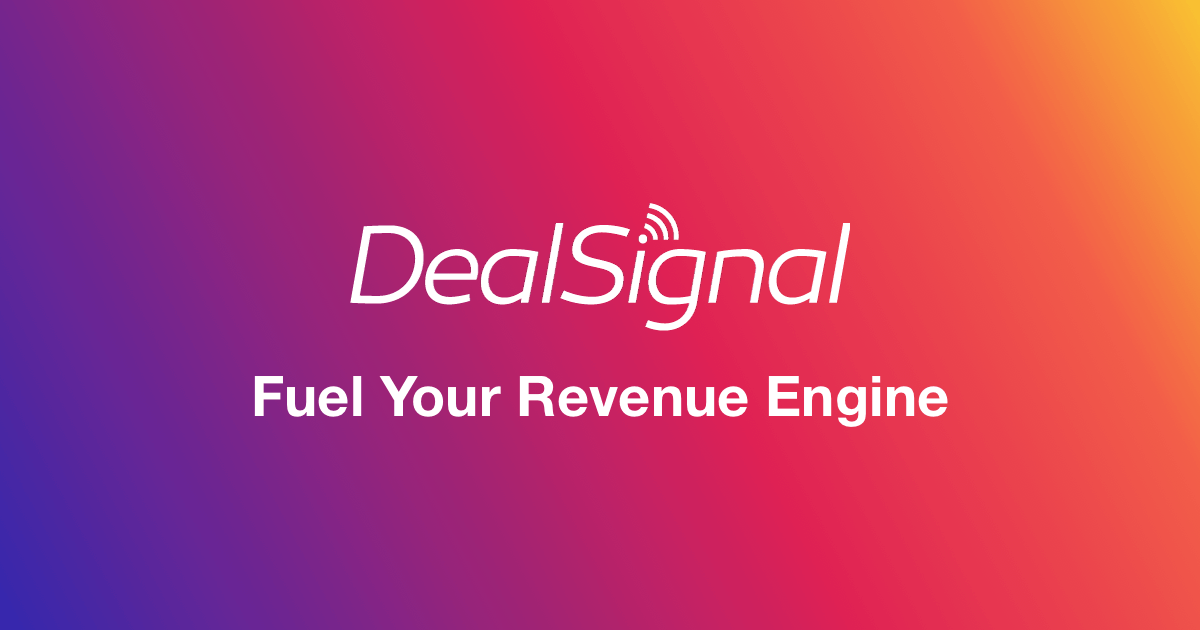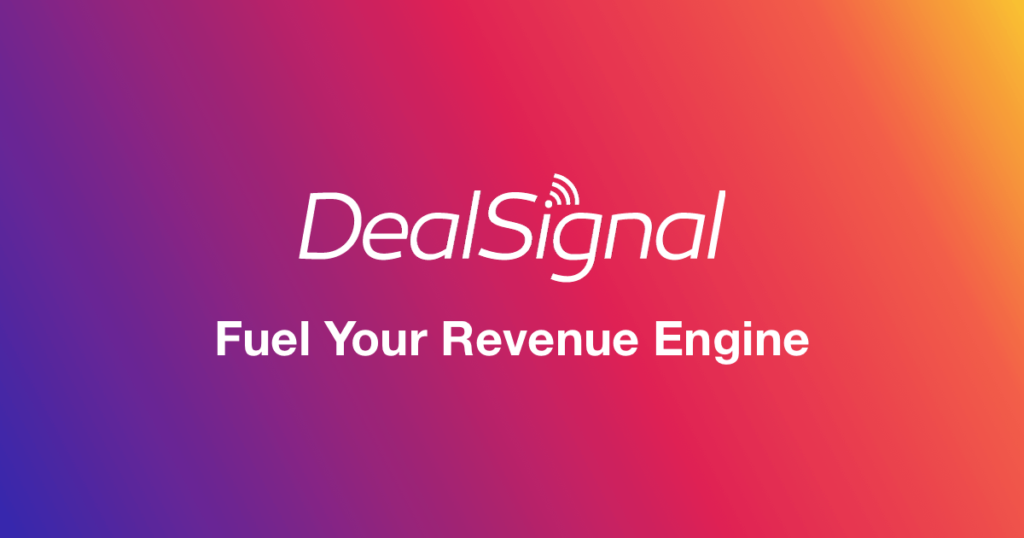 « Back to Glossary Index