« Back to Glossary Index
A sales pipeline, often referred to simply as "the pipeline," is a visual and systematic representation of the stages that sales prospects or opportunities go through as they progress from initial contact to becoming paying customers. It is a critical tool in sales management and helps sales teams track, manage, and forecast sales activities and revenue.
The sales pipeline is a dynamic and evolving tool that allows sales teams and organizations to gain visibility into their sales activities, prioritize opportunities, and focus efforts on prospects most likely to convert. It serves as a roadmap for sales professionals to effectively move potential customers through the sales process and achieve revenue targets.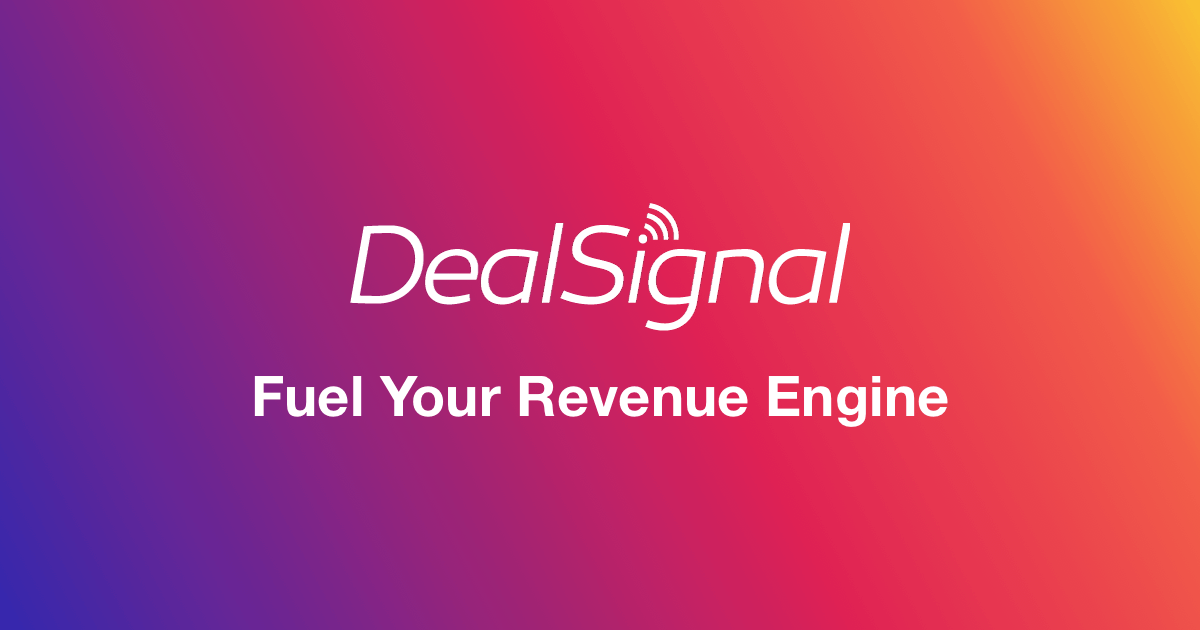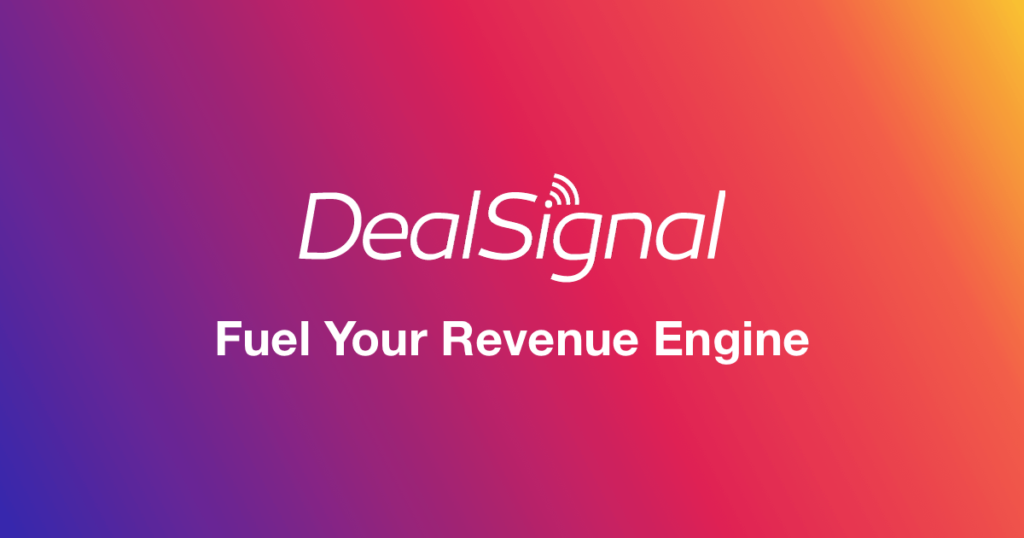 « Back to Glossary Index