« Back to Glossary Index
Sales prospecting techniques refer to the strategies and methods employed by sales professionals to identify, engage, and nurture potential customers or leads who may have an interest in a company's products or services. Effective prospecting techniques are essential for building a robust sales pipeline and increasing the likelihood of closing deals.
Successful sales prospecting techniques require a combination of strategies tailored to the target audience, industry, and product or service offered. Effective prospecting not only identifies potential customers but also builds relationships, addresses customer needs, and lays the foundation for long-term business partnerships.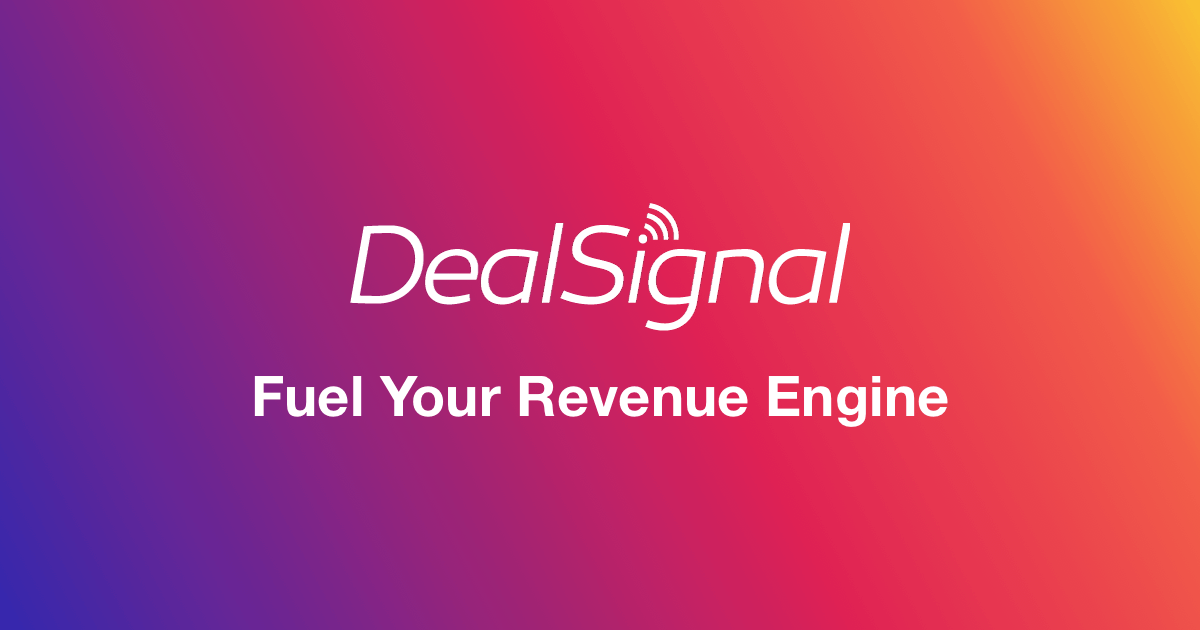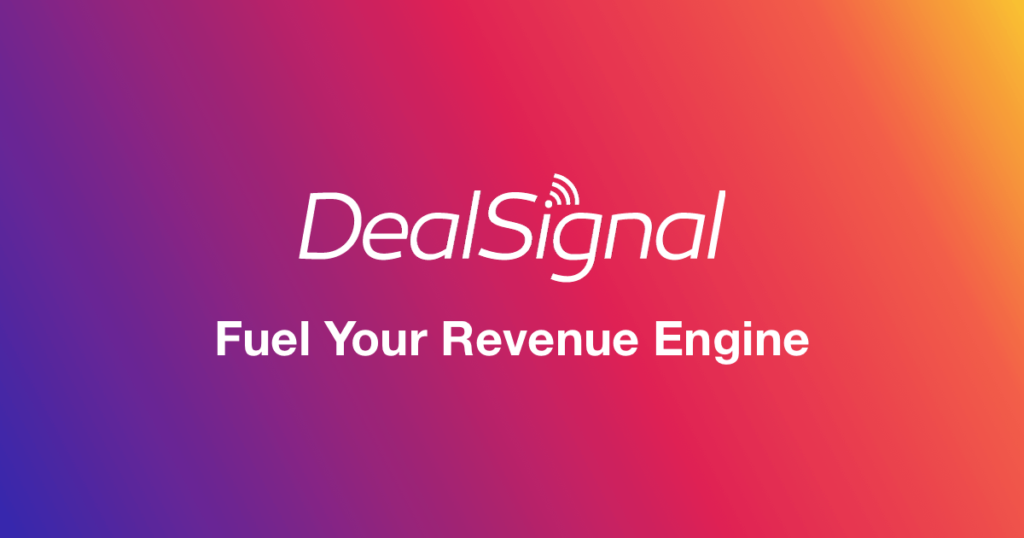 « Back to Glossary Index