« Back to Glossary Index
Sales prospecting is the process of identifying and sourcing potential customers or leads who have expressed interest, shown a need, or exhibited characteristics that make them likely candidates for a company's products or services. The aim of prospecting is to initiate and nurture relationships that can ultimately lead to sales opportunities and conversions.
Sales prospecting is a critical stage in the sales process, serving as the foundation for building a robust customer base. By identifying and engaging potential customers strategically, organizations can increase the likelihood of conversions, boost revenue, and foster long-term customer relationships.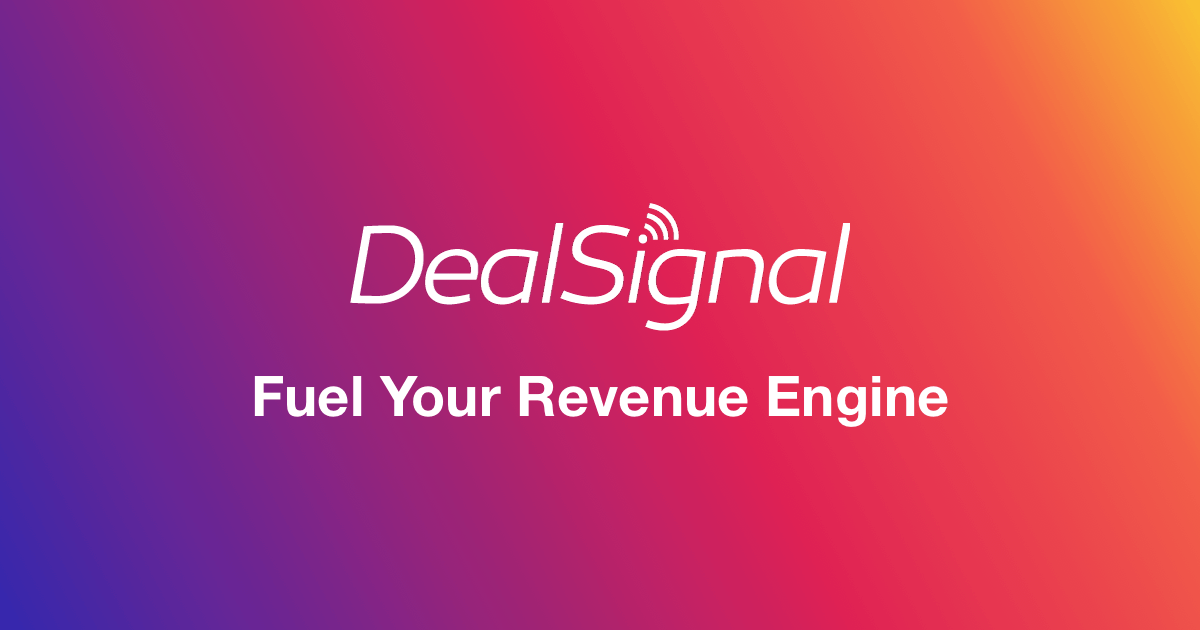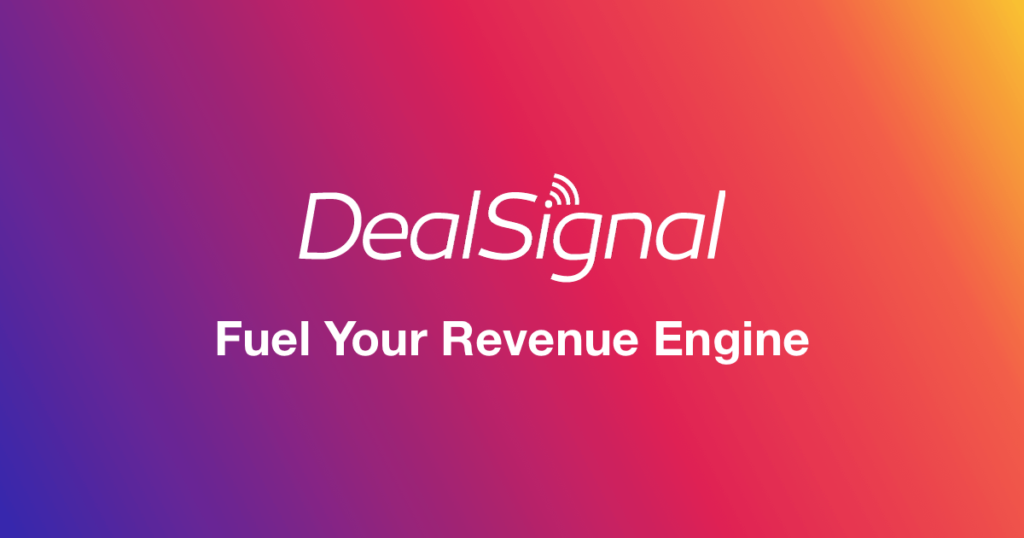 « Back to Glossary Index