« Back to Glossary Index
A sales strategy is a well-defined plan or approach developed by an organization to achieve its sales objectives and goals. It outlines the tactics, techniques, and actions that sales teams will employ to generate revenue, acquire new customers, retain existing ones, and ultimately drive business growth. A sales strategy serves as a roadmap for how a company intends to sell its products or services in a competitive market.
A well-executed sales strategy is critical for an organization's success in a competitive marketplace. It aligns the efforts of the sales team with the broader business objectives and provides a structured approach to achieving sales targets, building customer relationships, and maximizing revenue.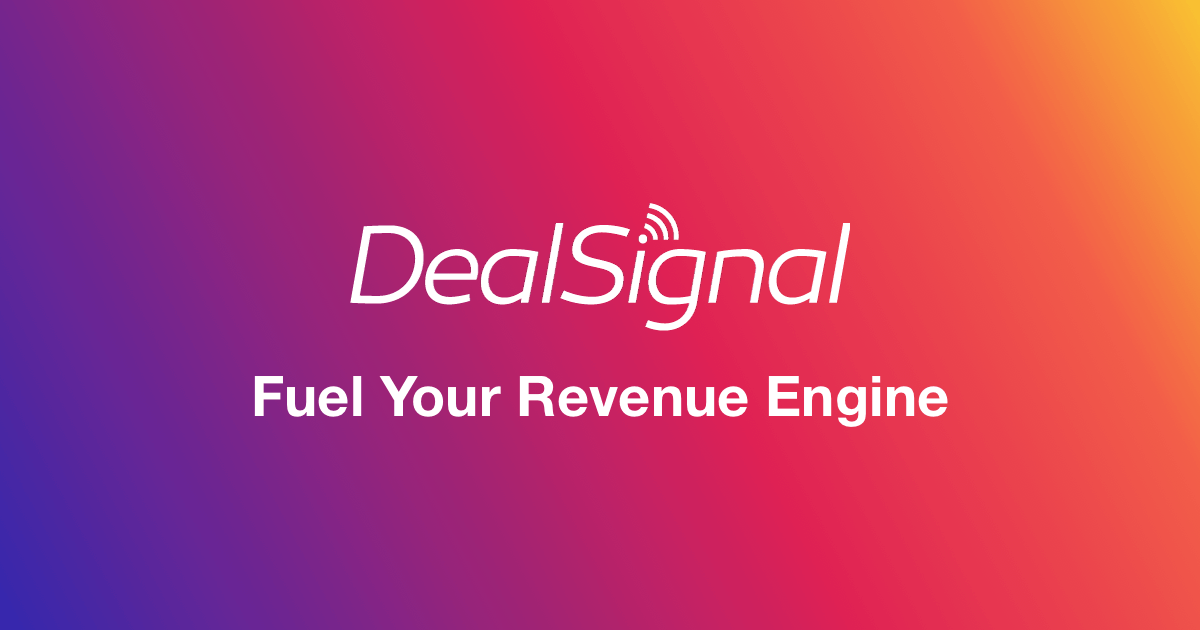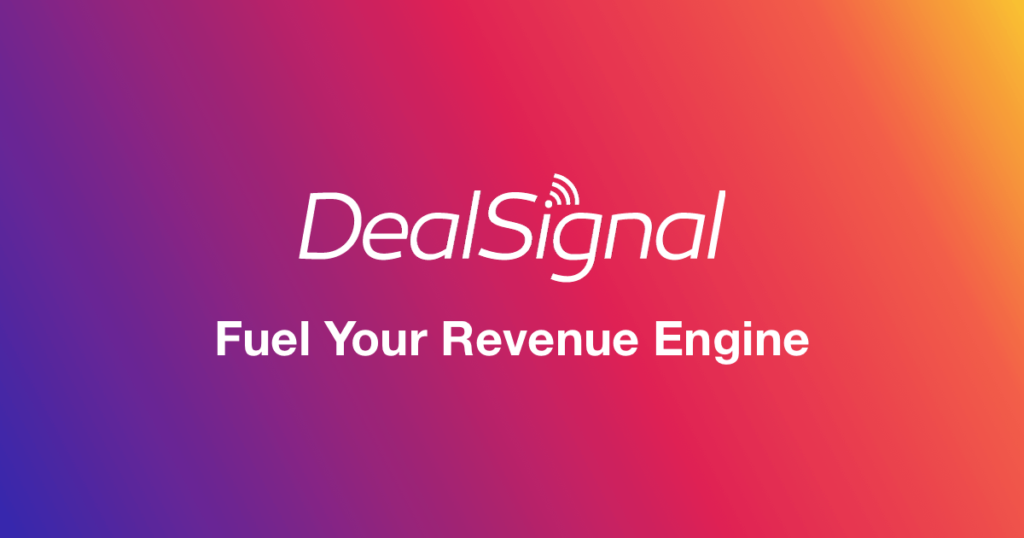 « Back to Glossary Index