« Back to Glossary Index
Sales team management refers to the process of overseeing and guiding a group of sales professionals within an organization to achieve their sales targets, meet revenue goals, and effectively sell products or services. It involves a range of responsibilities, including setting objectives, providing support and training, monitoring performance, and optimizing sales processes to drive success.
Effective sales team management is essential for optimizing the sales process, achieving revenue targets, and building strong customer relationships. It requires leadership, communication skills, the ability to adapt to changing market conditions, and a commitment to ongoing improvement. A well-managed sales team can drive business growth and success.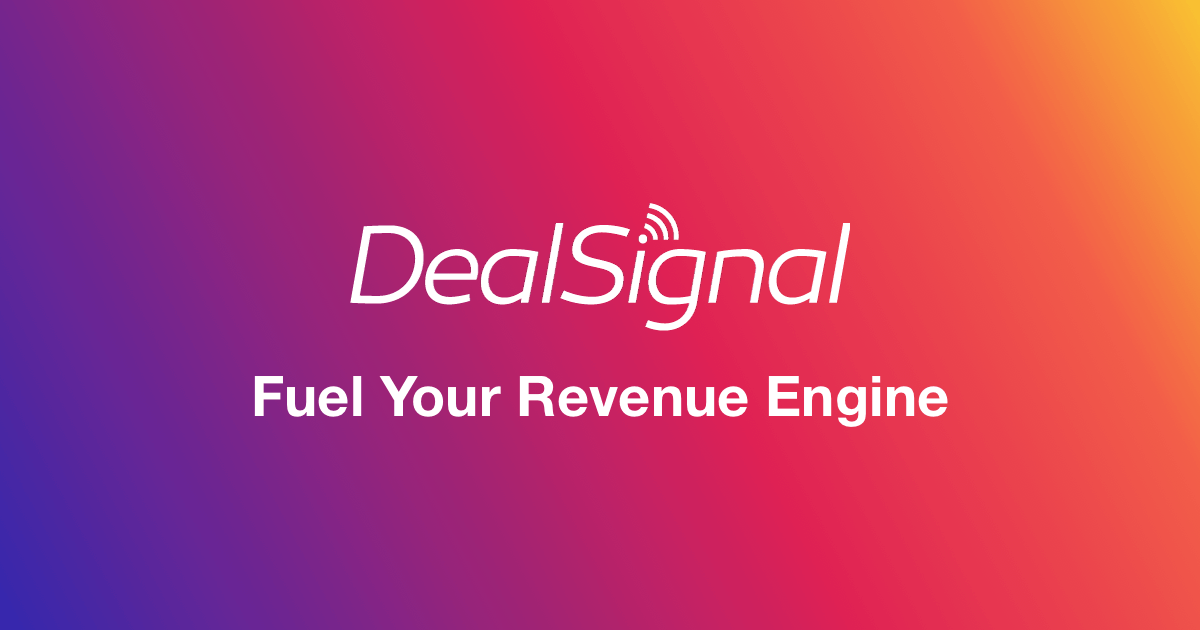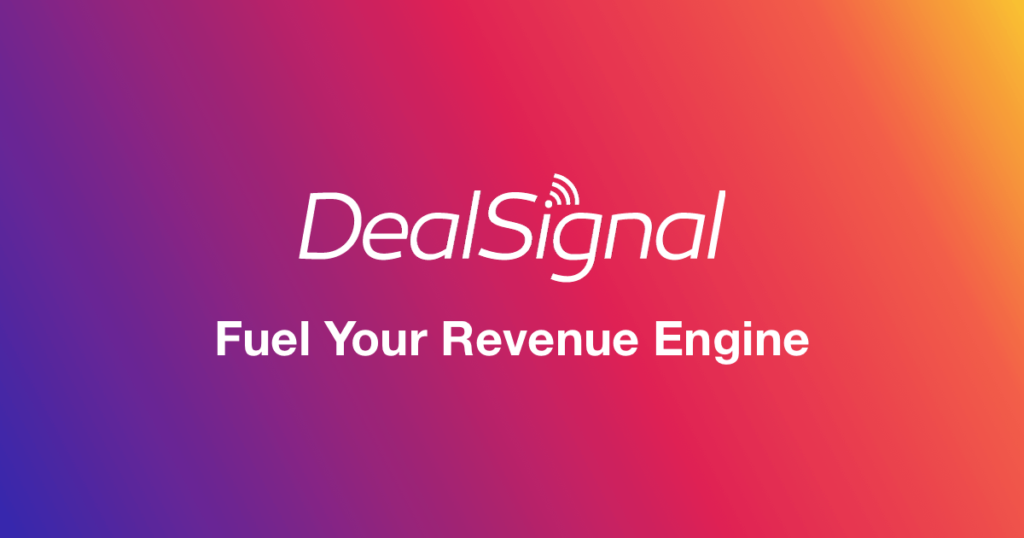 « Back to Glossary Index