« Back to Glossary Index
Search Engine Marketing (SEM) is a digital marketing strategy that involves promoting a website, products, or services by increasing their visibility in search engine results pages (SERPs) through paid advertising. SEM primarily revolves around the use of paid search advertising, often referred to as pay-per-click (PPC) advertising, to drive traffic and attract potential customers to a website.
SEM is a valuable digital marketing tool for businesses looking to reach a targeted audience quickly and drive traffic to their websites. It offers measurable results, allowing advertisers to track performance and adjust strategies to maximize ROI. SEM is often used in conjunction with Search Engine Optimization (SEO) to create a comprehensive search marketing strategy.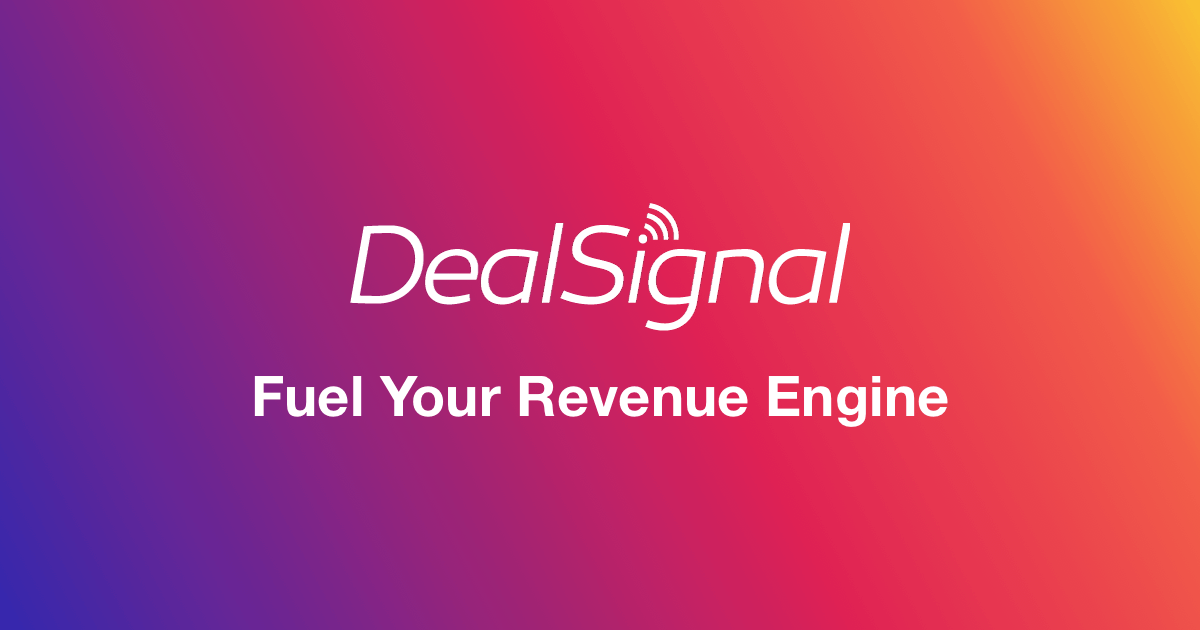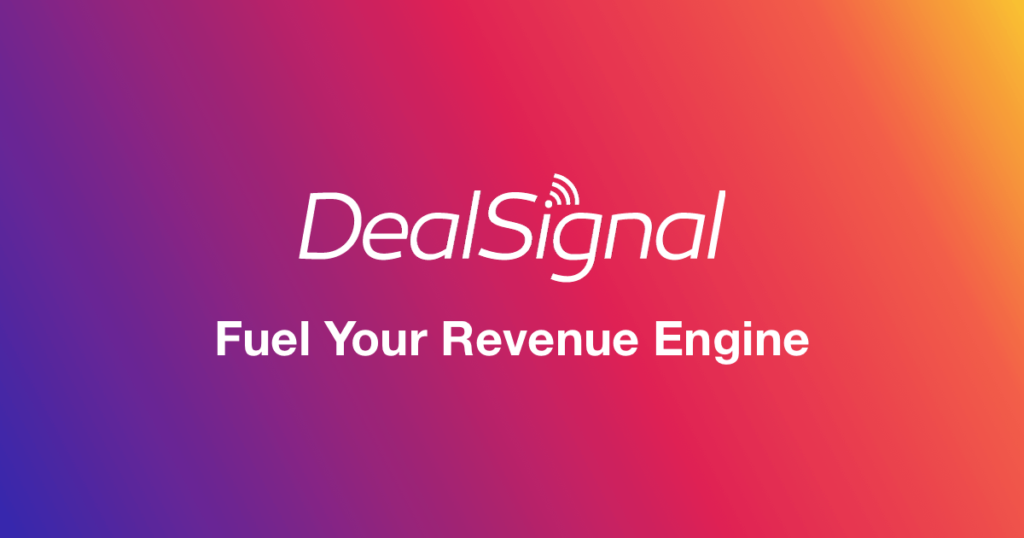 « Back to Glossary Index