« Back to Glossary Index
Software as a Service (SaaS) is a cloud computing model in which software applications are hosted and provided to users over the internet on a subscription basis. Instead of purchasing and installing software on individual computers or servers, users access and use the software through web browsers. SaaS has become a popular delivery method for a wide range of software applications and services, offering scalability, accessibility, and cost-efficiency.
SaaS has revolutionized how businesses and individuals use software, offering an efficient and cost-effective way to access and utilize a wide range of applications without the burden of infrastructure management. It has become integral to modern IT strategies, enabling organizations to focus on their core operations while relying on SaaS providers for software delivery and maintenance.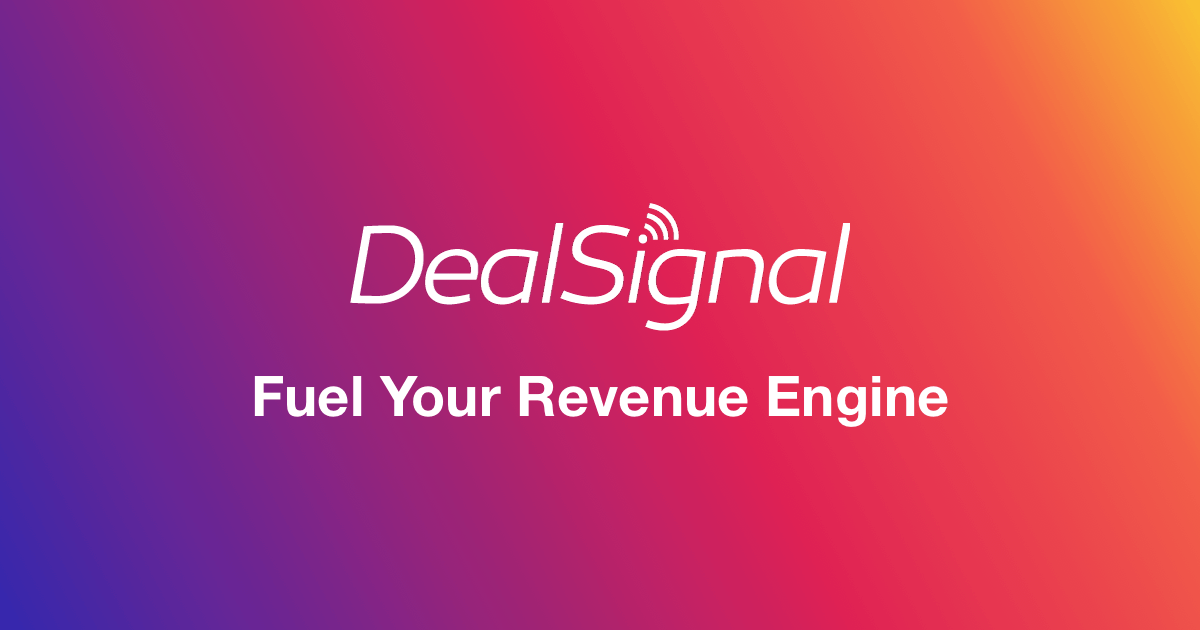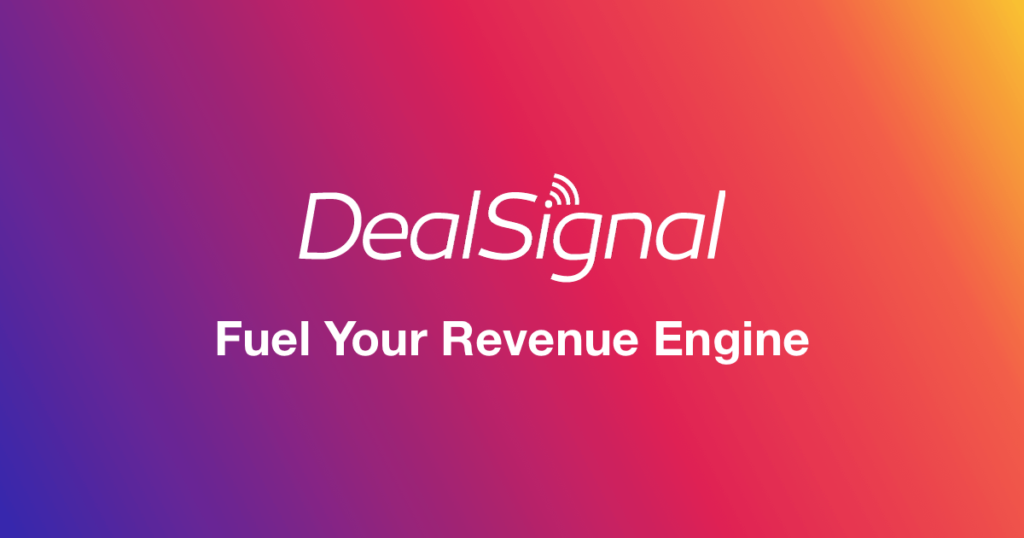 « Back to Glossary Index