« Back to Glossary Index
Targeted marketing, also known as target marketing, is a marketing strategy that involves tailoring advertising and promotional efforts to reach a specific and well-defined audience or market segment. Instead of broadly targeting a general audience, targeted marketing aims to deliver personalized and relevant messages, products, or services to individuals or groups who are most likely to be interested in them. This approach enhances the efficiency and effectiveness of marketing campaigns.
Targeted marketing is especially effective in the digital age, where data and technology enable precise audience segmentation and personalized communication. By focusing resources on the most receptive audience segments, businesses can maximize the impact of their marketing efforts and improve customer acquisition and retention.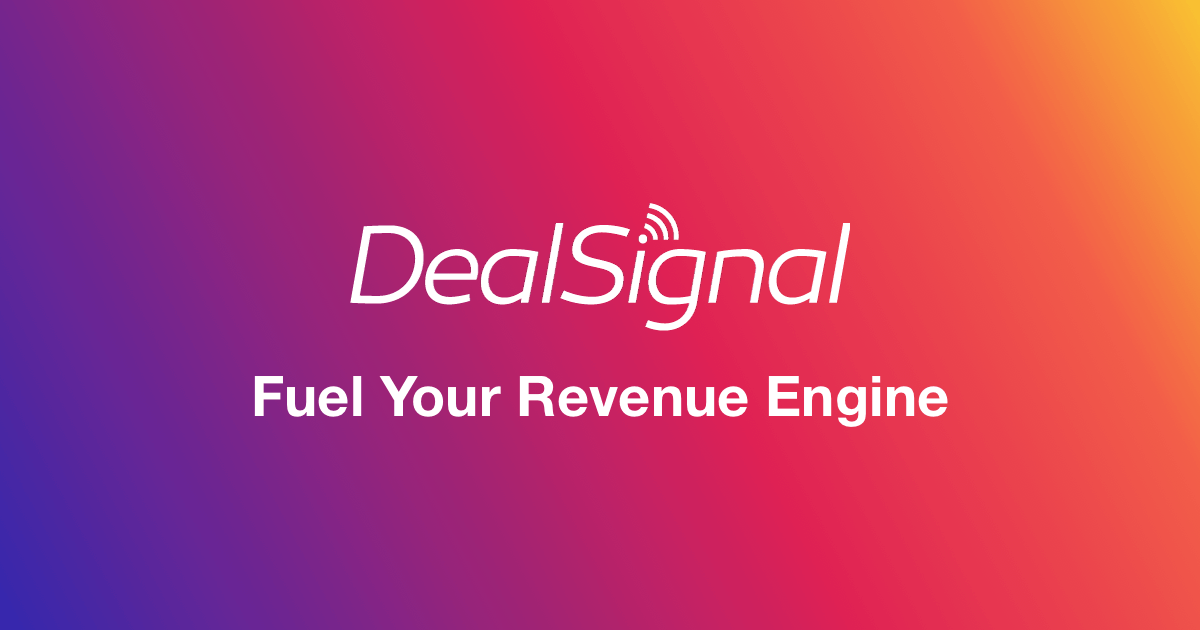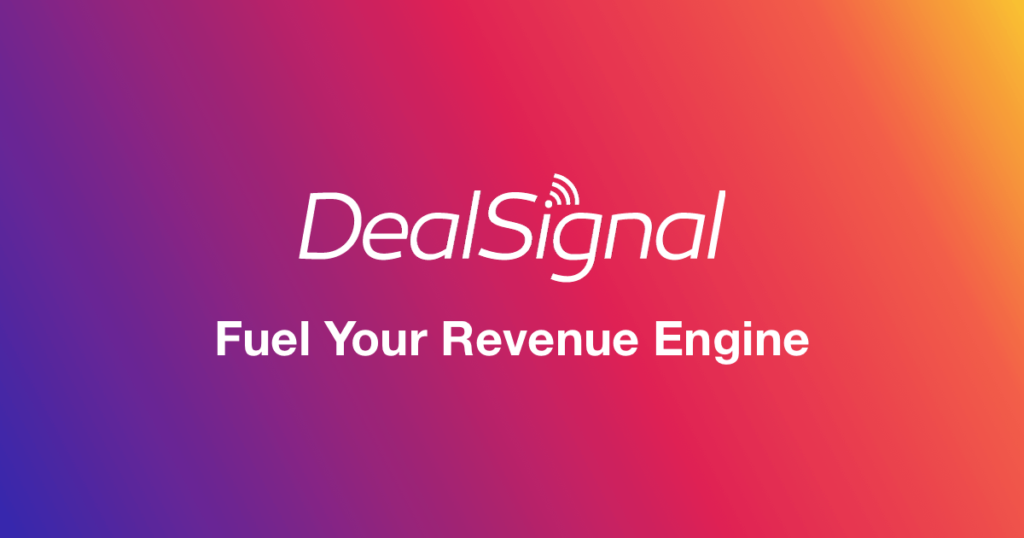 « Back to Glossary Index