« Back to Glossary Index
Top of the Funnel (TOFU) is a term used in marketing and sales to refer to the initial stage of the customer journey or sales funnel. It represents the point at which potential customers first become aware of a brand, product, or service. The primary goal of TOFU activities is to generate brand awareness and capture the attention of a broad audience, even if they are not yet actively considering a purchase.
TOFU is a critical part of the overall marketing and sales process, as it lays the foundation for nurturing leads and guiding them through the subsequent stages of the funnel. Effective TOFU strategies create a steady flow of potential customers into the funnel, ultimately contributing to business growth and revenue generation.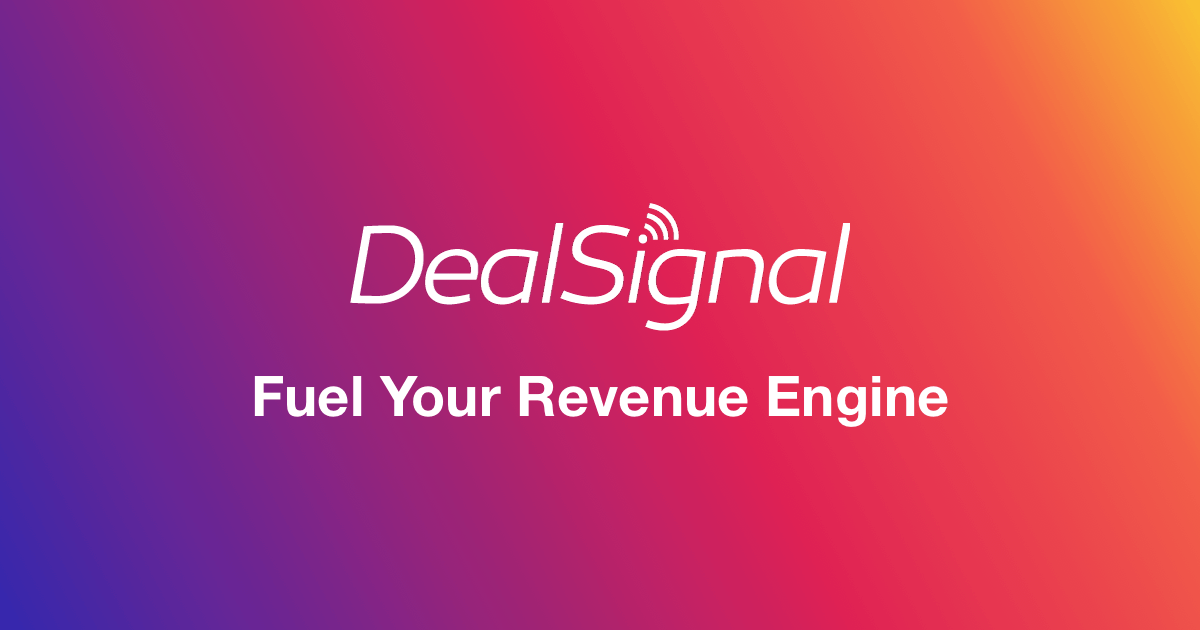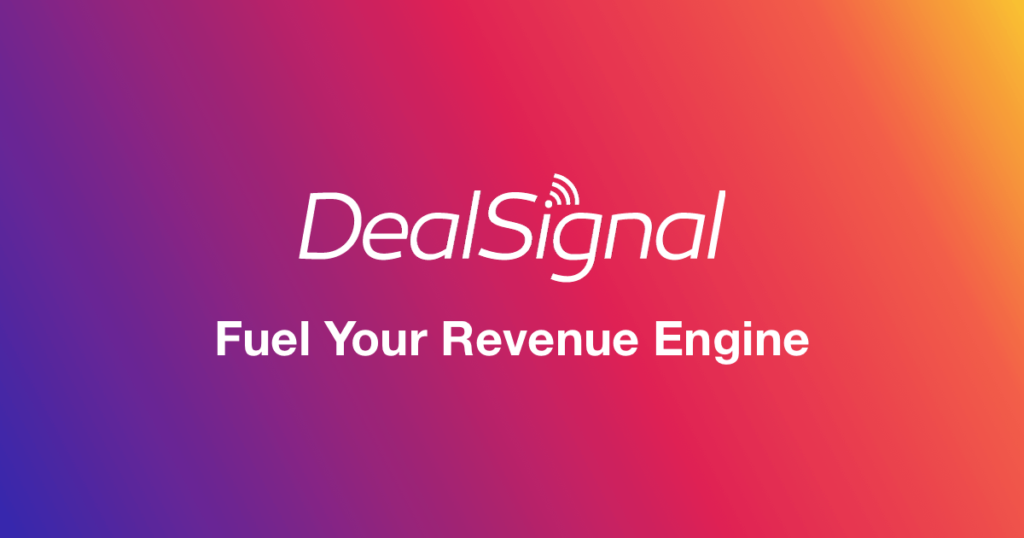 « Back to Glossary Index